Looking For Sunshine This Winter? Why Burbank May Be Your Perfect Destination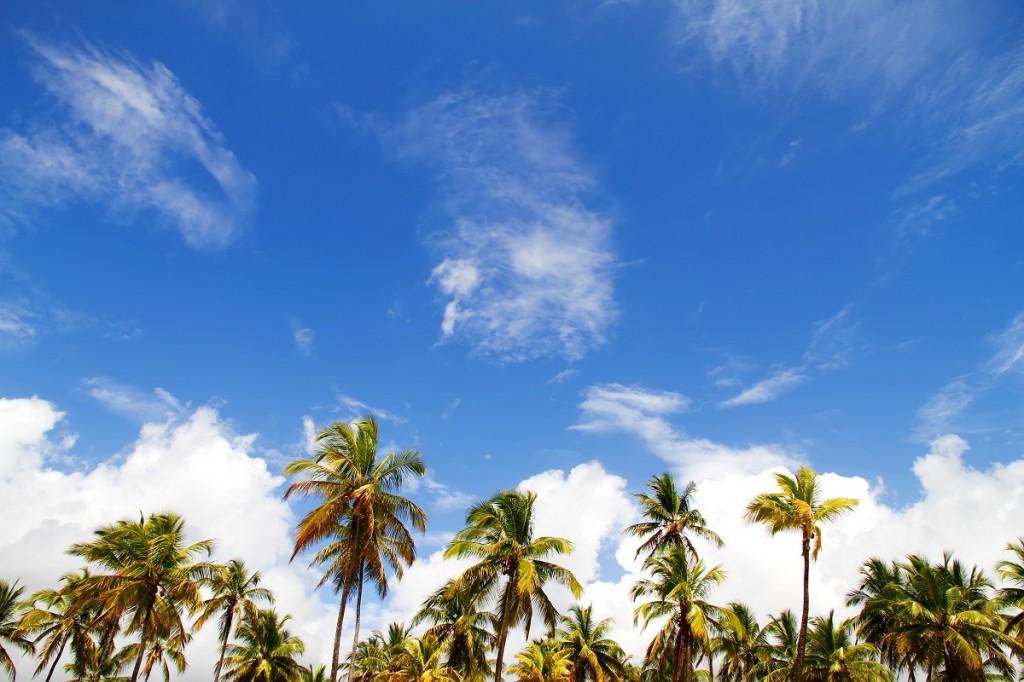 The winter months can make people yearn for the sunshine. Oftentimes people choose the winter months as a time to visit a warm and sunny location. If you're trying to plan a bright and happy winter getaway, the gorgeous Southern California city of Burbank may be ideal for you. There are so many things to see and do in this vibrant Los Angeles County community.
High-Quality Attractions in Burbank
Burbank doesn't only have mild winter temperatures and ample sun on its side. The city also has an abundance of exciting and interesting attractions for visitors to explore.
Burbank is a hub for the entertainment industry. There are quite a few prominent television and movie studios in the city including Warner Bros. Studio and The Walt Disney Studios. If you want to revel in the thrills of the entertainment world, take a studio tour in Burbank. Many visitors flock to the Warner Bros. Studio Tour Hollywood. Going on this tour will give you the opportunity to take a look at backlots for some of the most beloved films and TV shows of all time.  Or, adjacent to Burbank you'll find Universal Studios Hollywood, Hollywood's Walk of Fame, and the Hollywood Bowl.
But Burbank is more than just studios; there are many must-see destinations in the city that go beyond entertainment. People who want to relish great weather and natural beauty may want to head to Chandler Bikeway, a three-mile bike path perfect for a leisurely walk or invigorating run.  Or you can head into the Verdugo Mountains for hiking, where you'll get amazing views of the city and beyond. Burbank is also home to the Los Angeles Equestrian Center for horseback riding with 50 miles of trails in the adjacent Griffith Park, and views of the Hollywood Sign. Plus, check out DeBell Golf Club, a Par 71 PGA course delivering the most challenging yet affordable 5,600 yards of 18-hole golf in the region.
Other essential Burbank destinations include Downtown Burbank with 400 shops and restaurants, the AMC  Burbank 16, Burbank Town Center, Urban Press Winery, Flappers Comedy Club and much more. It doesn't matter if you want to laugh the night away, shop for the most stylish and contemporary attire around or even see a show. If you're an enthusiastic foodie, try the  delicious homestyle braises at Guisados, or high quality meats and specialty sandwiches at The Carving Board. In the Media District, there's Olive & Thyme, a gourmet café and marketplace, Coffee Commissary, Simmzy's, Simplethings, Jinya Ramen, and much more. In Magnolia Park,  Porto's Bakery offers an extensive list of sandwiches and pastries. It's so popular it was named #1 eatery on Yelp in 2015 and usually has a line out the door.
Unique Accommodations in Burbank
There are a variety of options available to guests who visit Burbank at any point in the year, but winter offers great availability. There are many fantastic hotels in Burbank, CA and it's possible to find the perfect fit for your family and your budget. When considering where to stay, it's important to take into consideration the needs of your family, your budget, and what your trip is going to entail. No matter if you want an extended stay condominium, an inn, or a hotel, there are many options for you to choose from in Burbank.
The winter months are a perfect time to take some vacation and travel to a warmer climate to relax and enjoy. When you book your hotel on www.visitburbank.com, you'll receive a $50 gift card. Burbank offers a great chance for you to escape to a warmer climate for your vacation.