Tech Industry- Present Status and Its Demand among the New Generation
Every industry is getting combines with the technology. Without it, they are unable to move a single step. Everything is nearly dependent on technological aid. Technology has itself got its industry which is supporting other industries in their growth. The technology sector has been differentiated from others.
The tech sector helps in getting the products or services which are being supported by technology or evolution of new things supported by technology. This sector gets collaborated with almost all other industries too. Hence the tech industry is observing fast growth and also high success too. It is one the most demanding industry now.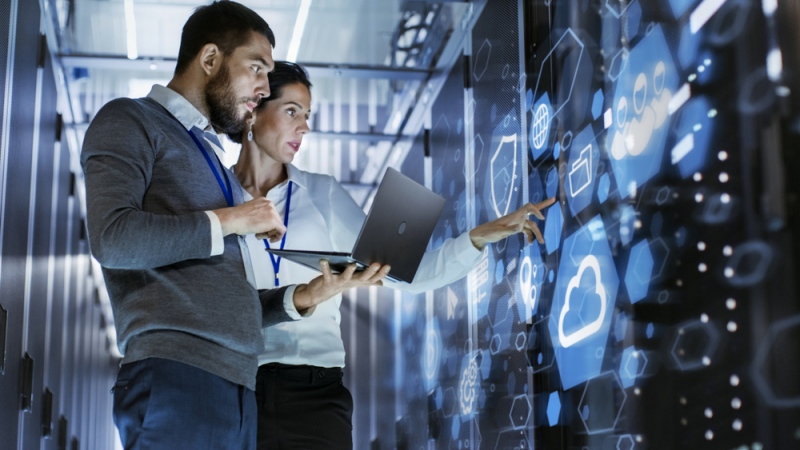 Why should you opt for a career in the tech industry?
Being the most successful and demanding ones, every career-oriented people want to enter the tech industry. They find this one most interesting and also lucrative too. Well, that is not for any normal reasons. You can find many reasons behind such a huge demand for entering the tech industry. Here are a few of them:
Tech industry is always dealing with the latest researches and evolution of new technology. First, the tech industry has the new one which later collaborated with the other industries. That is interesting for those who find interest in research works.
Though technology is now ruling the world, the brain of the technology is being created by tech experts. Now when you are getting a chance of creating the brain, there is nothing much interesting thing to work with.
It is an ever growing sector that is only rising with their new and latest updates. It is having diverse choices now which are making good career openings in the tech industry. The software companies mainly rule it as most of the things are jumping into the internet world.
When it is about the ever-growing sector, so it offers you lucrative packages of salary too. That is very tough to be avoided and get swayed to other industries too.
Tech industry is not only about the successful businessman or for the richer to invest. If you have a sound knowledge of the programming language, then you can also build up software on your own. Starting new start-ups are so easy in this sector. With little investment but with proper knowledge, you can do your thing.
Lastly but not least, this sector can welcome anyone from any field of studies. To be an audit officer you have to study commerce and accounting. But even a commerce student can have a course of web designing and software maintenance to enter into the tech world. This is helping the sector to develop widely with a huge variety of knowledgeable people engaged.
How to prepare yourself to enter into such hyped industry?
If you are getting interested in the inception in this sector, then don't get misguided. Start with the aim, learn and undergo courses which would help you to support the tech industry. Degree courses and even diploma and short duration courses are being done. Take up such courses and get professionally ready. The certified course can even offer you training for such jobs.
Tech industry includes companies like software companies, hardware companies, networking companies, communication equipment, telecommunication, internet companies and many more like this. Choose a specialized field of working and get into it from the beginning. It would be much easier to enter the tech world.
In case you were not aimed to enter into the tech companies and studied with something else, no problem. Find out the training oriented six months or one-year courses. Find out in which things you are getting more interest. Take up that special course and get acquainted with the syllabus. Complete the course and you are ready to apply for any jobs.
As already told, the tech sector is growing day by day. It has taken a wide space and showing huge job opportunities tour new generation. Not only this, but it is also creating the urge of bringing something new in the younger generation too. And that is obviously a good sign. The world is on developmental phase with new things at every moment. All this is only possible with the technology accompanying us at every step our life.
Conclusion
Check out the various universities and colleges where the technical courses are being offered. If you want to set up a career in the tech sector, then the journey should start from the very first day. Check out various courses, professional training, an internship that are offered by renowned tech companies. This would help to remain updated about the present status of the industry.
Hope you have found this article helpful in how to start a career in the tech sector and why. Share with us if you have any other ideas for the tech industry. This can help aspiring career seekers to get new job opportunities for their future career and to reach the goal.