Taste The Amazing Recipes Of Kolkata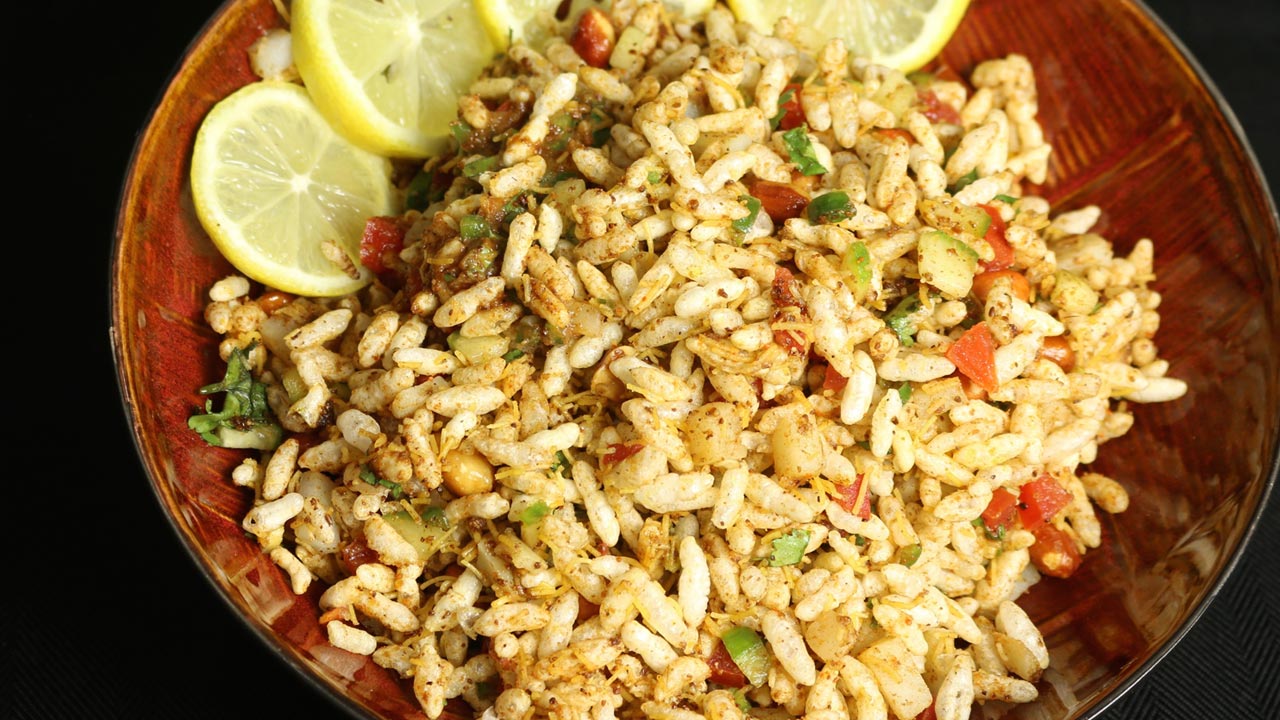 Kolkata, the city of joy is a place where you can experience lovely foods that carry a taste you cannot forget in your life. You have to spend only a few pennies to buy foods from stalls or you can also use food cupons that would help you to make some extra savings. Also, you can get familiar with Bengali culture and traditions through foods available here that would help you to know Kolkata in your way.
Popular Street Foods at Kolkata
Want to know the names of foods that you would find at the streets of Kolkata?
Puchka is the most auspicious street food recipe and the food joints at Kolkata where you can enjoy delicious puchkas are Vardaan Market, Victoria Memorial, Vivekananda Park etc. Along with puchkas tamarind water is served that increase the taste making it melt inside mouth. Light spices are used like coriander leaves, mint leaves, cumin powder, red chili powder, chaat masala and salt to taste. Overall, the recipe becomes a true mouth-watering one stuffed with love from Kolkata.
Next, you should miss out the jhal muri recipe that carries an amazing flavor of original mustard oil. Here, the main ingredient is muri or puffed rice that's mixed with other spices and vegetables like onion, tomato, cucumber, peanuts, coriander leaves, sprouted chana and green chilies. All the ingredients are tossed well until they mixed preparing jhal muri, the most admired recipe of Kolkata.
Apart from these, rolls, kababs etc are also lip-smacking foods that you can easily get at Kolkata's streets.
Order Food Online
After you enjoy snacks, it's the time to enjoy meals and thus you need to get familiar with the famous restaurants at Kolkata. Foodpanda is a popular place where you can order your favorite cuisines from popular restaurants at Kolkata. Foodpanda coupons are easily available using which you can redeem the lucrative offers enjoying yummy recipes. At Foodpanda you can get the opportunity to search restaurants areawise and thus it would become easier to get in touch with the best places. Whether you want Chinese cuisine or authenticated Bengali dishes every type of restaurant you can get here making life beautiful. You can even get the Swiggy coupons that's another option to get access to the deals saving your money. Swiggy also helps you to find restaurants from where you easily order foods paying online or you can opt for cash on delivery.
Bengali Dessert
A meal cannot be complete without some sweet dessert especially with the Bengali rosogollas that's the well-known Bengali sweet. Next, you can have payesh or ras malai and you can realize the real taste due to which Kolkata becomes the ultimate food zone.
Overall, it would be a great experience for you and foods at Kolkata would always come out with heavenly pleasures that would take you to a different world. Finally, after you get back to work you can feel the inspiration that originally came from foods you had.