Some Easy Ways to Give Your Bathroom a More Spa-Like Atmosphere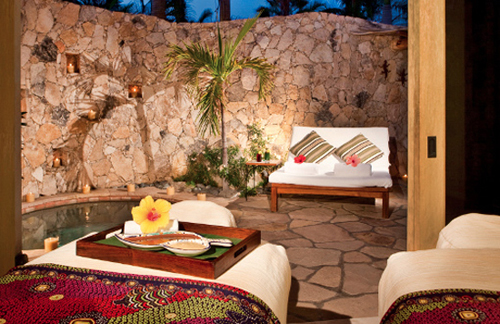 Having a bathroom that's as pleasant as can be is the dream of many. Who, after all, wouldn't want to spend time in a bathroom that's clean, refreshing, and relaxing, with a spa-like ambience to boot? If it's your dream to give your bathroom a makeover and make it a more pleasant place to relax in without breaking the bank, then you're in luck. Here are some easy ways to give your bathroom a more spa-like atmosphere.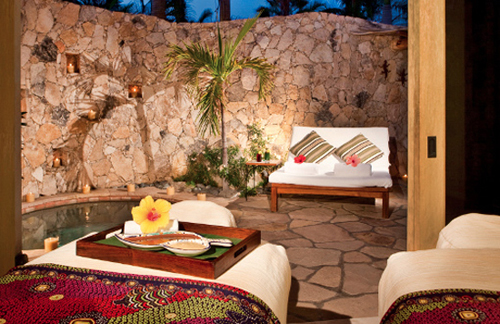 Surround yourself with greenery
Nothing says 'spa' more than greenery. A few potted plants and shrubs can really make a difference in your bathroom. And even if you have a small bathroom, you can simply place a few small potted plants on the sill to give your bathroom a more pleasing atmosphere. The plants can even enhance your bathroom's ventilation as they release oxygen as well. A few strategically-placed plants can work wonders for how you feel when you are in that enclosed space.
That personal touch
Another way to give your bathroom a whole new look and feel that gives that you that instant feeling of relaxation is to add that personal touch. Mind you, that personal touch need not be a major overhaul. For instance, why not place some unique artwork or pictures on one wall? Another option would be to replace a boring old mirror and medicine cabinet with a big, bold, unique, antique, or vintage mirror.  If you want something even simpler, try placing a vase of fresh flowers on the worktop. Just doing this last bit can already make you feel better once you enter your bathroom.
Appeal to your senses
If your bathroom has a strong, ugly overhead light, you can temper it by adding a few candles – spread the candles around your bathroom so you can have that ultimate feeling of relaxation when you are taking a shower or bath. If your bathroom is in a noisy area, place some speakers in the bathroom so you can benefit from some soothing, relaxing tunes or even some white noise instead. The point is to appeal to your senses and make sure your senses are stimulated in a positive way.
Make one major change
As mentioned, transforming your bathroom and giving it a more spa-like feel isn't that difficult. But if you want, you can make one major change that can really help you feel relaxed and rejuvenated. Nowadays, you can find an affordable shower cubicle selection online, with shower cubicles that are pre-fabricated and ready to install. Installing these pre-made shower cubicles isn't hard, and it can literally be done in a few hours. You can even choose to have a steam shower cubicle with spa-like features such as aromatherapy, built-in music, mood lighting, touch panel controls, body jets, rain showerheads, and more.