Sewing Is All About Fun And Creativity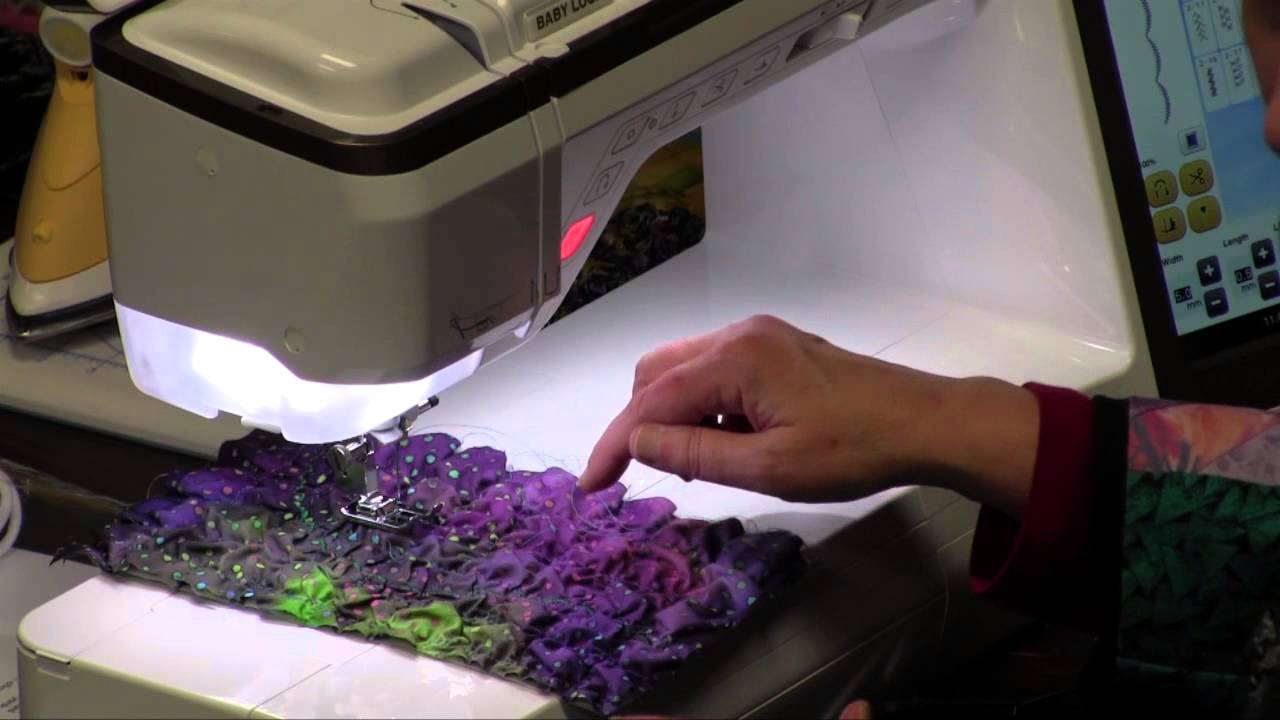 Do you have a flair for sewing?  Don't you think that you should try your hand on, various textures and patterns? The technological advanced sewing machines of today, offer a large range of variants that can flawlessly suit your stitching requirements. In fact, the diverse units in sewing machines can bring out the creativity inside you.
Machines for Embroidery
Talking about sewing units, one of the most popular options is the Janome sewing machines. Since, you are one of the many embroidery enthusiasts out there, you must not miss the richness of these sewing pieces. There is indeed nothing that can compare to the fun that you get out of doing artistic needlework on them.
It is needless to say that sewing is an art area that is both challenging and fun. It needs innovation and precision to make your masterpiece. It is even more difficult considering the decorative stitch patterns, involved in this process. But hang on there is good news for you. Janome embroidery units come with professional stitching mechanisms. There are machines manufactured by Janome that have, one hundred implanted stitches. And that go hand in hand with easily up to six hundred fifty -stitches per minute speed.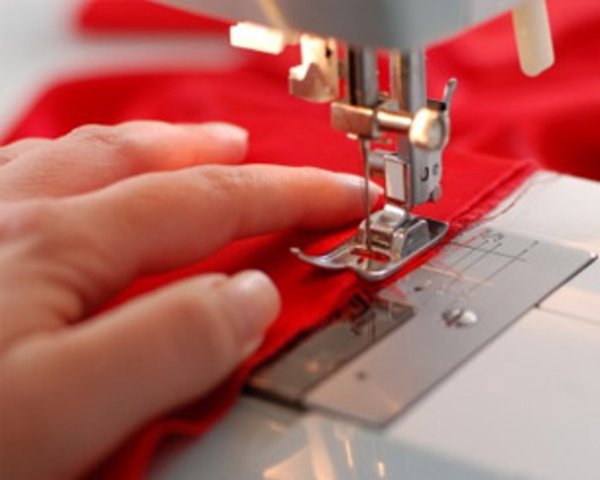 Combo Machines for Sewing?
For those who are into multifunctional sewing activities, combo sewing units are the ideal friends. This variant of Janome sewing machines feature manifold functionalities that are highly demanded, as projects get more and more diversified. Popular combo variants include: sewing-embroidery and sewing-quilting machines. The former houses embroidery and sewing tasks. Whereas the latter caters sewing and quilting operations. Unlike characteristic combo units in the market, Janome combos offer expertise in all the integrated functions. So, you can expect sewing together with embroidery or quilting with great accuracy.
Custom Machines
You can never avoid the equally interesting speciality units. This kind of sewing machine is entrenched with particular functions, to respond on individual sewing requirements. Moreover, these have a large range meant for newbie, amateur and professional stitching. To be very particular, Janome speciality machines offer units for novice sewing, fun sewing and academy sew. In this way, you can readily get what you require from Janome custom units. Moreover, these make everything handy and swift for you.
Serging Machine
Have you ever heard about serging units? Well, these are chiefly constructed for serging functions to cater, detailed sewing activity. Now you can easily do sewing without many worries regarding edging, seaming or hemming works. Most of the time, serging units permit you to finish the whole task in no time, coupled with combined cutter for all-encompassing tasks.  And, this also is applicable on the Janome serging machines.
For most people sewing is a little more than a cute hobby. Something that their grandmother did and is also relevant in this present century lifestyle.  So, the reality is that as soon as you try your hands on Janome sewing machines, you will instantly fall in love with sewing tasks. You can experience the hidden creativity oozing out of you through your sewing endeavours!