5 Important Questions To Ask Before Buying A Wedding Band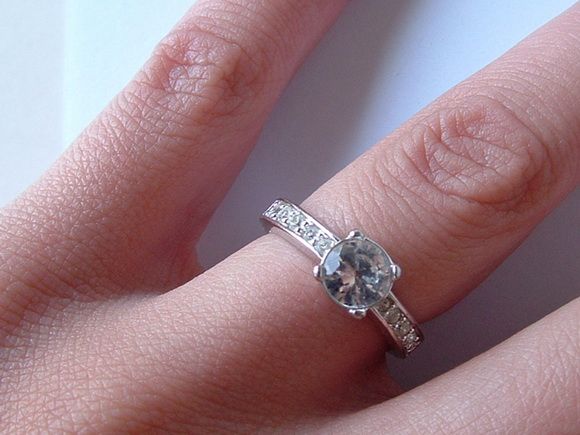 There comes a time in every serious relationship where you need decide whether or not to commit. And, just like when choosing to commit to your partner, committing to your wedding bands is a big decision.
Happily married couples have worn wedding bands since ancient Egypt, over 4800 years ago. The band of the ring, or circle, is a symbol of eternity, a love, or bond, with no beginning and no end. The emptiness in the middle of the circle, what makes it a ring, stands for a door or gateway into an unknown but exciting future for the new pair. The symbolism of wedding bands has stayed the same, but the wedding band materials have certainly changed. From braided river rushes to diamonds and gold, wedding bands have become almost as big of a commitment as the wedding itself.
Since diamond wedding bands are so expensive and such a large commitment; you will hopefully be wearing this ring every day for the rest of your life; it is important to ask yourself these 5 crucial questions before you say "I do," to your diamond wedding band.
1) What is My Budget?
Probably the biggest and scariest decision when it comes to buying a wedding band, budget can be overwhelming. Yes, these rings should be considered an investment, but not one that will keep you from buying a house or car. The average pair of wedding bands cost around $800.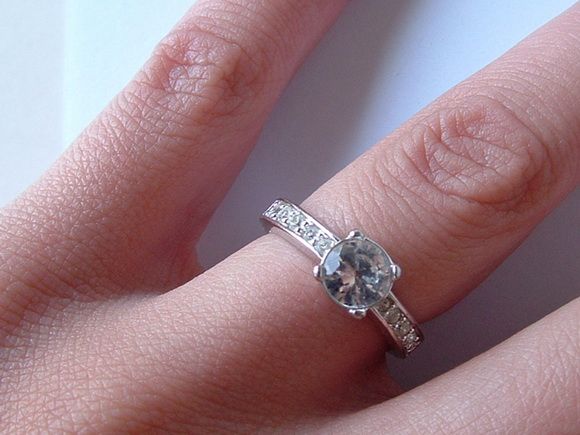 2) What Kind of Quality Am I Looking For?
Quality is always key, as these rings need to last you for a long time. Check the inside of your wedding band for two markings: the manufacturers trademark and the quality of the metal mark. If the rings have both, you can count on the quality.
3) Is This Ring Practical?
Not only will this wedding band be around for a while, but it will be worn every single day. So be sure to pick something you will be comfortable in. For example, a diamond wedding band might not be the best choice for a man who works with his hands every day.
4) Is There A Protection Plan Available?
Even metals can be damaged. As you want to protect your investment, check with your jeweler to see if there is a protection plan available that will allow you to refurbish or fix your ring at a low cost.
5) Will I Like Thing Ring in 20 Years?
Styles and fashions change constantly. You can dare to be different when it comes to your wedding band, but just remember that the style you choose needs to be acceptable in 20 years, or even further down the line.
Marriage is a big commitment, and, ironically, that goes well with the big commitment that comes with buying a wedding band. Ask yourself these 5 questions before making a choice, and you are sure to end up with the right one.