Scope Of Bachelor Of Commerce After 12th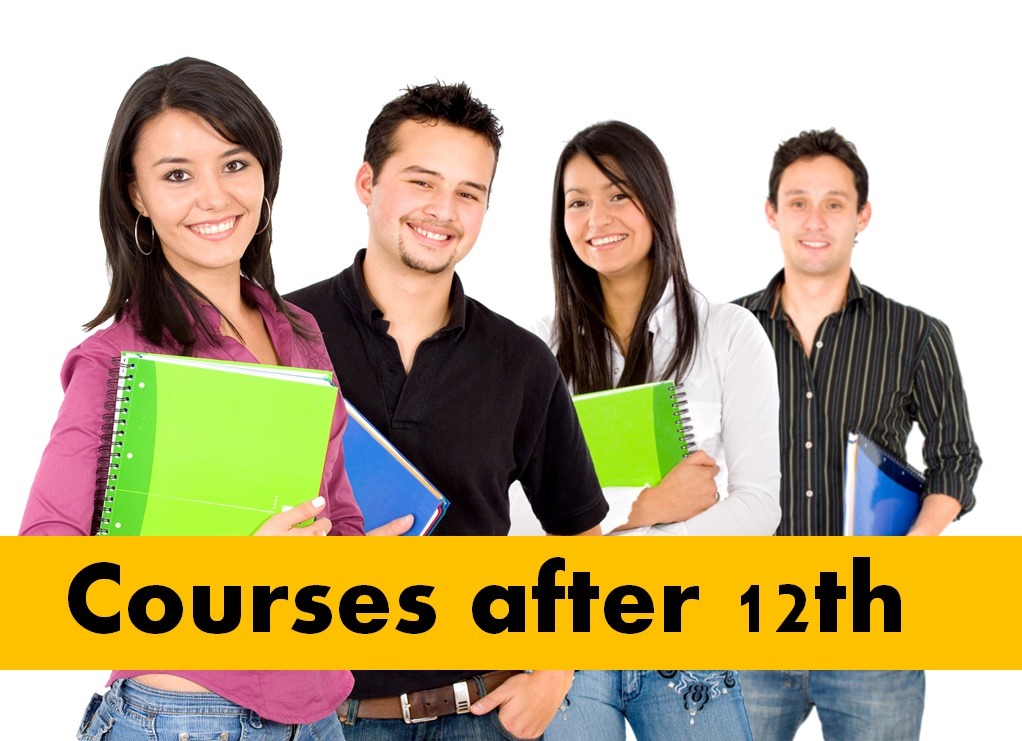 Commerce is a primary choice of stream for a huge number of budding future accountants, economists or entrepreneurs. Many students from other fields of study also switch streams to commerce for the wide scope of career opportunities attached to it. Some of the options that one can look into after completing 12th commerce are Bachelor of Commerce, Bachelor of Business Administration, Bachelor of Business Studies, Bachelor of economics, etc. Among these, Bachelor of Commerce is one of the most popular choices for higher study due to the many career opportunities available after its completion.
One can delve into higher studies such as post-graduation in subjects like economics, statistics, risk management and disaster management etc. Exploring professional programs such as MBA and MCA is another option. If you have a dream of studying abroad, you can appear for exams such as GRE and GMAT, which generally measure the quantitative aptitude, verbal reasoning, critical thinking, problem solving capabilities and other such skills. Those students who are inclined towards research in particular fields can opt of PhD programs both nationally and internationally.
Apart from higher studies one can enroll themselves in professional courses such as chartered accountancy (CA), Company Secretaryship (CS), Certified Management Accountant (CMA) and as such. These are considered as some of the best courses after 12th commerce and B.Com. Among these courses, the chartered accountancy course is the most popular after B.Com for which one has to appear for theCommon Proficiency Test (CPT). The Institute of Company Secretaries of India offers the three years course on CS whereas to be eligible for the CMA course one has to appear for the entrance examinations, which are held twice a year.
If you want to do a job after B.Com there are a massive number of job opportunities as well. The Union Public Service Commission (UPSC) conducts a number of selections tests to recruit graduates into various fields such as IAS, IPS, etc. The examinations are conducted in two stages, the preliminary and the mains. Generally, one to two years of rigorous effort is needed to clear these examinations. There are a myriad of jobs in the banking sector as well for which they periodically conduct selection tests according to the number of vacancies present. For instance, the Institute of Banking Personnel Selection (IBPS) conducts the CWE examinations, which is used as a selection criterion for recruitment by many banks. The posts may be those of probationary officers, clerk, etc.
Nowadays many students prefer to go for diploma programs such as Mass communication, travel and tourism, Event management etc., which are gaining huge popularity among students wanting to delve into fields not related to finance. Postgraduate diploma programs in insurance management, banking operations, banking and finance, merchant banking and financial services are also possible choices for a Bachelor of Commerce graduate. Stocks and securities is also a lucrative career option after B.Com for which, the NCFM provides a number of courses in securities and capital market.