How To Prepare For JEE Mains And Advanced?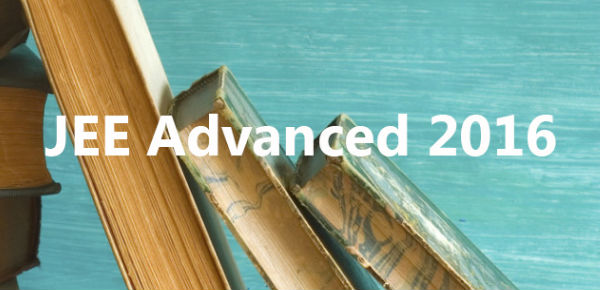 Many students want to join IIT or NIT or any other prestigious and reputed colleges of engineering and therefore, they appear for Joint Entrance Exam. Almost every student studies very hard and tries his level best in the JEE exam and goes through JEE details but not everyone is able to achieve their dream. What can be the reason that some students succeed whereas some students fail to clear the exam? If you want to be successful in these exams then you can use some of the tips are given below. You will definitely benefit from these tips and will be able to take admission in the college of your choice.
Know your syllabus: It is necessary that you are aware of the syllabus for the JEE mains as well as advanced. Once you know the syllabus, you will be able to allot time for each and every section so that you are able to study all the sections adequately.
Information about the exam papers: You have to understand how the papers are set and be prepared accordingly. As there is negative marking in JEE, you have to make sure that you are answering the questions correctly.
Identifying and improving weak areas: once you have understood the syllabus, you have to identify the areas where you are weak. After identifying those areas, you have to work on those so that there is no more weakness. You have to understand all the subjects thoroughly, only then you will be able to answer the questions satisfactorily.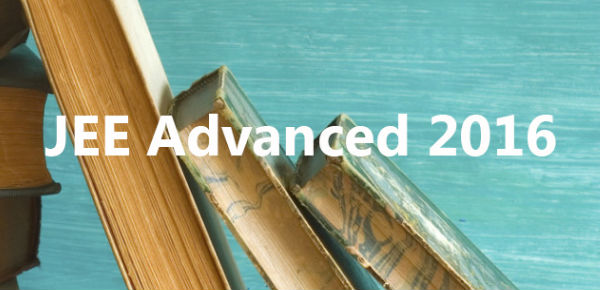 Choosing proper study material: Although the NCERT has given the list of textbooks for the subjects of JEE, it is better if you are studying from additional textbooks which will help you understand the subject better. You can also make use of the various question banks available in the market so that you are getting additional practice.
Proper revision: Even though you may think that you have understood a particular subject, it is always better to revise frequently so that the concepts are crystal clear in your mind. You can also solve the exam papers from earlier years as they will provide you with an idea about how questions are asked.
Coaching institutes: As most of you must be aware that there are various coaching institutes which focus on JEE. If you want, you can join a reputed coaching institute which will help you in a better understanding of the subjects and also in additional practice and revision of the subjects.
Time management: you have to manage your time when you are studying for JEE because most of the time you are studying for the qualifying exams at the same time. So you have to make a time table and diligently follow it so that you are giving equal time to every subject.
Taking care of your health: it is also important that you take care of your health. If you are not paying attention to your diet, sleep pattern, you may damage your health and it will affect your performance in the exam. So eat nutritious food and make sure that you are having adequate sleep. You also have to be stress-free as stress affects the capacity to concentrate.
All these tips are just guideline which will help you perform better in the exam. When you know everything about JEE, you will be in a better position to succeed. You need to have your own plan and schedule of study and stick to it. There will always be diversions, but you have to avoid them and be sincere in your studies. That does not mean that you should never relax, relaxing with your friends and family is also important as it gives you a breather and acts as stress relief mechanism.