Reason To Hire The Medical Lab Expert In Less Time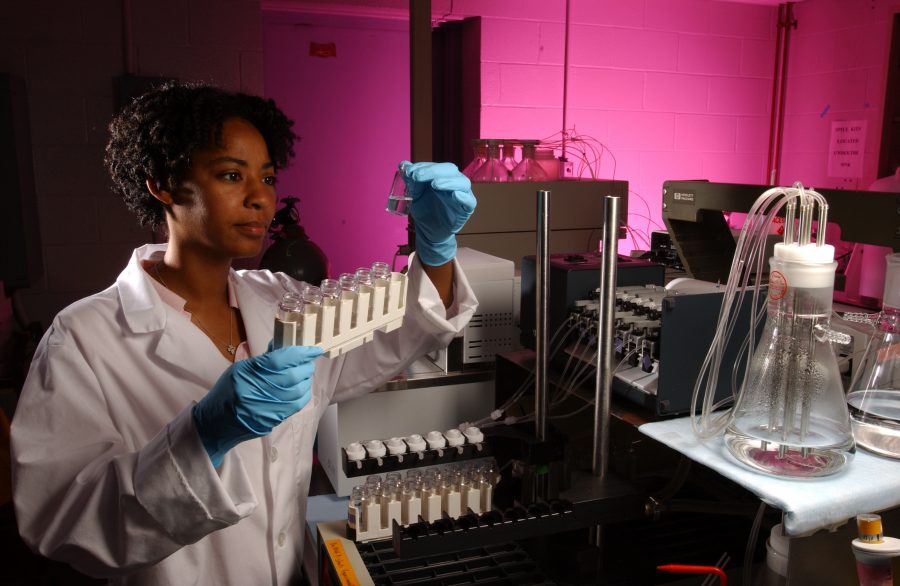 The demand for laboratory technician is quite high nowadays. Of course, there are many things that as a recruiter you need to consider when it comes of hiring one. But before that you need to have a clear understanding about their job profile and how they can benefit you. Such expert graduates understand the right way to operate one of the areas of healthcare sector which is crucial in almost every clinic and laboratory and hospitals. That is the main reason why the demand for such type of job will never end. However, those who are not really sure whether other than personal interview there needs to be some other assessment to be taken has certainly come at the right place.
Know more about the Lab Techs:
While searching for such expert personality, you may come across tons of different candidate profile. But you need to understand some key role profile about such personality. Talking of which, lab techs comes into two common paths. Once they get the graduation degree along with some research experienced, some may prefer taking the career break for a while and move ahead to professional scale. While some prefer to work under the expert professionals to ensure that their mobility stays well maintained.
From all this, by now, you must be having pretty much clear idea that there is a debate on whether the career in tech is better option or the migrant worker. The demand for such type of people in the laboratory is always high as long as they have fund to pay such lab experts.
Reason of High Demand for their Career:
Taking a look at the medical laboratory professional's job profile one can easily understand that it is high in demand because:
Increasing aging issue has resulted to more chances of health problems which requires ample of test options to be done

Even the sedentary lifestyle has resulted to early health issues because of which regular test needs to be done on regular basis

The health workforce that has been working from long are now at the stage to get retire soon

Such new experts have the ability to grasp up the technology know how which is why they are quite a lot in demand
Such expert technicians on many countries are shortlisted at a faster pace soon after they are graduated because of the increasing demand and dependency. That is the main reason the government of different countries are encouraging the workers to get themselves trained in this field.
Of course, to hire medical laboratory technician you need to meet the person personally and understand his style of working. Other than this, you need to also assess the person through personality test and see if they are capable and supportive enough to create a strong communication with the patients. There may take some time for you to hire one. That should not be a problem as long as you are looking forward to hire the person who with all his responsibilities would fulfil the duties to give you a fruitful result.