Path To Advancement: 4 Creative Ways To Impress Your Company's CEOs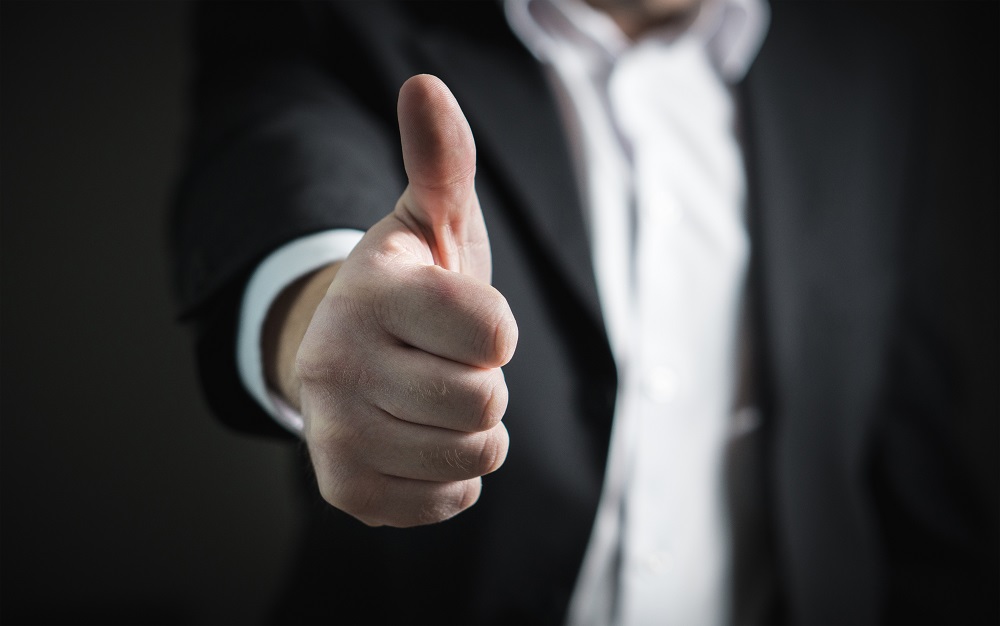 The CEO of any company usually has a lot to manage. Between employees, attracting more business and maintaining personal sanity, a CEO deals with a lot of challenges on a daily basis. Because of this, you should never look to your CEO as someone you can pull from. Instead, it's important to find great ways to impress your company's CEO.
1. Always Be Available and Prepared
Nothing is worse than an employee who is always late, routinely unavailable and unprepared. No matter what's going on in your own life, you want to make sure you're always prepared, on time and ready to deliver. Be impeccable about your word. If you say that you'll provide documents by 5 pm on Tuesday evening, deliver them by 3:30 pm. Try your best to under-promise but over-deliver. It'll keep you in the clear and you'll always look responsible, organized and trustworthy.
2. Be Proactive
Remain intentional about looking for ways to fill in the gap. If you see that the people in your department are in need, see how you can help out. Be proactive about finding a solution. Look for ways to take care of issues before anyone asks for help. Furthermore, don't just do this for your department. If the company is dealing with theft issues, research and find solutions to the issue—perhaps even by utilizing the concept of opportunity blocking. Even if it's not in your job description, it is an opportunity to grow and flex your employee muscles. This is something that makes a CEO stop in their tracks and take notice.
3. Take Advantage of Educational Opportunities
If a bachelor's degree is all that's required to get into your particular field, that's perfectly fine. However, there are mba degree programs that will help you refine and enhance your skill set. Attend conferences in your field and get certifications. Read and apply the knowledge you gain from specific books within your field. Learn more about sales because no matter what field you're in, you're always selling yourself. It would also be a good idea to let your superiors know that you're interested in any extra training or educational benefits that your company can provide.
4. Become Invaluable
Seth Godin talks about becoming an invaluable and irreplaceable person in his book, Linchpin. When you're considered a linchpin in a company, the company just can't fire you even if they tried. The reason is that your work ethic, skillset and attitude are far too great to lose. Find out what coffee the CEO likes and deliver. Be willing to bend over backwards so the CEO can breathe a little easier. When you stretch yourself in these aspects, you'll create a professional environment that guarantees security and employment.
In all of this tips, the underlying buzz word is "serve". You want to find creative ways to serve your CEO in such a way that makes them notice you. As a result, they'll do what they can to share their gratitude and assist you as they can.