Public Profile: 4 Secrets To Earning A Tremendous Business Reputation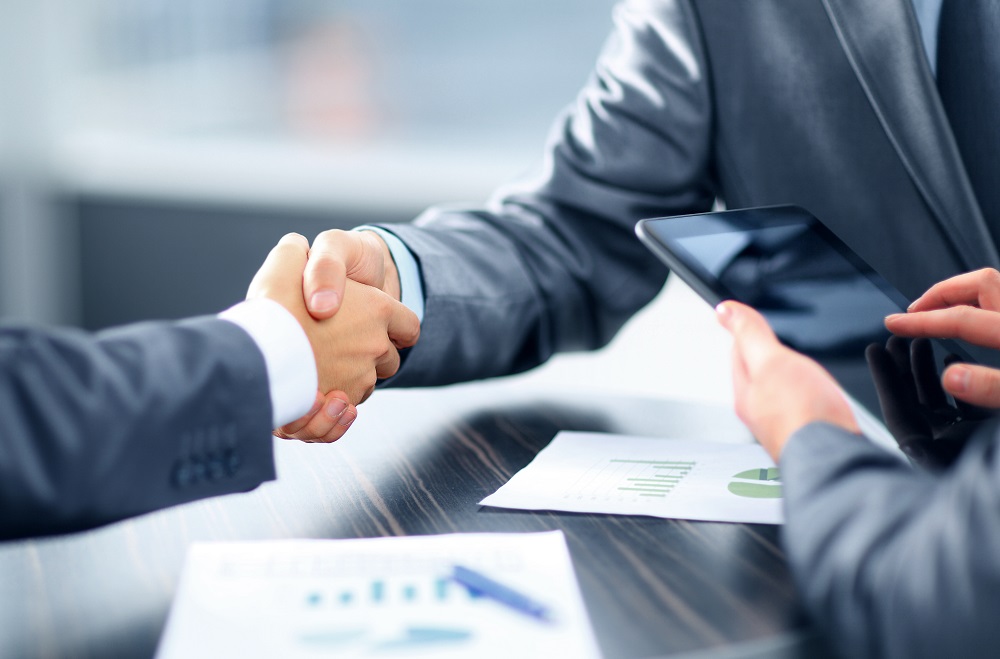 In the era of social media and online research, consumers are placing emphasis on the reputations of the companies that they want to deal with. Establishing trust is an important part of your company brand, for startups as well as corporations. Here are four tips to building a great reputation for your company.
1. Customer Service
Many consumers will abandon a company if they experience poor customer service, even if they like the product and the price. When a customer is having real problems, running into long wait times, frustrating phone menus, and careless agents only serves to devalue whatever you're offering.
The truth is that some customers will never be happy, but if you treat them all with courtesy, accept responsibility, and do everything you can to help, they'll appreciate the good service.
2. A Strong Team
Whether you're a multi-million dollar accounting firm or a small local shop, how your employees perform should be a chief concern. Every mistake or missed deadline could mean a dissatisfied customer. This means lost productivity and often lost opportunity.
It's important to hire the people you feel are a good fit for the job role and your company. It helps to provide ongoing training to improve skills and keep workers engaged. Don't forget that happy employees can also become your best brand advocates.
3. Good Credentials
Part of building confidence in consumers, vendors, and other business partners is establishing your authority within the industry. It's crucial to emphasize the strengths and knowledge that set your company apart.
Join trade organizations and take an active part in them. If your company officers have respectable degrees like a master's degree in business administration, they'll bolster your reputation and provide new ideas for improving it.
You should also publish any awards, certificates, or mentions in major publications. Focus on becoming the expert in your industry and communicating that status to audiences.
4. Charitable Activities
Worthwhile causes are a way to earn community goodwill. If you're a local business, joining fundraisers and civic issues will keep your name in the public's attention in a positive light. For online or national companies, consider partnering with popular causes. For example, 60 percent of rural Vietnam's childbirths are not provided medical care. The more your audience associates you with humanitarian issues like this, the more trust and loyalty you'll gain.
Your company's reputation is built mainly by providing good products and services. But there are many ways to earn trust and recognition.