Proper Bags For Travelling Businesspeople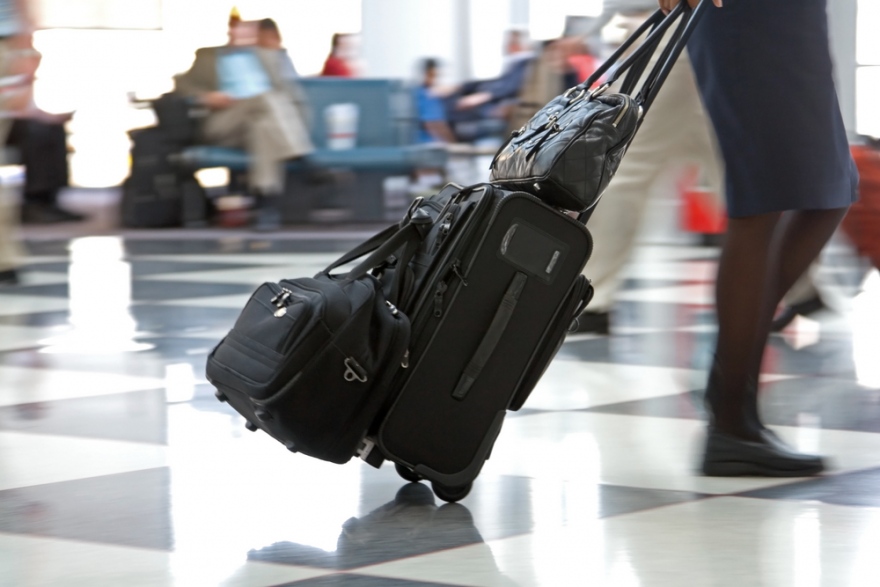 Business travellers may go to different locations each month to sign contracts, inspect the production process and do other business-related tasks. For this purpose, they will need the right kind of bags that can help them to keep important documents. It is important to know what kind of bags for your trip. Businesspeople also need to bring other things, such as business suits, clothes, shoes and other necessities. The luggage bag should be scratch resistant and sturdy, so it will be able to protect all the items inside. This will depend on the material and overall quality that the bag is made from. As an example, laptop can be the most essential item that you bring during the trip. You need it to perform presentation and keep all the data in digital form. So, it is important that you bring a protective laptop bag that can protect the delicate electronic device from abuse. The laptop case should have the proper size to accommodate typical laptop. You will also need to bring mouse, charging adapter, external hard drive and other electronic devices in the bag.
There are different types of laptop bags, such as briefcases and backpacks. You should choose the one that fits your style and convenience. Many businessmen tend to choose briefcase-shaped laptop bag, because it looks more formal. It is also able to hold a moderate amount of important business documents. If you need to bring more items, you should choose a bigger briefcase, especially the one with grab handle and shoulder straps. Leather briefcases should be suitable if you want to maintain your official lifestyle. They should be durable and classy enough. There are top name brands that you can choose, such as Kenneth Cole, Victorinox, Gucci, Fendi, Prada and Louis Vutton. For more casual business trip, you should also bring backpacks. They should also provide your with good durability and wonderful designs. It is important that the backpack is lightweight and classy as well.
There are also different types of cabin bags that you can choose. A big cabin bag should be able to accommodate many essential things, such as documents, laptops, changing cloths and others. A bigger bag should contain more compartments, allowing you to carry more items. In general, cabin bags can become your multifunction bags. Again, durability depends on the material quality of the bag. If you choose the right one, you won't need to purchase a new cabin bag each year and you could clean it easily for the next trip. Even if you plan to purchase the bag at local stores, you can check websites to find what brands that are currently available in the market. You should also be able to compare prices. For a shorter trip, you may consider bringing messenger bags. These bags are usually quite small and can be easily carried into many places. A small messenger bag should be appropriate for one day trip. Often, you need to go in the morning with airplane and already back at home in the evening.