Expert Glamper: How to Experience the Outdoors without Leaving Modern Conveniences Behind
If you love the idea of spending time in the Great Outdoors but want your experience to include modern conveniences, you're in luck. Glamping aka glamorous camping, provides you with many of the luxuries you enjoy at home but in an outdoor setting. If it's your first time being a glamper, you've got a lot to learn. You'll gain more insight about what constitutes the perfect trip once you've gotten some more experience sleeping underneath the stars.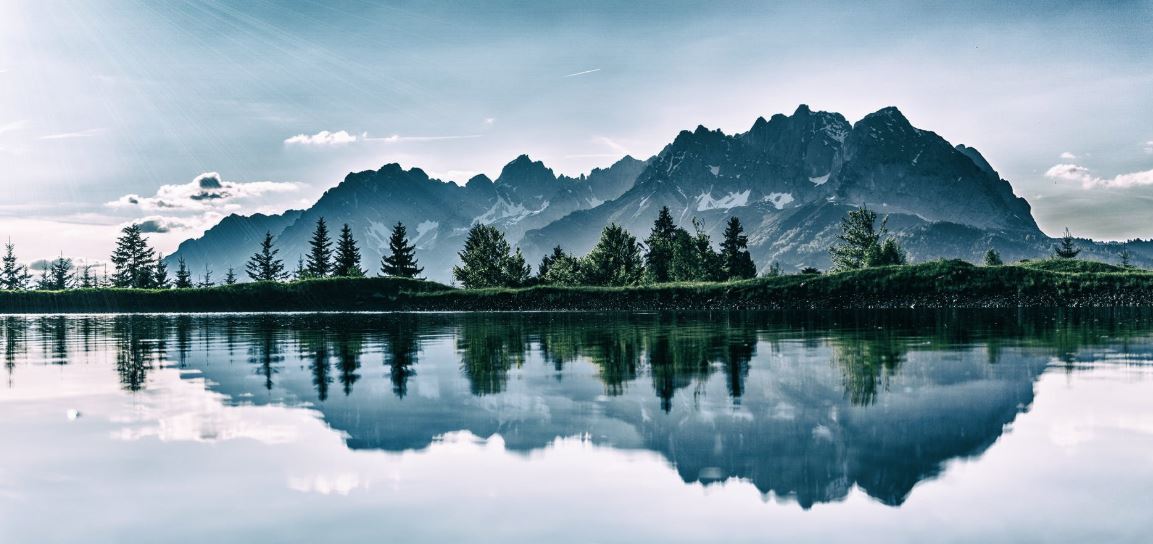 Invest in the Best Equipment Money Can Buy
The right vintage camper or state-of-the-art RV can completely transform your experience by offering you a home away from home. Equipped with the latest electronics, king-sized mattresses, full-size kitchens, and even solar panels, you'll be able to live a life of luxury outdoors without sacrificing a thing. By spending a little dough, you can bring the best of the modern world temporarily into the beauty and grandeur of the great outdoors.
Focus on Creating a Calm and Relaxing Environment Wherever You Go
Think of all the things you do to unwind at home and find ways to incorporate them into your experience. For example, you can diffuse essential oils throughout your camper, create upscale meals in your RV kitchen, and sleep on the silkiest sheets available after spritzing them with lavender-scented pillow spray. If your RV has a sound system, you can play custom playlist you created for your latest travel excursion. Once you get into the best mood, you can truly experience calm and connection to nature with short hikes, sightseeing, and more. Your great mood will improve and grow as the cycle of relaxation and connection continues.
Make the Use of Technology Part of Your Experience
DSLR and action cameras help you capture the scenery around you in vivid detail. Use them to share what you've seen, felt, and done while away from home. Upload the photos and videos to your social media accounts so other people can see what you're up to and feel inspired by your journey. Part of the fun of glamping is giving people an insider tour of your campsite, camper, and routine so they can be a part of the excitement, too.
Glamping is a personal and immersive experience completely controlled by you. By investing in the best equipment money can buy, focusing on creating a sense of internal and external calm, and using technology to highlight your adventure, you're able to feel right at home wherever you go.