Popular and Fun Apps For Your Android Smartphone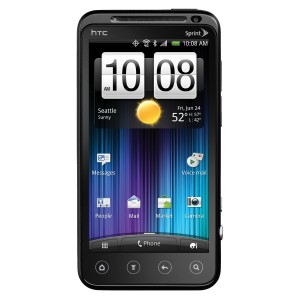 Smartphones are a real modern revolution. You can do almost everything you want just on your phone: play games, look for information or places, check websites in just one click. The Android Market is full of apps that you can download for free and use wherever you want. Here is a list of the most popular and fun apps for your Android Smartphone that you cannot miss.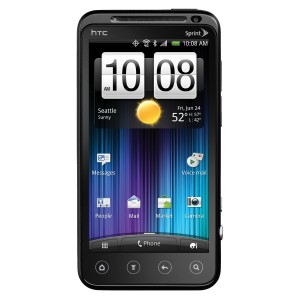 Let's start with some games to entertain your day. If you're a poker kind of person then Poker MIRA's mobile app is just the one for you. It's just like playing in the original site, so you can continue with the hands you've started at home, the bus, etc. You just need to download it from Google play and show your skills to the other players online.
This is an app everyone should have. The most famous social network of all times is ready on your smartphone.  Just tap the blue icon and you can chat with your friends, post your photos and comment your friends' status even if you're walking in the park or going shopping.
Microsoft has launched this great Hotmail app just for Android user and if you don't have a Google account yet, this is ideal for you. This app supports push notifications and the use of multiple mail account all at once, with a clear and user-friendly interface. You no longer need to worry about checking your emails when you're out!
This famous game for mobile is available also on Android smartphones. Plants vs Zombie is a strategy game with a sense of humour and also a bit of farcical violence. All you need to do is to strategically place your plants to kill the undead invaders. It is considered one of the most original apps on the market, but also the most additively fun.
Another social network for the Android users who like to stay in touch with their friends everywhere and interact with the environment. Foursquare is integrated with Google Maps and lets you "check in" in your favorite restaurants or venues, simply selecting them from the list of places the application locates nearby. Foursquare accounts can be connected to Twitter or Facebook.
This app is perfect for those who love music and want to know all the newest and most popular songs of the moment. SoundHound identifies all the songs it hears through the smartphone's microphone, showing the name of the song and that of the artist and also finds lyrics. Definitely a must-have on your Android mobile device.
Who doesn't know the angriest birds in the world? Now you can play the game also on your Android smartphone. Launch angry birds from a slingshot and try to destroy the pigs! This game is fun, but challenging and definitely addictive. There are also sequels available on Google Play, with different backgrounds and ambience, such as Angry Birds Season or Angry Birds Space.