How To Maximize Your House Value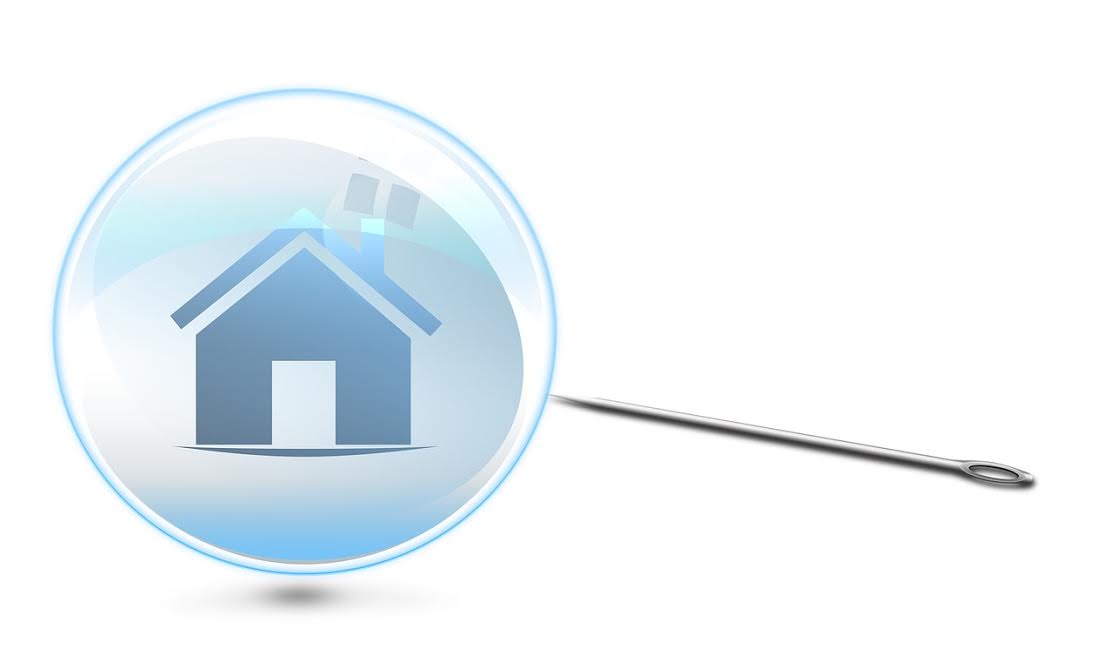 Are you looking to renovate your home? Then you should learn about the various ways in which you can enhance the value of your home. Home renovation can be a great way to boost the value of your home when you know how to carry it out strategically and effectively. Here are some tips that will help you to maximize your house value.
One of the most effective ways to improve your home's value is by increasing more space within it by getting rid of old or redundant structures. This means that if there is a kitchen island that you hardly use or a non-structural wall, you should remove it as soon as possible. Freeing up space means that you can use it more productively. Even if you do nothing with the new space, it still offers you more scope to move freely within your home.
If you are not sure on how to improve your home's value and would like some professional opinion, then you can contact an interior designer who can come to your home, check it out and offer you effective solutions. Plenty of realtors can provide you their consultation services in exchange of a small fee.
In case there are damages in your apartment, you will need to carry out repair works first to mend them. This means that you need to repair deteriorating roofs, outdated electrical systems and get rid of termite infestations that can cause further damage if left untreated. You can also hire an inspector for checking out which parts of your home need improvement. If you have leaking pumps or water drainage systems, you need to get them changed or repaired before you can implement cosmetic variations.
Painting is one of the most effective ways to enhance the value of your home. Not only it makes a surface look good but it also offers protection against weathering elements and pests. Get all rooms painted according to varying shades and then do the exterior walls as well.
Make your home energy efficient by insulating it. This will keep your rooms warm during the winter and cold during the summer. You can then cut down on your electricity bills and yet have a comfortable place to stay all round the year.
Luxury bathrooms are very much the in-thing nowadays and you can certainly choose from numerous stylish designs to renovate this special part of your home. Not only it will make your private bathing moments more enriching but also make you feel proud about your home.
Use trees, small bushes and effective landscaping to increase the beauty of your home. Not only can the trees create an environment-friendly atmosphere but also provide you with cost-effective means to enhance the appeal of your home.
Make sure that your home has adequate light at each and every corner. If your lights are outdated, it is time that you install new ones. You can also choose from a wide range of designs that can go well with the general interiors of your home. Also, there are currently numerous energy-efficient lights that you can choose from to save on electricity bills and yet have adequate illumination at different parts of your home.
If you are having old carpets in your home, then you should get rid of them as soon as possible. These carpets can serve as breeding grounds for allergens and contaminants. Make sure that you hire a professional to check your overall indoor air quality. If it needs to be improved, shift to environment-friendly natural products like laminate or tile floors.
About Author:
 Ankita Aggrawal is a business architect in real estate industry. She has 5 years of experience and she has got knowledge about various real estate including Luxury Villa for sale
 commercial properties,Residential properties,bunglows and Villa Projects in Bangalore