Need a New Patio? 4 Ways to Make it Unique and Attractive
Your patio can be as unique as your personality. There are some basic steps when it comes to installing your new patio that apply to any type of material that you select. Here are some tips so that you can make your patio design unique as well as attractive.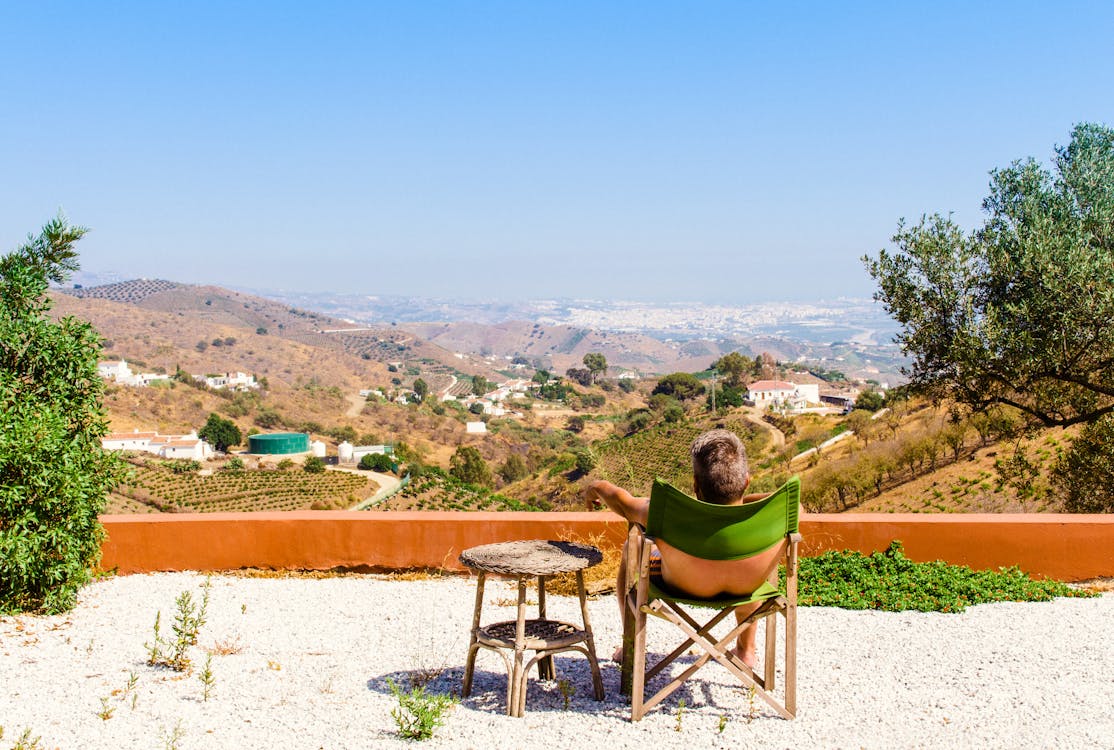 Look to Orientation
The orientation of the materials that you select can change the appearance of your new patio. Some of the more simple choices are brick style, off-set brick, or even a herring bone pattern. You may even want to design something a little more unique to fit with your personality. Consider mocking it up before you decide on your final selection. Using drafting paper or even a computer program could help you to keep on track when you decide to take your plans full-scale.
Investigate Your Available Material Choices
There are a variety of material choices that you can select in order to make your patio appear unique. Some of the more popular ones include the use of paving stones, concrete finishes, and wood decking. Another solution is to take your current concrete patio and dress it up using decorative coating products for concrete patios. This will enable you to get a unique look without having to spend a fortune installing a new patio.
Add Pops of Color
You can change up your design by adding in pops of color. This could be that you use a variety of stones in different color palettes to create a more unique finish. Another option is to use different types of stain on wood decking in order to designate different areas of your patio. You may even want to use flower pots in order to go with a simpler look for your end result.
Use Elevation Changes
One of the good things about your patio may be that you can ring it with a more decorative finish. This could include you installing seating around the perimeter or that you take advantage of elevation changes in order to add some texture through the use of planting beds. These raised flower beds could help to make your design look more finished and established. Take advantage of the amount of space that you have and the other unique aspects of your yard in order to create something that will fit with the rest of your home.
Creating a unique and attractive patio doesn't mean that you need to break the bank in order to do so. Use these tips so that you can design something that will add lasting beauty to your home.