5 Preventative Maintenance Tasks Your Home Needs This Spring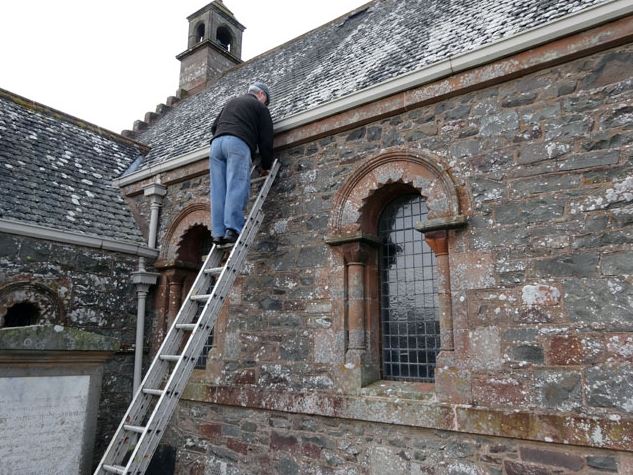 While many homeowners view spring as the season for cleaning, spring is also the perfect time for performing routine maintenance inside and outside your home. Preventative maintenance can keep your home looking its best and help you avoid potentially large repair bills down the road. A few tips on various maintenance tasks can help you catch up on cleaning and be ready for spring.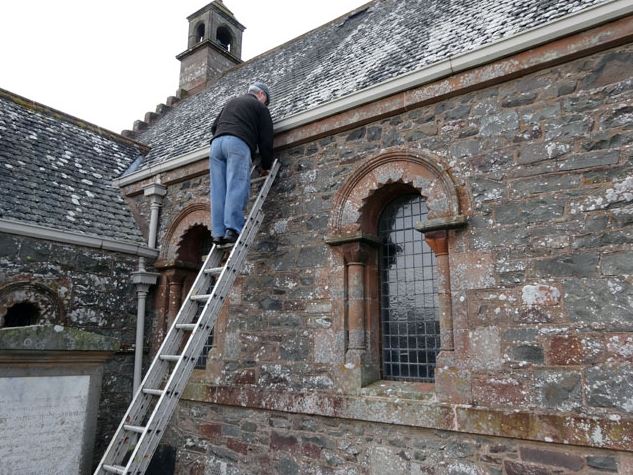 Check and Repair the Gutters
Your gutter system directs water from the roof away from your home. If your gutters are clogged, sagging, or defective, water can wick into your fascia boards and beneath the roof and lead to water damage. Water may also pool near your foundation and lead to water intrusion and serious foundation damage. Make sure your gutters are cleaned of any debris and have them checked for cracks and deterioration.
Have the Roof Inspected
No matter what type of roofing system you have, your roof is your first line of defense against all forms of water. Do not delay to repair issues with your flashing, replace missing shingles, or cracked tiles or you may find yourself facing water damage the next time it rains or snows. A roof inspection will turn up any issues that need to be fixed before the weather turns chilly again. These tasks are important for any homeowner in any region, no matter what kind of weather you might have.
Check for Leaking Pipes
Winter weather can wreak havoc on your plumbing system as pipes freeze and unfreeze. Your spring maintenance plan should include a routine plumbing inspection to check for leaks. A professional, like those at HELP Plumbing, Heating, Cooling and Electric, can handle plumbing supplies and repair needs you might have. Having someone by your side who knows what they're doing is important. You should also check your home for hidden leaks in your slab foundation, under floors, and behind walls where they can potentially go on for months before damage is apparent. A professional can recommend any repairs that need to be made to keep your plumbing system in good working order.
Check Window and Door Seals
Cold winter weather can harden and crack caulking and weather seals on your doors and windows. Inspect all of the seals in your home and have them replaced if necessary. Not only will this reduce your risk of water damage, it can also lower your air conditioning costs this summer. Saving a little bit of money every month adds up to a lot by the time the year is over.
Clean the Dryer Vent
Did you know clogged dryer vents cause thousands of home fires every year? Lint and debris can build up in the vent over time, reducing air flow and increasing the risk that a fire will spark inside your walls. Don't ignore this hidden fire hazard; have your dryer vent and exhaust duct cleaned every spring.
While home maintenance may not be the most fun thing to do, taking care of these tasks while the weather is warm is definitely better than shelling out thousands to repair a problem that gets worse over the winter. Plus, it helps eliminate frustration and stress for the entire household all year long.