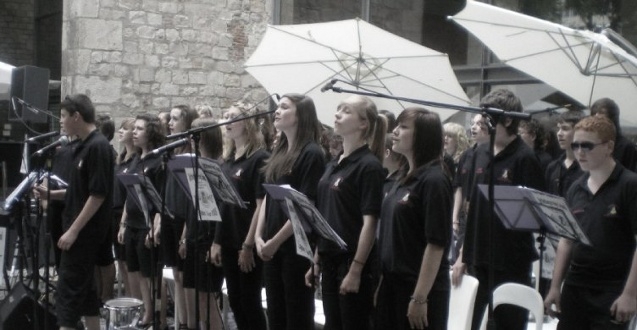 Berlin, with its chequered history, is nevertheless an important destination for music trips,with a strong, even dominant, presence of art and music in the city. Events and celebrations related to music are a delightful constant, and if you are visiting, here are some of the places you must check out first.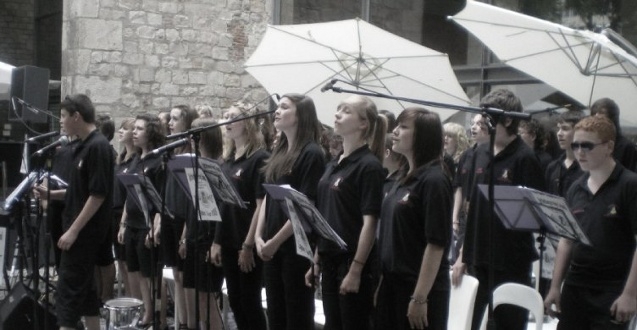 Hop on a Shuttle Bus to the Lange Nacht der Museen
If your scheduled music trips to Berlin take place in the month of August, then prepare for the biggest art and music event in Germany: the Lange Nacht der Museen (Long Night of Museums). The summer version of the event (as opposed to the one that took place in March) is naturally more relaxed and cheerful and it helps make learning much more delightful for visiting students. The Lange Nacht der Museen takes place in about four hundred square kilometres of urban space and is a clever interconnection of simultaneous exhibitions contributed to by a hundred participating museums. It features art and music on a scale that is rarely experienced and locals and tourists alike can explore the various participating museums via the official shuttle buses.
Meet the Berlin Philharmonic Orchestra
Founded in the late 1800s, the Berlin Philharmonic Orchestra is known all over the world for its excellent, award-winning performances, most of which are now available in compact discs and vinyl recordings. Music trips that include a visit to the orchestra's main concert hall, the Philharmonie in the Tiergarten, are well worth the effort. Despite the orchestra's achievements, it has not stopped engaging in innovations with the aim of reaching out to as many listeners as possible. That is why in 2008, it introduced what it calls the digital concert hall where people can listen to the orchestra performing live or on demand through its official website. Students offered the chance to experience a Berlin Philharmonic Orchestra live performance will return home deeply moved and enlightened. Indeed, it is a life-changing experience, and one that should not be missed by any student of music.
Visit Bach at the Thomaskirche
The renowned Thomaskirche, known in the English-speaking world as St. ThomasChurch, is not actually in Berlin. Given its importance in the music world, however, making the trip to Leipzig, where it is located, is worth the one hundred and fifty kilometre journey from Berlin. Music trips to Germany's capital city would be lacking in substance without experiencing the performance of Germany's (and perhaps the world's,) oldest and most respected choir: the Thomanerchor. Founded in the early 1200s, the Thomanerchor, throughout the centuries has been under the meticulous guidance and direction of many famous musicians, including the Baroque master Johann Sebastian Bach. Bach, who served Thomaskirche as choir master for the last three decades of his life, has his remains interred in the church's crypt, thereby making a visit to the church a kind of  'pilgrimage' to one of Western music's greatest influences.