Moving Madness: 4 Ways You Can Make Moving Easier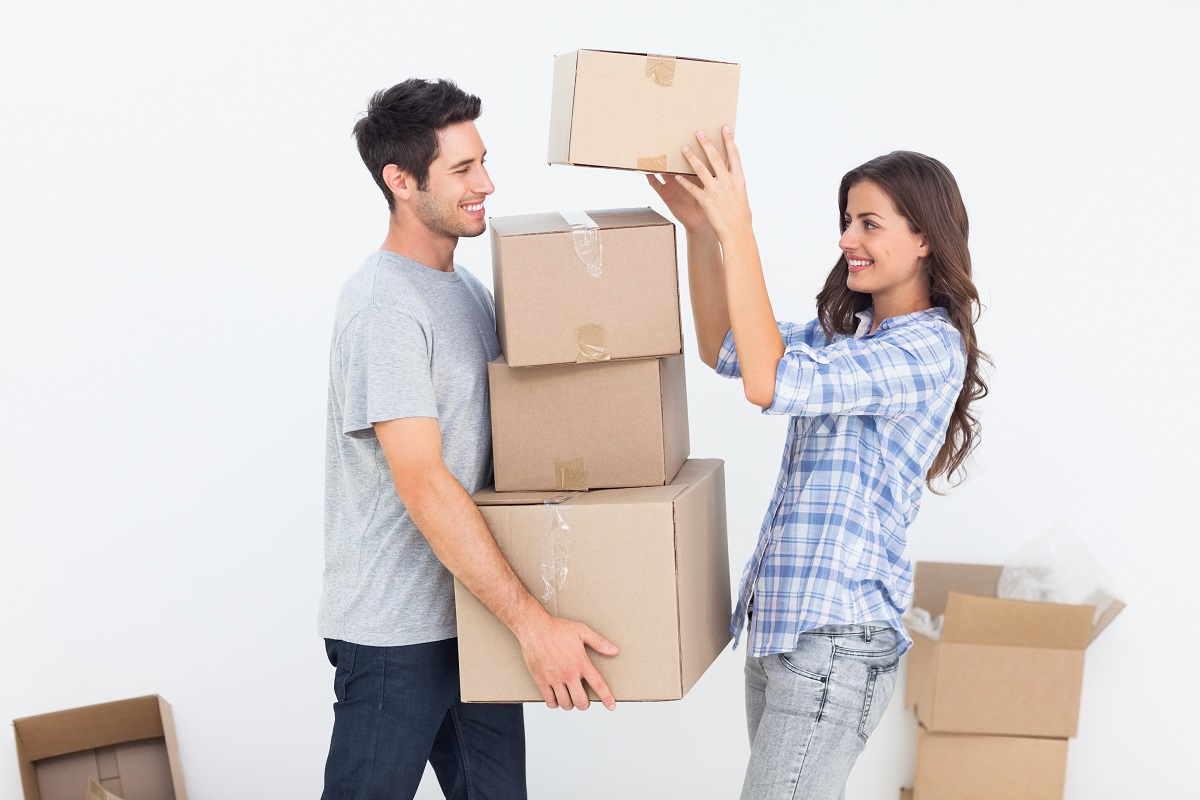 Moving from one home or apartment into another requires great attention to detail and considerable internal motivation in order to get everything done. Even if you are only moving across town, the process can still be complicated. These four tips will help to make your upcoming move easier so that you can spend time getting to know your new neighborhood.
Make a Plan and Schedule
Make a timeline to schedule everything that you have to do for your move. If you know when you will have the keys to your new place, that date is the end of your timeline. From now until then, you will have to take care of the details such as setting up utility service, getting insurance, transferring your mail and transporting your belongings.
Remove Clutter
There is no point to moving anything that you do not use or love. Before packing up all of your stuff, declutter ruthlessly. Get rid of all of the broken things you kept meaning to fix. Toss out the appliances with missing parts and the obsolete electronics. Donate the books, clothes and toys you no longer need. You may need to rent a dumpster, schedule a bulk trash pickup, or hold a yard sale to get rid of your clutter before moving.
Use Quality Supplies
Use high-quality boxes, moving tape and labels. Pack everything with the unpacking process in mind. Organize your boxes by room and make sure that none are heavier than 50 pounds so that you do not hurt yourself lifting them. Label everything clearly and make a list of what is in each box.
Consider Hiring Professionals
If you do not have the time or energy to sort through your stuff, procure moving supplies, pack the boxes, label the boxes and transport them to your new home, consider hiring professional movers. Movers, such as Midway Moving & Storage, have the right size of moving trucks, dollies and quality moving boxes. The movers will do all of the loading and unloading, relieving you of the stress and hassle. You can pick and choose from the professional moving services that you need based upon your situation.
Moving into a new place does not have to be stressful. By following these four tips, you can simplify your move and look forward to getting settled into your new home. With the time and energy you save, you can start getting to know your neighbors or visit one of the great restaurants in your new home town.