4 Essentials For The Perfect Present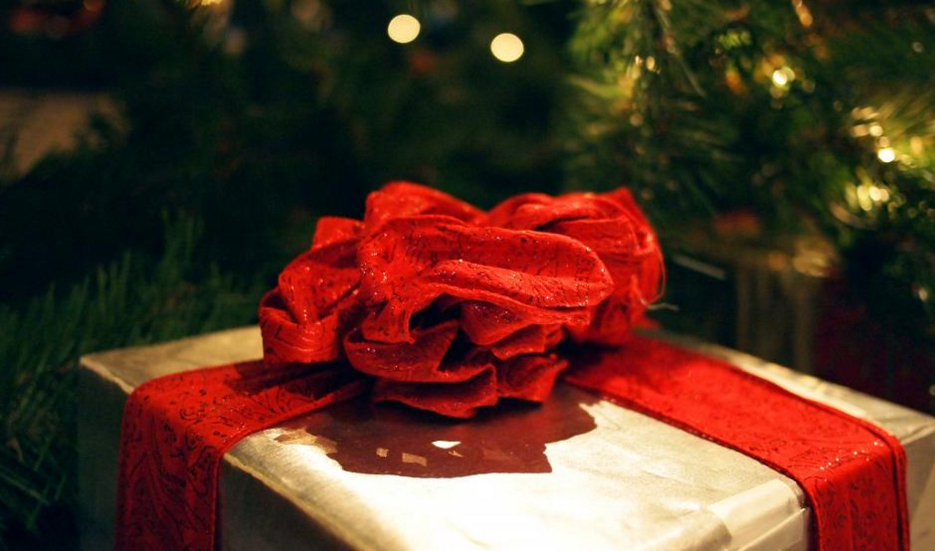 Everyone loves a beautifully wrapped present! Show your loved ones how special they are by putting a little extra effort into the presentation of their gift. After all, you did get them a fabulous present, so why not add some wrapping to make it the perfect present? Here are 4 essentials to help get you started.
Boxes Over Bags
It is so easy to toss a gift into a gift bag and be done, but it is just not as exciting as opening a beautifully wrapped gift in a box. Bags can also get crushed or fall apart. Choose a box that is just slightly larger than the present. A box with a separate lid allows for a nice presentation. Places such as Contempo Card can help find the best possible box for you and your gift.
Tissue Paper
Line the box with tissue paper, leaving enough to fold over the top of the present after you place it in the box. It adds another element of surprise for the recipient as they must move aside the tissue paper to see the gift. Taking that extra step can make someone feel that you put a little extra love into their present.
Wrapping Paper
Wrap the outside of the box in a nice wrapping paper that matches the occasion. Do not use Christmas wrapping paper for a birthday present even if the birthday lands on Christmas. One way to make the gift look really special is to wrap the lid and the bottom of the box separately. This is also a great option for fragile items because the box will not be turned upside down as they open it.
Embellishments
Do not stop at the wrapping paper! Ribbons or bows are traditional embellishments for presents, but there are many other ways to make a gift look extra special. Silk Flowers make gorgeous additions to packages when they coordinate with the wrapping paper. Christmas Ornaments tied with ribbon give Christmas gifts a little extra flair. Small toys or rattles make perfect embellishments for baby shower gifts. Once you start adding embellishments to your presents, you will quickly see that the options are endless.
Once you have taken the time to find the perfect gift for your loved one, take the time to make the presentation just as perfect so they will feel extra special. Putting together the perfect present is easy when you have the right box, tissue paper, wrapping paper, and embellishments. Think outside the box and have fun creating the perfect present!