Microsoft's Domination in 2017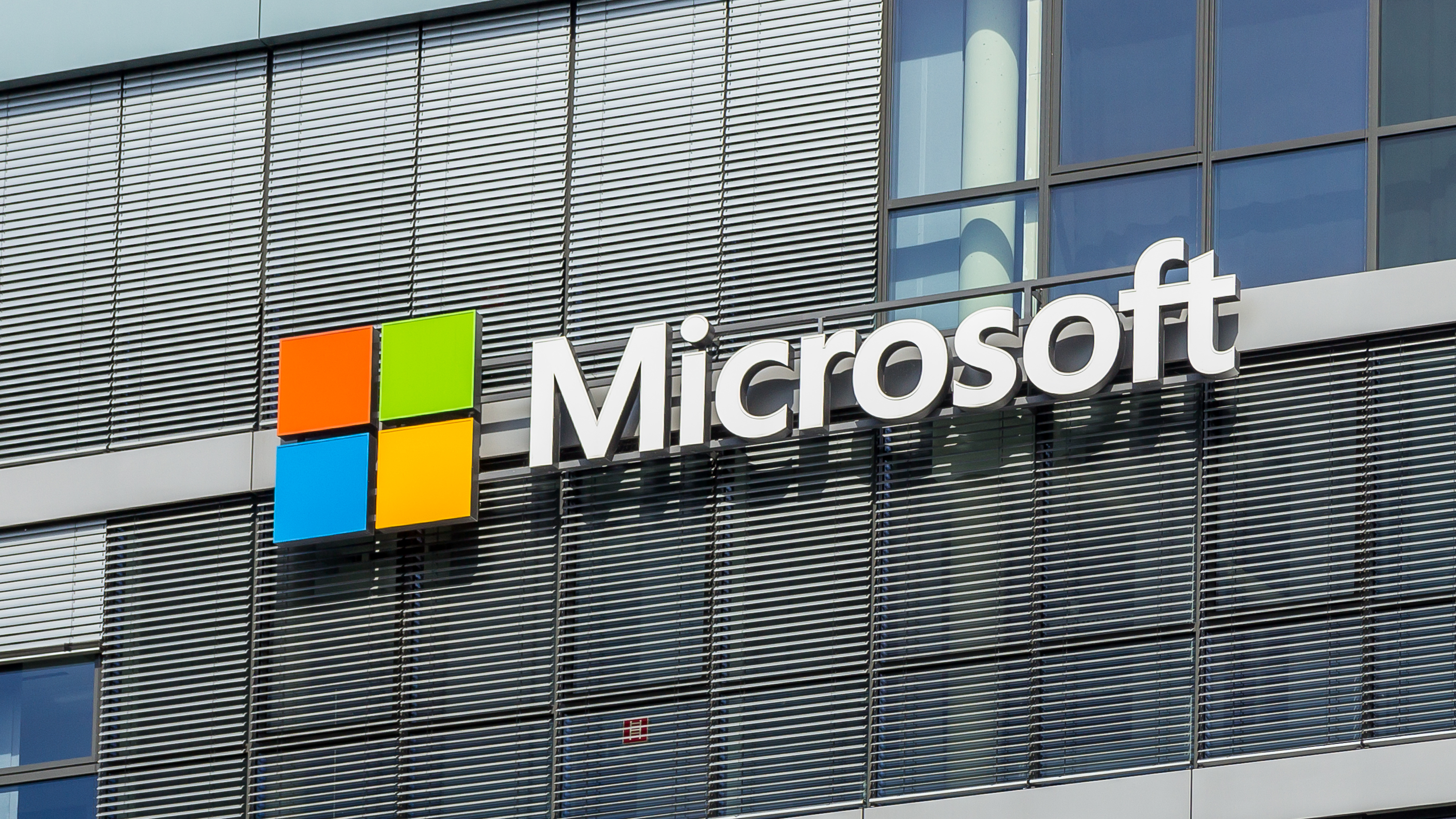 Microsoft has announced its financial report for the fourth quarter of 2017. Microsoft's total revenue in this quarter is US$ 23.3 billion. The value represents an increase of 13 per cent compared with revenue in the same period last year. Within this report, it was revealed that corporate profits are dominated by cloud services or cloud computing. Microsoft pocketed net profit worth US$ 21.2 billion.
Cloud services' profit contribution has growth up to 15 per cent compared the same period last year. It makes Cloud are the most profitable sources of Microsoft. The rise of Cloud's revenue contribution is triggered by the growth of Azure's service by 97 per cent.
The factor after Cloud is LinkedIn which also began showing a substantial contribution to total revenue of Microsoft. As the social networking for professionals, LinkedIn has earned revenues of US$ 1.1 billion in this very quarter.  It's in line with the analysts' early prediction hat LinkedIn's acquisition will help boosting valuations.  LinkedIn become popular as it's offering professional a very competitive price as they only pay US$60 per user while their buying power is going far beyond that.
It seems that not only those two segment which are increasing, but also most of the segments. For example, revenue from the gaming segment rose about three per cent, along with the best-selling Xbox sales. Furthermore, Office segment giving satisfying contribution as its revenue increased by five per cent and is dominated by subscription services.
It is the result of new business concept applied since Microsoft's CEO Satya Nadella took the leadership in 2014. He directed the corporations to convert their traditional software to the Cloud based services and mobile applications. It only took 3 years of this conversion to give results as many corporations are now using Cloud as their primary platform.
However, the financial report also shows that Microsoft's revenue from Surface segment is decreased by two per cent. This decadence is suspected due to late Surface Laptop and Surface Pro sales that were announced in May 2017.
Microsoft has periodically assessed and evaluated their business. Microsoft has claimed that termination of employments can increase the investment in other sectors.Microsoft market capitalisation is also increasing. It's predicted that if Microsoft have a steady and stable development, they can defeat Apple market capitalisation rates by 2020.Recently, Microsoft has no longer consider Apple as threat. This is reasonable, as Microsoft's software businesses tends to be more measurable and can reach more people, compared to gadget business as Apple conducted.