Say Yes To Information Security Audit To Avoid Cyber-Attacks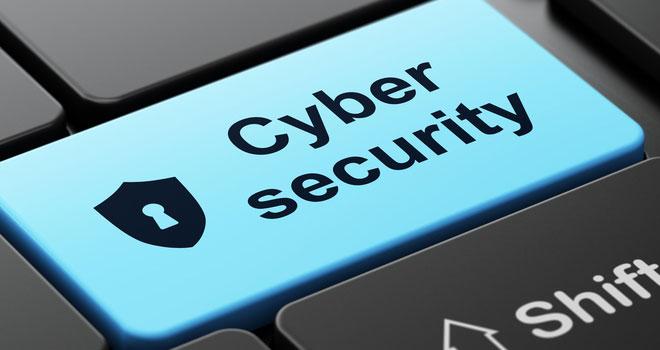 Now these days, cyber attacks have become a grave concern for big corporations as well as small businesses. These cyber attacks have common in small businesses, as most of the small businesses have more security vulnerabilities and are easier to target. According to the latest annual Internet Security Threat Report of Symantec, it is found that 31% of all cyber-attacks aimed at businesses with less than 250 employees.
Thesecyber attacks can be extremely costly for small as well as large businesses in terms of the disruption of services, financial loss, and the time involved resolving the issue. As per 2013 Small Business Technology Survey which polled 845 business owners across industries in the U.S., it is found that the average cost relatedto the cyber-attack, among those targeted, was $8,699.48.
The cyber attacks not only negatively affect an organization's reputation but also consumer confidence and even its overall revenue. In maximum cases, the vulnerabilities lead to cyber attacks are already known within the industry, but lack of awareness and security auditing process results in them being exploited. Therefore, companies should understand and take all the pre-emptive measures before an incident occurs.
Information security auditing is one of the best security measures that every company need to consider on a regular basis. There is a wide array of benefits from the information security auditing. This auditing is designed to ensure that there are no loop-holes within the security system, leaving you vulnerable for various cyber attacks.
While there may be IT experts in your organization that are capable of handling this audit, it is best to take help from third parties or information security companies. These information security companies will employ advance security testing methods like penetration testing services to ensure that all areas of the IT infrastructure are secured. In addition to this, you will also be able to get the real story as to what is going on, as an IT expert within your company may sugar-coat a glitch to save his own job.
One of the primary benefits of information security audit is to prevent the data breach. A data breach can come from anywhere like web applications, malware, remote access, and back doors to name a few. In the event of a data breach, you may lose your customer data, financial data, or even intellectual property. Another benefit to information security auditing is to learn about what your employees are doing on regular basis. For example, if you have a computer or internet usage policy, the auditing will tell you whether your employees are following it or not. Some questions that can be answered by the time the audit is complete are:
Are your employees sharing their passwords with others outside of the network?
Are your employees logging onto the internet outside of the intranet?
Are your employees downloading programs onto their computer that they should not be?
Information security companies are necessity in any type of business. Every company needs to look at all aspects of their information security for peace of mind regarding its business and all of the data within its business.