Exotic Event Travel – 6 Awesome Places To Plan Your Next Big Event
Life is full of times when we get together as friends and family to share in our achievements and life experiences together. Making those moments as memorable as possible is one of the greatest pass-times that we can participate in. When you are planning a big event, whether it is a company getaway or an extreme anniversary party, there are many exotic locations that can make any event memorable. Here are just six examples of locations and events that you might consider trying for yourself.
1.) College Graduation in Aruba:
Celebrate a major milestone in your life with your friends and family when you plan an event in Aruba. With many clubs, restaurants and casinos, the island of Aruba is a great place to party. Enjoy the natural beauty of the turquoise ocean waters and white sandy beaches. You might consider doing an action tour of the island with your group. This location can have the recently graduated fully satisfied with its high-octane thrills and scenes.
2.) Company Getaway in St. Barths:
Hang out with the rich and famous when you plan a company getaway on the Caribbean island of St. Barths. The island offers many options for comfortable lodging as well as plenty of trendy night clubs and lounges where you can relax and have a good time. There are also many great restaurants with world class fare that you and your business partners can experience.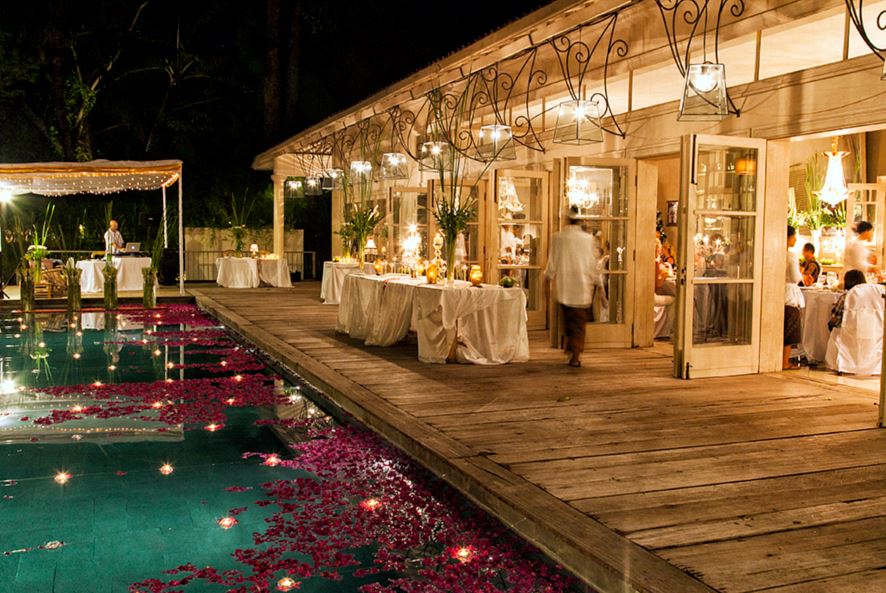 3.) Extreme Anniversary Party in Bali:
Bring your friends and family to the Indonesian island of Bali to celebrate your anniversary. The island is a great place to experience diverse culture as well as foods from around the world. Balinese cuisine and culture is extremely diverse and varied. Enjoy the white sandy beaches by moonlight or pass the time away at any of the amazing night clubs.
4.) Retirement Party on Peter Island, British Virgin Islands:
You have worked hard your whole life and now it's time to have some fun. Why not kick off your retirement party with some personal attention. Peter Island off the coast of Puerto Rico offers five private beaches and quiet villas where you can celebrate while being catered to by your own personal wait staff. Nothing is quiet as relaxing as taking this time for yourself in this great location.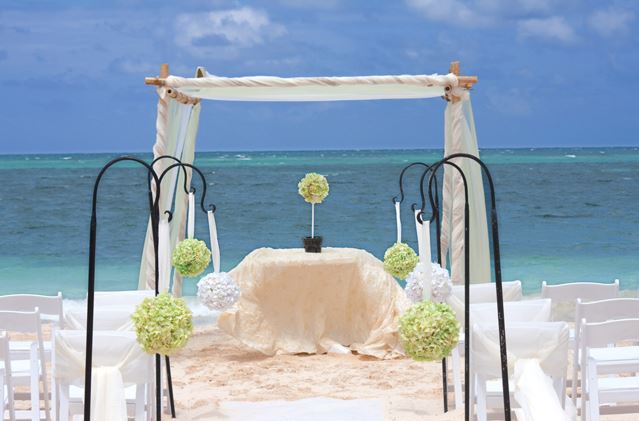 5.) Get Married in Honolulu, Hawaii:
Start your marriage in paradise when you have your wedding ceremony on the beach in Honolulu with help from Marians Island Wide Catering. You and your friends will experience one of the most exotic locations of the Pacific when you take your vows just minutes from the great beaches of Hawaii. Honolulu offers many luxurious villas and resorts and your guests will be sure to remember the great fun to be had in this exotic location.
6.) Celebrate your Divorce in Las Vegas, Nevada:
Divorce is a major event, but it can also be a new start to your life. Start things over again by celebrating with friends in the city that stays open 24/7. There are plenty of clubs and entertainment venues as well as world-class restaurants to help you enjoy your new life.
Make any life event memorable with a trip to fun, exotic locations. These are just a few of the venues where you can celebrate special events in your life. You can be sure to find the perfect location to enjoy with your friends during your next big event with a little imagination.