London's Efforts To Go Greener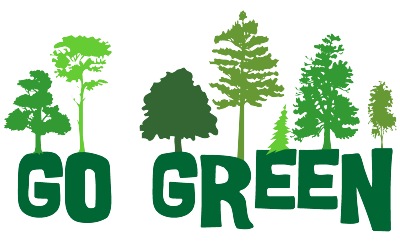 As expert forecasts roll in that the city of London will continue to have a steady population increase, the government has released a potential £30 billion plan to integrate more tunnels and underground roads into the city. Mayor of London, Borris Johnson set up the task force that created this blueprint to help create a more beautiful city.
The plan will dig roads and tunnels below busy junctions like the North and South Circular roads. There will also be major adjustments at Vauxhall, Waterloo, Elephant and Castle and Old Street. It will also demolish the Hammersmith flyover, which 90,000 vehicles use to travel into London each day, and divert traffic into a tunnel. Haulage companies are a little uneasy by this plan. The £30 billion scheme is not really doing anything for the congestion problem, just adding more green space.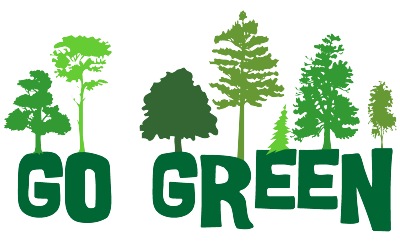 Lorries hired by haulage companies and other cars that commute into London have been predicted to increase by six million a day or 25% by 2013, says the mayors transport chiefs. Although the plan does not do anything to help the congestion, it does increase the options for alternative travel to cars and buses. The Transport Commissioner, Sir Peter Hendy, has stated that by covering the South Circular road, communities farther from the heart of London like Richmond and East Sheen will be reconnected.
This plan comes on the heels of North Circular road named as the most polluted road in London. Today governments are trying to make cities more eco-friendly, and keep their residents from being exposed to too many chemicals. London has the highest levels of NO2 in Europe. Cars and Lorries hired by haulage companies all run on diesel, which is responsible for a huge amount of pollution in the cities air. By increasing the amount of green space and moving roads below the surface, people might be more inclined to walk or ride a bike to their destinations.
Clean Air in London, a group that tries to eliminate the CO2 and NO2 emissions in the city, has called for the government to eliminate all diesel vehicles that run on London's busiest streets. Although most haulage companies don't have vehicles that pass through the busy streets in the city, the elimination of diesel could eventually be enacted throughout the country, which would call for some major changes to the companies.
This program joins similar ones to improve motorways and railways enacted by the British Government earlier this year. Hopefully all of these actions will help , in some part, cut down fuel emissions and congestion on the road.