Save Money and The Environment With Electronics Recycling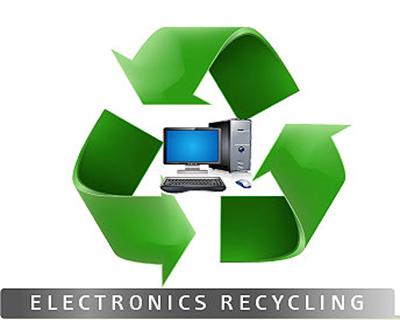 Almost every person now has become conscious about electronics recycling. It is one of the greatest ways of saving money, even making money, and saving the environment too, all at same time. You must also be having some old electronic gadgets lying around, collecting dust at home or office. It can be anything from a TV, cell phone or stereo to a copy machine, an old printer or an outdated PC. Anything having a circuit board is referred to as an electronic device, even if it is something as simple as your remote control.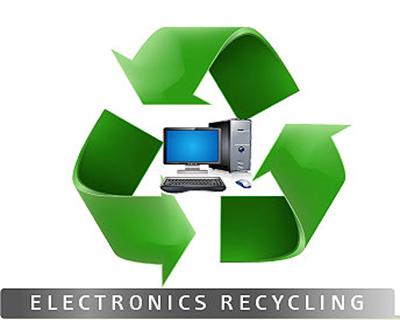 Do you Recycle your Electronic Devices?
First of all, you should know that you do not recycle your electronic devices by throwing them in landfills. You do not even recycle them when you toss them down on a back road or in the woods. These are some simple solutions that most people prefer to adopt, but by doing this, you unconsciously contribute a lot to the harm caused to your ecology. They not only hurt your environment, but cost you money too.
How Electronics Recycling Works?
Well, there is a multitude of ways with which you can recycle your waste electronic products. You can donate them to a missionary organization, and receive tax reduction too. You can hand it over to a church, library, senior center, or any other place worthy of donation. There might be some schools for poor people in your locality. You can donate your old computer to them, and give chance to a poor kid to learn computers.
Another way of electronics recycling is to sell them out. You can put up a yard sale, post an ad in a local newspaper or over the Internet, or offer it to a friend or family member. There are several sites over the Internet which allow you to upload your ad and sell them to interested buyers across the globe. By doing this, you will not only save money, but make money too with your old electronic gadgets.
There are recycling pickup centers in many places from where recycling companies gather electronic waste once or twice in a year for electronics recycling. You can leave your old gadgets in these centers. The company will pick it up after some days, and send it to the recycling centers. Some stores also offer electronics recycling service. They may either take your gadget for free, or offer you money in lieu of that. Some may also charge a small fee for recycling your product. You can either drop off your device at the store, or they can agree to pick it up from your place.
Such recycling centers are the perfect solution to recycle your electronic gadgets that you no longer need. So, find the one in your locality, and save and make money out of it. Save environment at the same time too.