Let The Courier Exchange Help Manage Your Business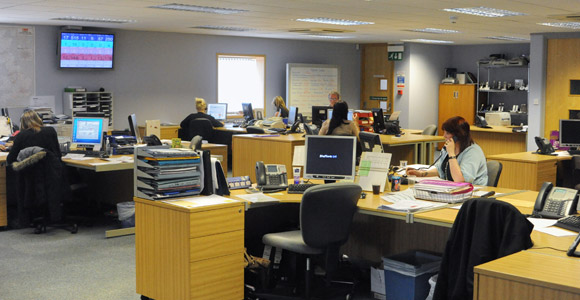 If you are searching for new ways to develop your courier business efficiently and effectively then look no further than the courier exchange programs. These programs are designed to put drivers in touch with hundreds of courier jobs and likewise put businesses in need of couriers in touch with appropriate drivers. The idea is to maximise workload efficiency and increase profits.
The principles behind the courier exchange concept were born form the recognised need to help small companies develop and grow. By inspiring confidence in a large membership and supporting businesses that have become loyal members, the exchange program has become an increasingly popular part of the business for many couriers looking for courier jobs and companies requiring drivers.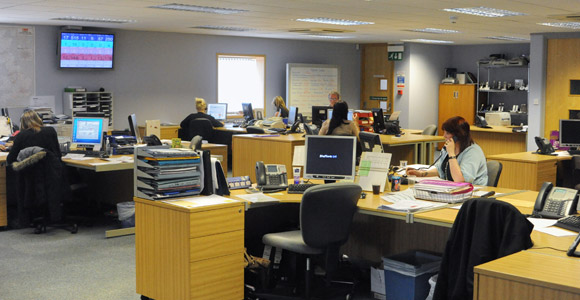 A simple software program drives the whole system and the success of the concept is much attributed to its user friendly and easily accessible nature. For those people who shy away from technology, the exchange has comprehensive training and a thorough manual, should you need help with any aspect of the service.  The practical and office side of your business is dealt with by the system and the online tools help to organise your books and accounts as well as your diary.
Having Trouble Managing Your Courier Jobs?
If you are one of the fortunate companies that are inundated with work landing on your desk, then you are likely to require the help of a sub-contractor. This can lead to headaches and worry if you are unsure which company to choose to contract to, and who to rely on, but this is where the courier exchange can help. By putting you in touch with smaller companies who can help relieve your load, the exchange does the hard work for you. You can be assured that the reputation and credibility of the companies you have been recommended are in tact and can be confident that your courier jobs will be carried out and completed to the standard you expect form your own company. As soon as you start sub-contracting you will begin to build up your own group of companies that will be able to help you out. You will also build lasting relationships, which in turn will help your business run more smoothly.
One of the biggest issues for courier companies is filling vans on return journeys or travelling with half a load. This is inefficient use of resources and a problem that can seem impossible to avoid. The exchange, however, will keep you in constant contact with potential jobs that could fill your return journey or top up your half load. All you need to do is to update your profile as and when you need to and the jobs will simply come to you.
For smaller companies and owner-drivers, finding courier jobs can be tough but with the exchange system in place the jobs will come flooding in. For very little effort updating your profile, you have access to a huge range of potential job opportunities. The jobs reach you by email or by text message and once you have decided to accept the job you are then in personal contact with the prospective job and can organise your own fee and job stipulations. Everything can be done online, including quotes and invoices and the system is very efficient in prompting you when accounts or bookkeeping need action.
Everyone knows that there are thousands of jobs that require reliable couriers, but logistically matching the two up can be a logistical problem. The Courier Exchange does it for you and has made the whole industry more streamlined and efficient. By becoming a member you will make contacts, work more efficiently and develop your business with very little extra revenue or effort.