3 Things You Should Consider When Buying a Flatbed Trailer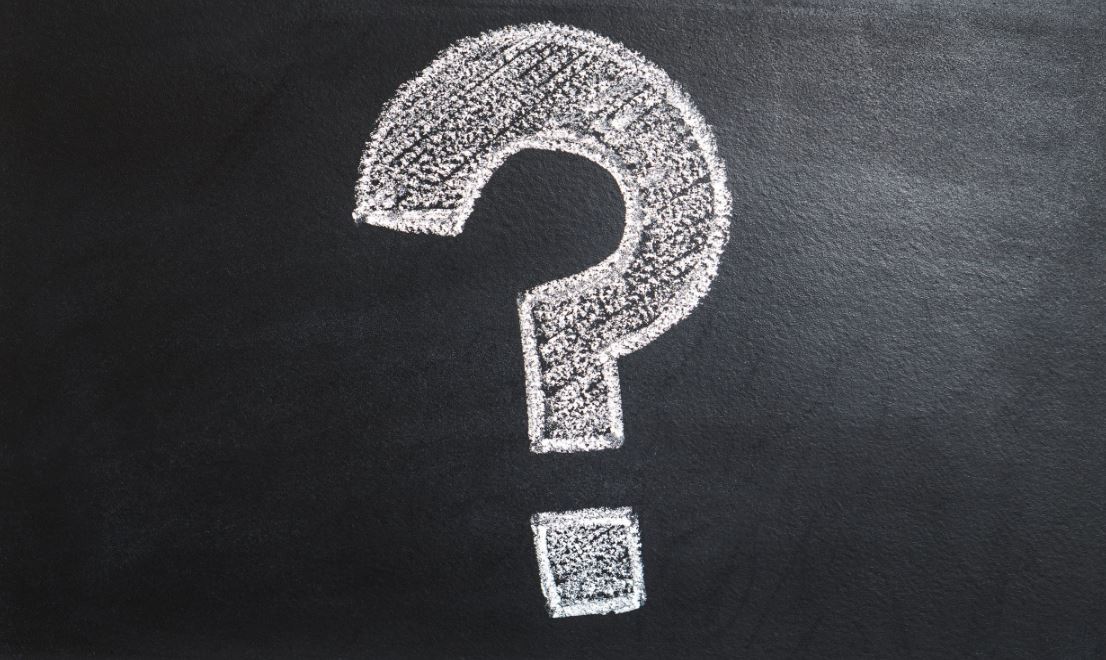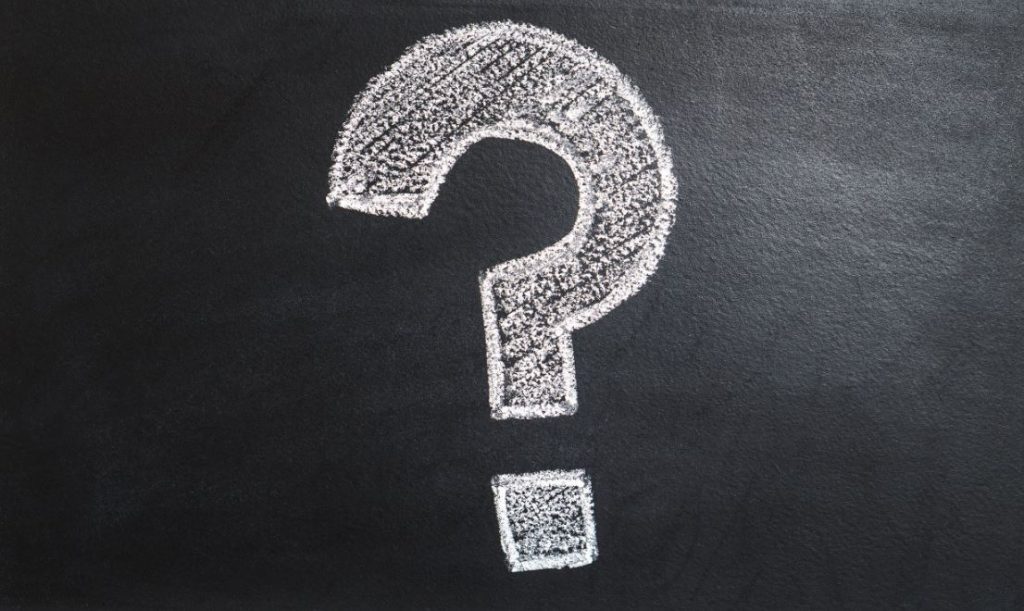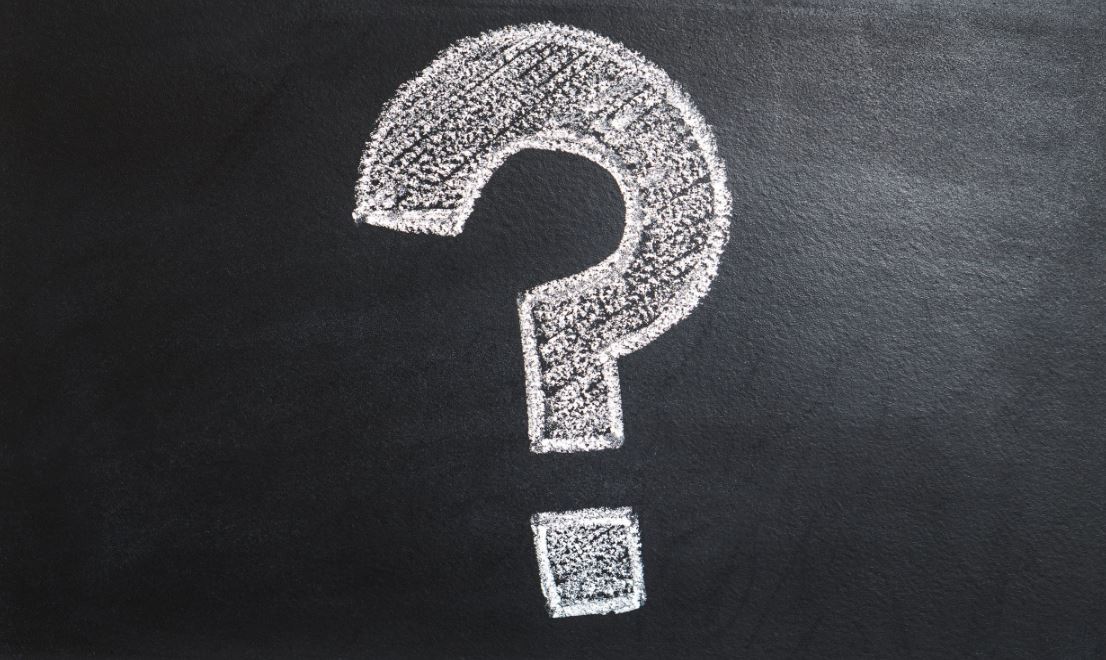 Flatbed trailers are constructed to make loading as simple as possible. They are one of the most versatile types of trailers, suited for hauling anything that will not be damaged by adverse weather conditions (or that can be covered by a tarp).
Buying a new flatbed is a big investment—here are three things to consider when you are in the market:
Compatibility
There are many types of trailers and each has its own hauling requirements. For most trailers, you will either need a tow hitch or a fifth wheel component.
There are several different kinds of tow hitches, such as receiver type hitches and fixed-drawbar hitches. Many heavy duty vehicles come equipped with a hitch or a mount. Just make sure your hitch will be compatible with your trailer and can handle your planned load.
A fifth wheel coupling is typically installed in the bed of a truck and serves as the hitch for "gooseneck" trailers. Because these hitches are installed near the axel, they are stronger than tow hitches.
Getting a rack for your flatbed truck can really go along way towards making it use more universal. Getting with a truck rack supplier should be your next step.
If you are unsure what your vehicle is already equipped with or need a hand figuring out the next step, consult a professional.
Make sure that you check in your vehicle's user manual and find out what your towing capacity is. You will need to factor in the weight of the trailer itself to guarantee that you do not overtax or damage your vehicle.
Condition
As with many automotive parts and accessories, you will likely find flat deck trailers for sale in every newspaper, on sites like eBay, and through multiple manufacturers.
It may seem like buying used from a buddy or an online seller is going to get you the best price. And it may. But it may also get you a problematic piece of equipment that you'll have a huge headache trying to use and an even bigger headache trying to return. Be sure that if you are buying "as is" that you have the means to make any necessary repairs to keep your trailer safe. Using a little caution in the initial buying process ensures that your trailer stays useful for as long as possible.
Sometimes, buying used is the right option. However, always be sure to inspect the trailer in person before you buy if at all possible. It is also a good idea to consult with a qualified professional.
There are hundreds of equipment providers who would be happy to help answer your questions. Many specialize in trailers and have the expert knowledge to help you make your decision. Plus, when you buy from a specialized manufacturer, your trailer will be under warranty, guaranteeing that you get your money's worth.
Use
Perhaps the most important consideration is how you intend to use the trailer and for how long. It can be tempting to go all out and buy the biggest, most impressive trailer on the market. Be sure before you do that your vehicle can handle all that trailer swag and that your new trailer will best fit your needs.
Do you have a place to store the trailer? How much use will you get out of it? Are there any upcoming projects on your list that absolutely require the use of your new flatbed?
If you only have one big project planned—be it a move, a service project, or a home renovation—you may want to look into the possibility of renting instead of buying.
Keeping the big picture in mind can ensure that your new flat deck fits your needs precisely without being a drain on your finances.