Latest Trends In Help Desk Technology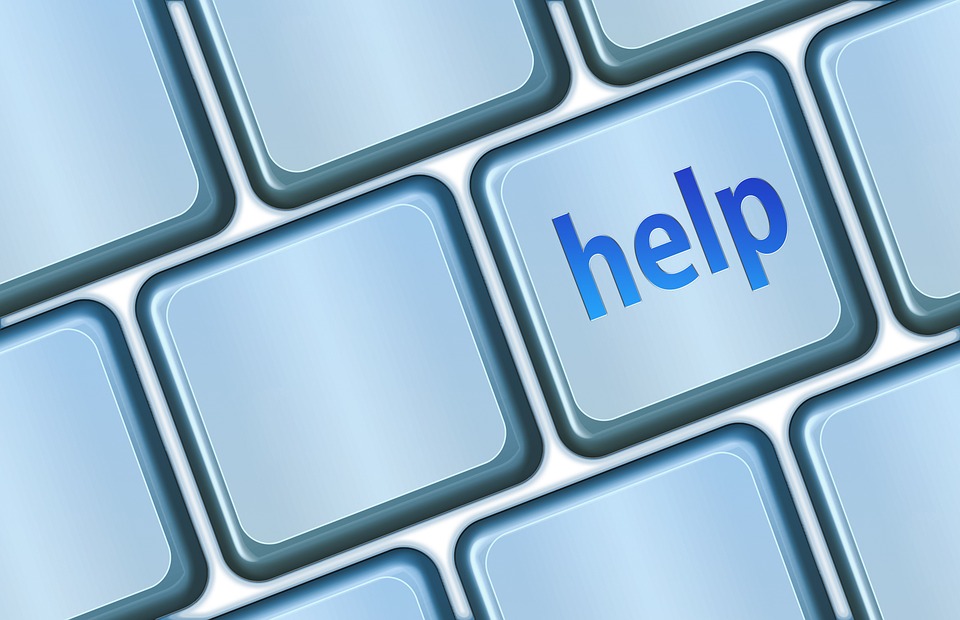 What is help desk software and what are the latest trends that are shaping this technology and industry? This article answers the questions and enables you to track the trends and features so that you can incorporate them in the help desk software you utilize in your company.
Consumers are more tech-savvy today and expect organizations to keep up with their needs and demands by utilizing the latest technologies. Cloud-based platforms that provide anytime, anywhere access are fast replacing traditional on-premise systems. The challenge for businesses is to use these advanced technologies within their allotted budgets.
It is important to keep customer satisfaction in mind and make your company's help desk processes more efficient. Start by selecting the best suited software for your needs. Keep track of new trends such as mobility, BYOD (Bring Your Own Device), and cloud computing. You need to effectively manage critical issues such as storage, privacy, and data security while keeping up with consumer use of new gadgets and devices. Read on to learn the latest technological trends that are shaping the global help desk software industry.
Cloud Computing
Software as a Service (SaaS) solutions are becoming increasingly popular in the business world as vendors have managed to resolve up-time and scaling issues that affected them previously. The advantages of cloud-based systems include:
 Inexpensive and fast deployment
Easy data access including from mobile devices
Free updates and upgrades by the vendor
Guaranteed data security
Affordable and convenient
Because of these advantages, many companies are moving to the cloud from on-premise tools. This will lessen the workload on your IT staff as you can outsource maintenance, upgrades, and data security to the cloud vendor. Plus, work is simplified for help desk agents as they will need less technical assistance for their daily tasks. If you are still on the fence, read this comparison of SaaS and on-premise help desk solutions.
Support via Multiple Channels
Today's consumers want companies to offer customer support via multiple channels such as phone, email, social media, live chat etc. They wish to combine these channels, for instance, by making the initial contact on a social site and then send a follow-up email. This means businesses need to reply to and track interactions on live chat, apps, email and other channels. They need a cost-effective solution that provides an instant overview of a consumer's interaction history so that agents are updated when they are in contact with a customer.
Businesses can invest in a sophisticated help desk software solution such as Freshdesk to empower themselves to provide multi-channel support. If you want a wider choice, there are other equally excellent platforms available, so you can easily look for a Freshdesk alternative. The main thing is the software should enable you to scale easily and accommodate the sophisticated devices customers are using such as smartphones, wearable gadgets, and tablets. You should therefore be able to deploy the software quickly, manage it easily, and troubleshoot any issues promptly.
Self-Service Portals
Consumers wish to have the ability to resolve their issues themselves instead of contacting a support agent. Therefore, you should be able to offer a self-service portal that has a FAQ and knowledge base, and provides access to online user communities. Consumers wish to log in to community forums and get assistance from one another for their queries instead of contacting customer support. Therefore, make sure the help desk solution integrates relevant user communities and discussion forums.
Voice Recognition and Wearable Technology and Becoming Popular
Voice and speech recognition technologies are being perfected and advanced artificial intelligence tools are being added to them to make them more efficient and effective. In addition, retailers need to cater to the wearable technology adopted by consumers to provide high-level personalized service for their needs. Despite privacy concerns, this technology is becoming widely used. In addition, wearable enables businesses to identify loyal patrons and offer them suitable incentives to retain their patronage.
Mobile Employees
In many companies, employees are increasingly utilizing the easy availability of Wi-Fi and mobile devices to work from anywhere. This increases the challenges of the help desk unit in controlling assets and managing tasks. For many big companies, mobility has significantly increased the amount of assets they need to manage to control. Such businesses can appoint an expert technical squad to centralize the management of all mobile gadgets and devices used by their employees and integrate them securely. This will enable employees to collaborate and work in a secure environment and make full use of the freedom offered by modern technology.
Conclusion
To select the best fitting help desk software product for your company, you can consult a popular online directory that features expert articles such as the FinancesOnline.com review of Samepage and other top business software platforms. Make sure the software system you select enables you to include the features mentioned in this article. Feel free to share your feedback on this article and the help desk tools used by your company.