Must-Have Traits Of A Good Web Designer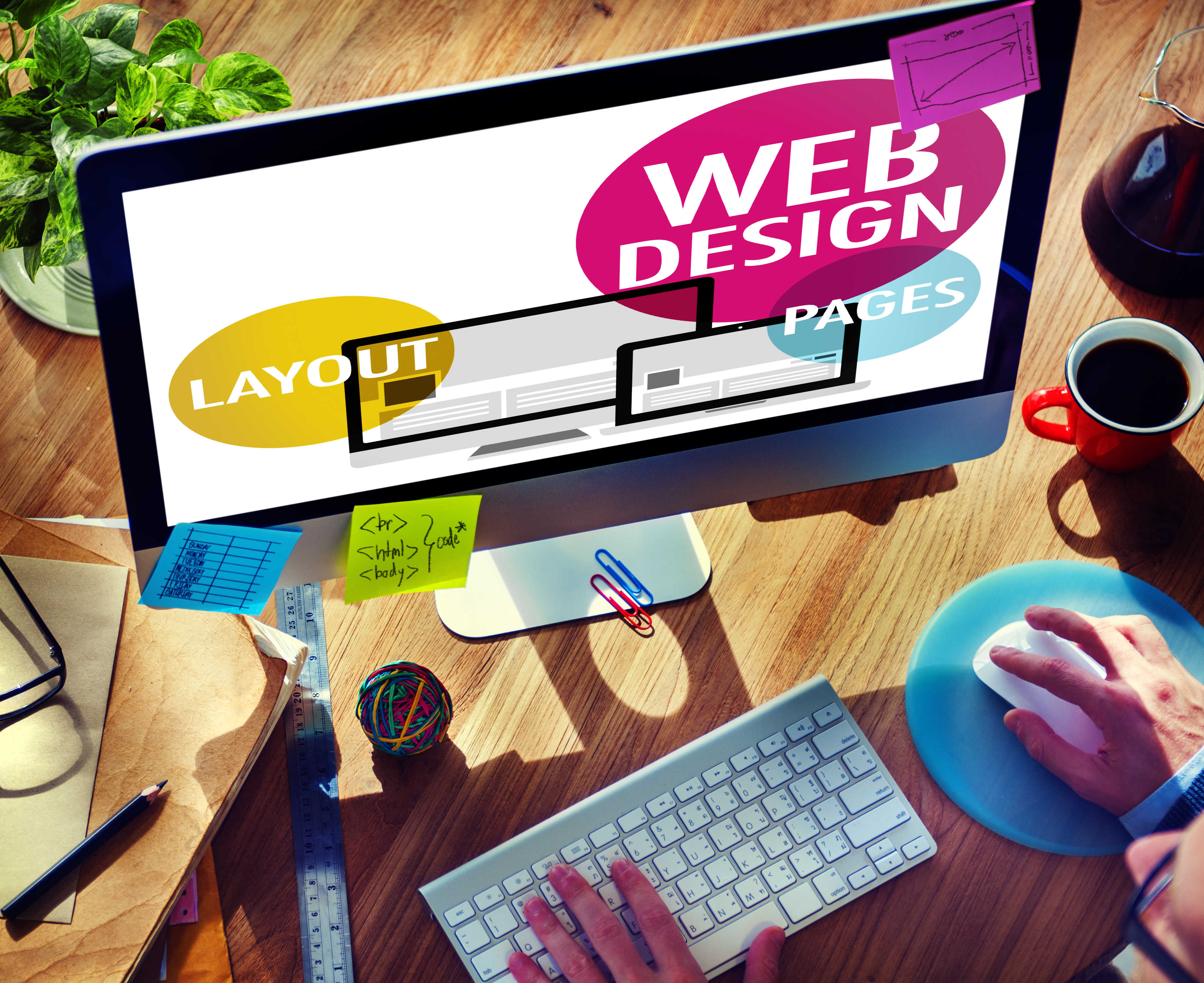 Are you presently studying web designing from a particular institute with the intention of emerging to be a successful professional later? Well, then you must take note of the must-have qualities of a good web designer. So, here you go.
Familiarity with the Entire Design Process
A qualified web designer must know literally everything about the process of web designing along with the minute aspects related to the subject. The use of colour, flow, balance, proportion and spacing needs to be understood in details and a proper web designing course in Kolkata Salt Lake can help you get a complete grasp of the subject.
Concentration on Understanding the Customer's Requirements
The first and foremost quality of an expert is that he can understand the needs of the customers. Organizations belong to different verticals and the nature of website they want to be designed varies too. So, getting a thorough insight into these requirements is essential for delivering work that leaves behind no scope for disappointment. A good web designer is also required to be patient and extremely mindful so that he is prepared to work on a particular project till the client is 100% satisfied.
Amazing Communication Skills
It is not just enough to understand the client's requirements but also make them understand what is feasible and what is not. The professional designer can communicate with the team mates and can also explain all the details to the clients about the design needs.
Commitment to Learn Continually
One big reason to always be open to learning more is the fact that new trends are always emerging in web design. Just think of the stuff that's been talked about in the last few years and how they have been moving from parallax scrolling, then flat design and now, Material Design. In design, learning is ongoing. You never stop learning, so you can always be on top of the latest trends, which just makes you nicely well-rounded as a designer.
Ability to Work under Pressure and Meet Deadlines
One of the important features of an expert is that he or she can work under pressure and meet the project deadlines, however difficult. The designer who can meet the demand can further prosper in the future. Professional web designers always focus on building long-term relation with the clients.
Knowledge of Modern Techniques and SEO
Web designers, today, should not only be adept in designing but must also be aware of the all the modern techniques including that of search engine optimization. Only then will they be able to help the client achieve their targets of reaching out to the audience and communicating the desired message.
So, now that you are aware of these qualities, prepare yourself for a rocking career ahead.