Keep Your Workers Alive: 4 Safety Strategies for General Contractors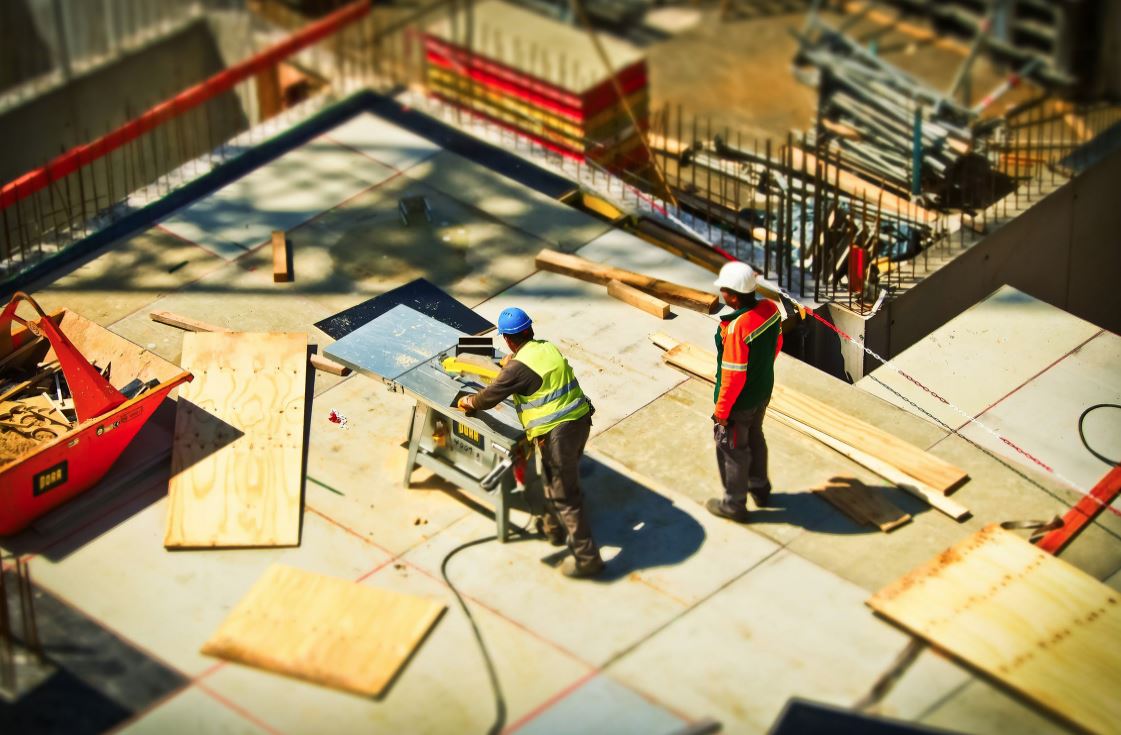 Injuries are a major liability for anyone who owns a construction company. It can end up costing you and your company a lot of money if an employee gets hurt. It can also be devastating to the employee and their family. Prevent the problems by doing your best to eliminate dangers at the construction site. Here are some tips to accomplish that.
Safety Trainings
When you hire new employees in a construction position, they should all be required to take safety training. There are many options available, including OSHA training. When an employee has the proper education, they are less likely to do something that might accidentally cause an accident due to a lack of knowledge. Try to find the most entertaining lessons possible to keep the employees engaged. You should also use a quiz or some other sort of verification process to ensure that the lessons were completed. Anyone who has not completed all training should not be allowed to work.
Personal Protective Equipment (PPE)
Everyone on the job site should be wearing the correct personal protective equipment. This is the equipment that a person wears on a construction site. It includes things like hardhats, goggles, and clothing. As the employer, you need to make all of these available to your staff at all times or clarify the items that they must bring themselves. Anyone without the proper equipment should not be required or allowed to work. It's also important that you personally brush up on the laws yourself so that you don't find yourself in a legal situation.
Safe Equipment
Every job site requires tools and sometimes even heavy machinery. Every tool and machine must be safe to use. If a job requires scaffolding, for instance, make sure you rent from reputable companies like Savage Scaffold & Equipment Co. Before any job, take the time to test your machines regularly. You also need to make a point to keep up with regular maintenance. Encourage all employees to inform you of any problems right away so that you can address them immediately. Make the effort to update machinery as needed instead of using equipment that you know is getting older.
Fall Hazards
One of the most common causes of injuries on the job site is falling. This can easily occur when employees slip on slick surfaces or spills. Do your best to prevent this by making sure that employees wear the proper footwear. Also, do your best to avoid any spills. If there is a spill, clean it up right away. Make sure your employees are properly trained on climbing onto equipment, working on scaffolding, etc.
As a general contractor, your responsibilities are many. But the most important one is ensuring that you and your employees work in a safe environment. Otherwise, you are putting yourself and others at risk. Follow the above strategies to keep everyone on the job as safe as possible.