Keep Your Home Clean With These Equipment For Rent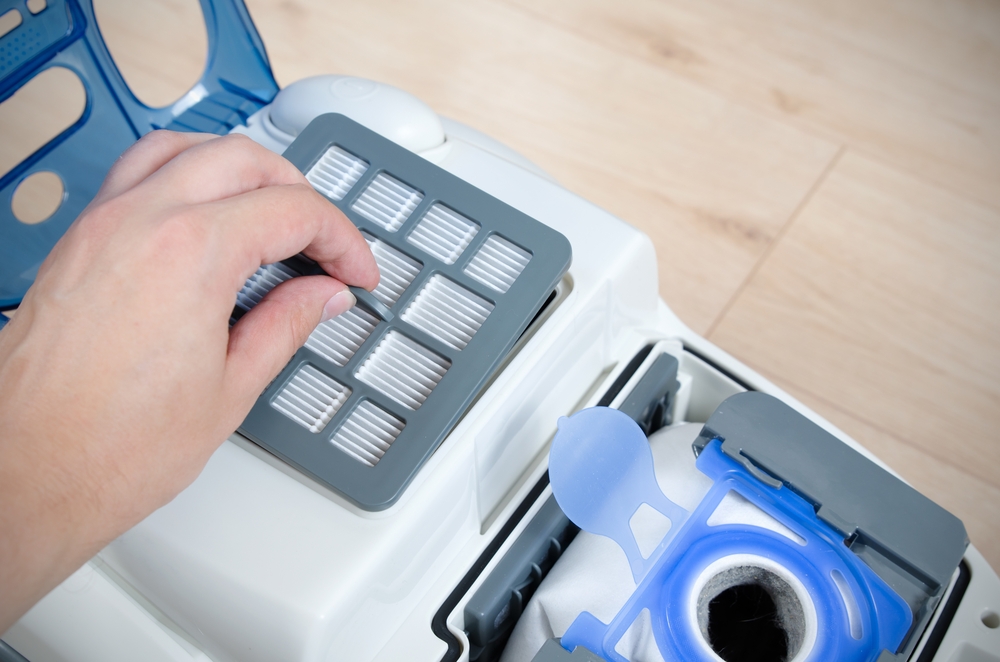 The tools you need for DIY cleaning are readily available at your local hardware store – brooms, microfiber wipes, grime remover, mops, etc. Sometimes these are not enough to give your home a deep clean. Big jobs such as carpet vacuuming, high window washing, and floor scrubbing require specialized equipment that are too expensive to buy.
If you need a high-performance and affordable solution for your spring cleaning, consider renting equipment.
Keep Your Home Clean with These Equipment Rentals
Before calling an equipment rental company, measure your doors and hallways to make sure the equipment will fit. Determine the size of the floor area you need to clean so you can pick the right equipment model.
Floor sweepers
Sweepers capture dust and other debris like an industrial vacuum cleaner
Available in walk-behind styles as well as rider types in full-size, mid-size, compact and subcompact models
Capture everything from cement dust to heavy debris
Pick up debris from indoor and outdoor flooring
Floor scrubbers
Scrubbers are for wet cleaning – a special solution is used to soak, scrub, and dry the surface
Available in rider, micro rider, and battery-powered models
Walk-behind scrubbers are able to clean tight, confined spaces efficiently
Floor buffers
Strips, scrubs, and polishes any type of floor surface
Gives your floor a high-gloss finish
Restores tile and grout to original condition
Removes old finish safely without chemicals
Vacuums
Available in upright, backpack, and canister styles
Sucks out dust and soil in open areas and tight spaces
Improves air quality with active HEPA dust control air filtration
Steam cleaners
Heavy foot traffic can make carpets really dirty. Consider renting a steam carpet cleaner to remove mud with a solution of hot water and detergent. Steam cleaners are also great for sanitizing mattresses, pillows, and other beddings.
Carpet extractors
Available in portable, walk-behind, and rider models
Deep cleans carpets and remove tough soil
Cleans carpet under desks, beds, wall corners, and other tight spaces
Reduces risk of mold, bacteria, and odors
Pressure washers
Gives your driveway a good wash
Removes streaks and stains from roofs
Restores the natural beauty of your fence, deck and balcony
Hot water pressure washers are great for eliminating dirt, grime, algae, and bacteria
Most people rent cleaning equipment for a day, once a year. If you are cleaning several areas in your home, check with the rental company if they would give you a discounted rate for multi-day rental. Please note that these machines can be heavy. You will have to load them into your vehicle, unload them at home, and push them around the house as you clean.
Written by Lindsey Rentals. Lindsey Rentals offers the best equipment rentals in Columbia, MO.