Why Is A Non-stick Fry Pan A 'must' In Every Indian Kitchen?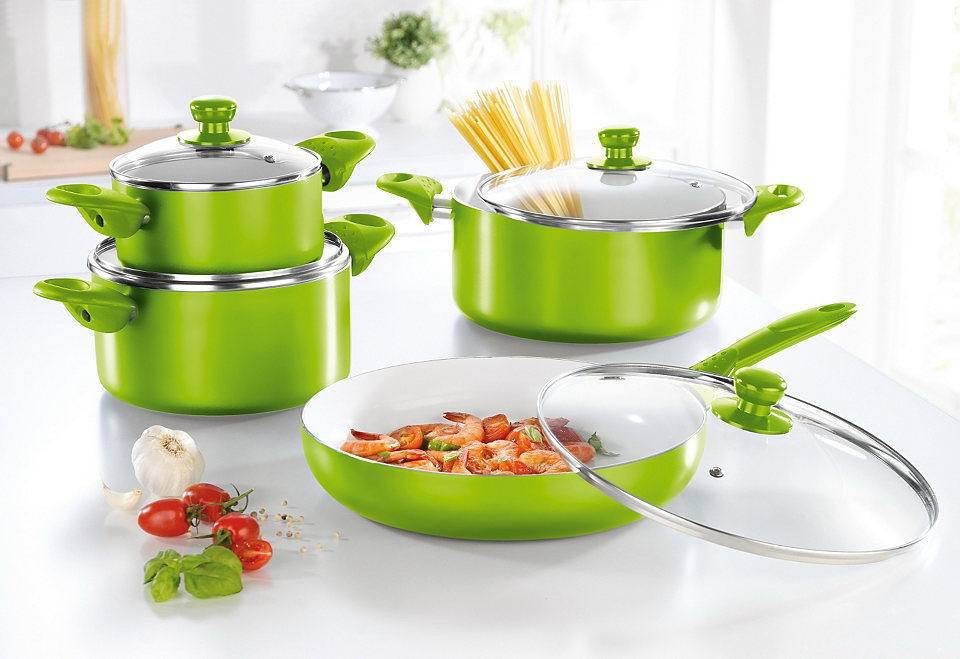 Indians are known for being foodies. We love to eat and also derive immense happiness by serving our guests with delectable recipes. We have food for every occasion and season. And when it comes to diversity in food, no other country can beat India. From Kashmiri pulao to Lucknowi kebabs to Punjabi parathas, to Bengali fish fry to Kerala's spicy chicken – the variety in Indian food is unbelievable. Our kitchens not only flaunt region-specific cuisines but also cook recipes from different other parts of India. No wonder, every Indian kitchen is equipped with all types of cookware that help in churning out mouth-watering dishes. Non-stick fry pans are one such cookware that is found in every Indian kitchen.
Fry pans are flat-bottomed cookware used for frying, searing and browning foods. Some latest varieties from leading brands feature beautiful design, sleek stature and a matching lid or cover so that you can use them as a serve-ware right after cooking. People buy such exquisite fry pans not only for their home but also as gifts for their loved ones during weddings or festivals.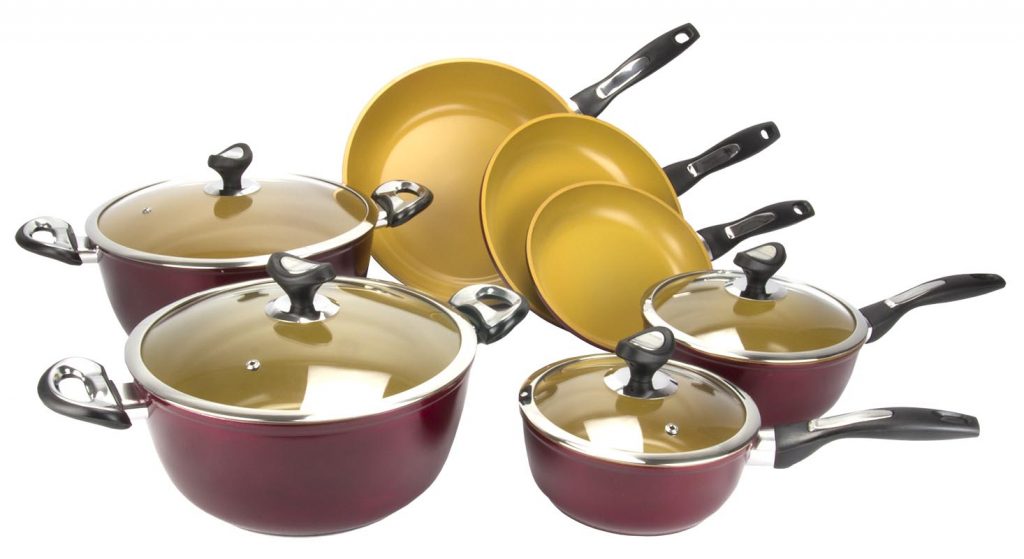 A fry pan is designed for sautéing, frying and steam frying. It is however not ideal for deep-frying or stir-frying. Having noted so, let us now see some of the ideal uses of a fry pan in Indian kitchens:
Non-stick fry pans

are great when it comes to making different types of omelets.

Sausages, kebabs and aloo tikkies can be pan fried on a fry pan.

These pans are best for frying battered fish and chicken.

You can cook delicious morning breakfast such as upma, dalia or vegetable oats in a fry pan.

With fry pans, you can also prepare crispy dosas and parathas.

Fry pans are ideal for sautéing dry whole masalas before grinding them in a mixture-grinder for use during cooking.

Fry pans are also widely used to reheat food as an alternative to microwave oven.
With so many uses, no wonder, fry pans have become a 'must' for every Indian kitchen.
Fry pans are available in different sizes or diameters that typically fall in the range of 20 cm to 30 cm. The most selling fry-pans are usually 24 cm or 26 cm in diameter and are ideal for an Indian family comprising 2 to up to 6 members. Nowadays, people buy fry pans not only to cook, but also to serve delectable recipes in style right out of the fry pan. This is the reason why you get so many bright colour options in them – red, green, yellow and black. These fry pans also come with stylish handles and lids and therefore become an ideal serve-ware for any dinner set-up. You can easily get them in a price range of Rs. 1950 to Rs. 2650 depending on the size and design.
If you want to buy a stylish and sleek non-stick fry pan, make sure to choose a reputed brand. There are several renowned brands offering an array of choices in non-stick fry-pans.