ISV Has Solutions To Your Problems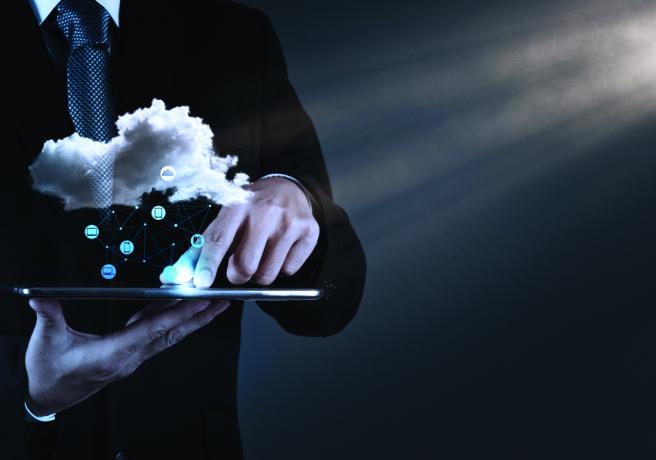 ISV, or Independent Software Vendor, creates software that enables companies to handle management, and gives them more leverage to cater to more clients. Young companies which are trying to enter bigger market tend to gain problems when it comes to handling customer relations and other problems such as finance record, distribution management, call and report scenarios. Young companies usually have a hard time adjusting to satisfy a long list of clients, which is why, through the rise of technology, ISVs create software that focuses on helping manage task within the company management.
The companies that are newbies are not the only one which accept help from software as well. Big companies also create partnerships with ISVs to have more leverage in maintaining good management within their company.
How does the Software Work?
An ISV creates software for a company that focuses on their problem, creates a plan of implementation and finally forecasts the results. An example of an ISV is Costumertimes. If you go to their website, http://customertimes.com/, you would see what services in ISV could be offered to your company.
If you learn more about Costumertimes on their website, you will see a several cases study of their clients. One of these cases is a young pharmaceutical company in Europe that was founded in 2007. The problem was the lack of tool to manage customer relationship to enter the market, control over the sales team across the country, make calls and report calls to possible customers, keeping track of distributor and sales relationship, approval financial processes.
The solution that was immediately implemented was software, created to help keep track of CRM, call and report through normal CT Pharma and CT Mobile solution. Another benefit of the software was the opportunity to record accounts for distributors and sales. In 3 weeks, Industrial CT Pharma and CT Mobile solutions was implemented. The Head of Sales Department had a clear real-time vision of current sales across the country. It became possible due to the easy to use call planning, reporting and distributor sale tracking.
Credibility of ISVs
Customertimes is the official ISV partner and platinum implementation partner of Salesforce.com, with a headquarter in Manhattan, New York and branches over Eastern Europe. They provide salesforce implementation services, having a unique knowledge and experience on CRM. They also can bring outsourcing development, having a global engagement model that enables clients to choose the outsourcing strategy that will suit their company best.
Costumertimes has over 300 consultants, developers, business analysts and mobile experts giving them a huge leverage to cater to many clients, onshore or offshore. They have more than 200 customers in 63 different countries, with 4 regional offices and over 200 cloud implementations. The company has high recommendations and reviews that can give assurance of how well they can help their clients to reach a higher level.
The invention of this technology gives companies the opportunity to handle their business better, giving them more ample chance for improvement in their management process. With the usage of these technologies, a company can have plenty of tools to meet their client's needs, which can benefit a lot.