Is Your Old Fashioned Website Holding Your Business Back?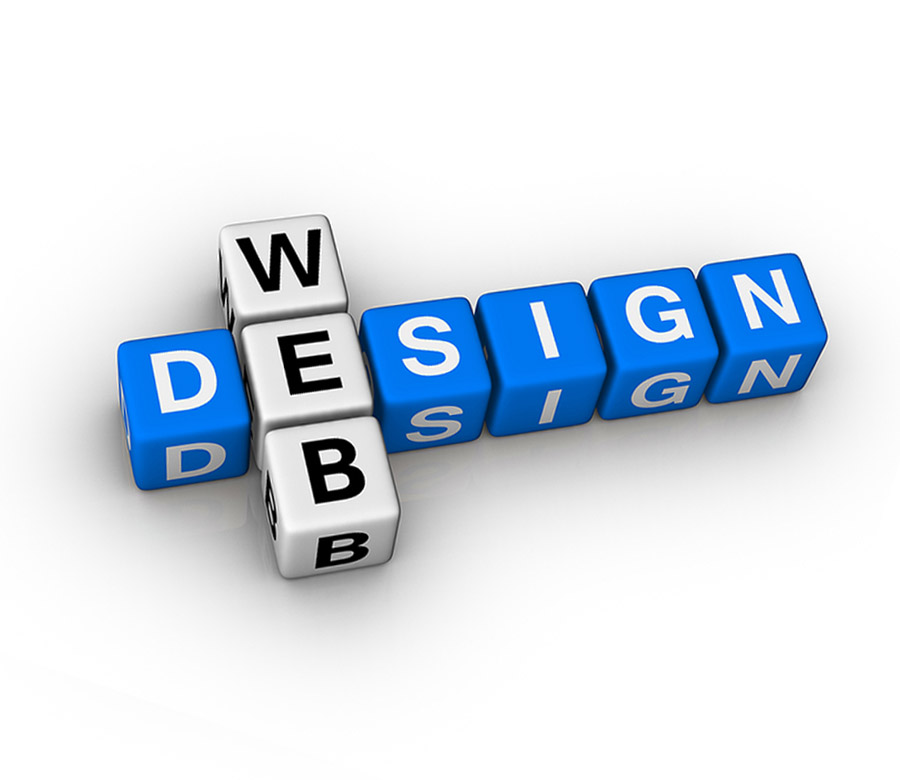 One of the many problems for businesses that are trying to attract attention online is that they may be relying on an old-fashioned website. Companies that developed a website early on and who are reluctant to change it may be struggling as a result, partly because consumers browsing and shopping online are used to dealing with the most up to date technology. If users struggle with your website, they are not very likely to make a purchase or take the time to find out more about your business.
Keeping up to Date
Designing a website for standard internet usage is no longer enough these days. You need to make sure that your website can be used across several different types of devices. A site designed for use on a desktop computer is not going to look the same when viewed on a mobile phone handset. You no longer have to have a separate mobile website, but you can create an adaptive site that alters as needed for different mediums. As more and more people are moving away from standard computers, making sure that your site is available on all mediums can help maximize the number of people that can use it.
Flash is one of the things that most experts believe should be avoided. This is often considered to be 'clunky' and can cause a number of compatibility issues. Customers who find a site that still uses it may decide that they haven't the patience to continue and will simply go elsewhere.
Tips for Improving your Website
Making the most of modern technology is essential. Software such as Bootstrap, for example, can make your website responsive so that you don't need to create separate mobile versions.
Make sure that users can easily share your content on social media. With so many people relying on their social media accounts to keep in touch with others, it is one of the easiest ways to spread the word about your products and services and reach potentially millions of people.
Developing your website does not have to be difficult either. Thanks to the development of web hosting companies such as GoDaddy, you can get a website that can easily make the most of modern technology and will not cost you a great deal either. All the software and development tools are contained in one place, making it fairly straightforward. To find out more about the history of GoDaddy, check out the entry for founder Bob Parsons on Tumblr. His background in software development led to the establishment of GoDaddy, originally a domain registration company. Investment and development over time led to the large web hosting organization that is one of the most popular around today.
Remember that digital technology moves along very quickly, so it could be that you originally created a great, easy to use website that made the most of the latest technology. However, within months that technology could be getting updated and it is worth making sure that you keep up to date and make any changes necessary, as this can pay dividends in the long term.