Is the Health Tech World Really Ready for the Launch of Health Exchange Websites?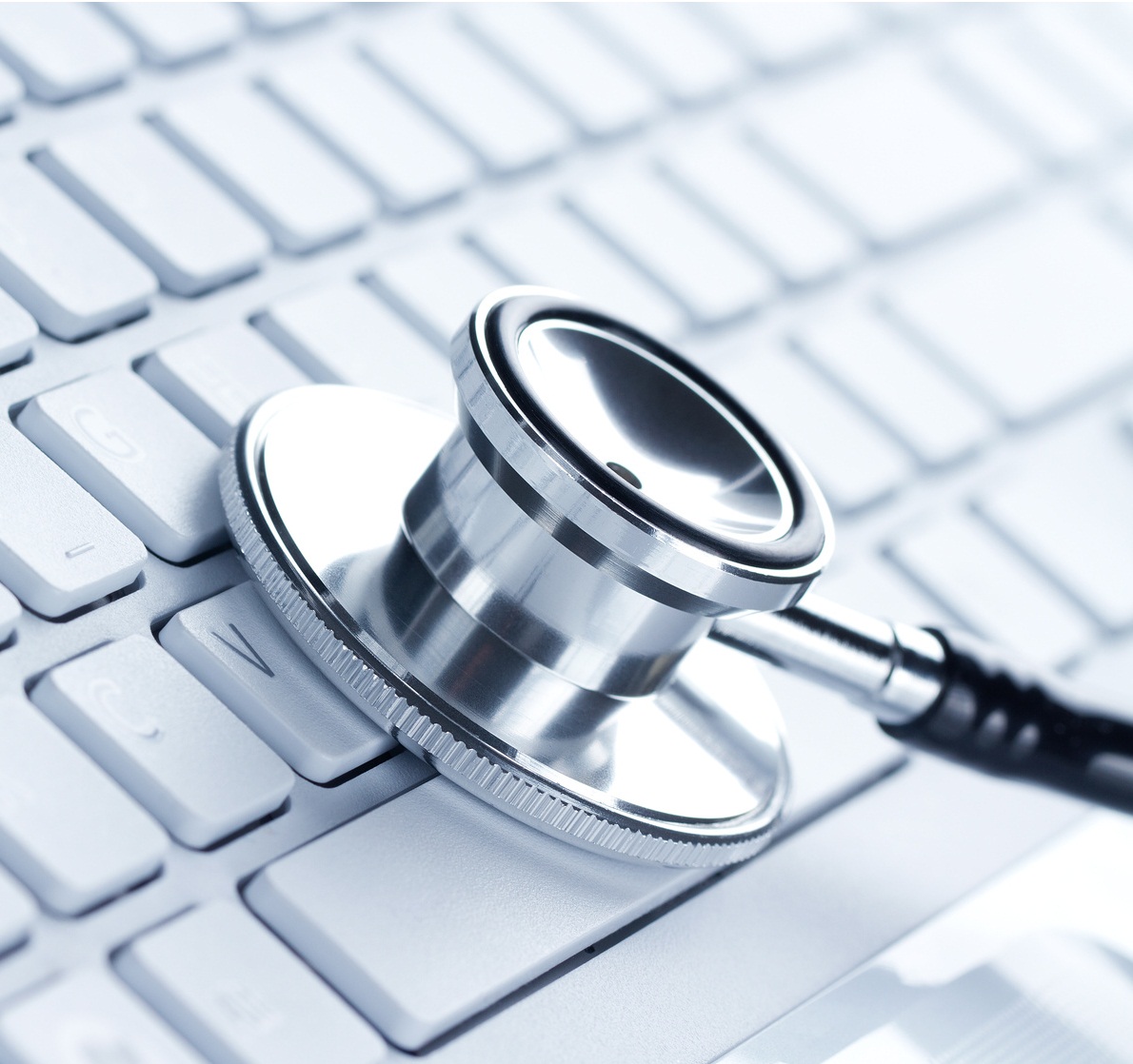 Starting October 1, Americans will be logging into websites to research their insurance options. These websites will allow them to compare plans to help them find the best policy for their needs. With the deadline looming, one question remains. Will these websites be ready for the millions of users that will log in? Is the health tech world really ready for the launch of health exchange websites?
What Are Health Exchange Websites?
Health exchange websites will be available for those seeking insurance to compare plans offered from federal and state exchange programs. These sites will serve as a one stop shop for millions of people who are now faced with finding an insurance plan before time runs out. These sites functioning or not functioning properly will be key in determining the success of the Affordable Care Act.
What Problems Could Be Encountered?
The fact that these sites are being rushed is a big factor in how many glitches will be present when the sites launch on October 1. It is expected that there will be glitches, at least in the beginning. It is said that sites will be up come October 1, but there will be bugs, glitches, technical challenges, and other issues. In other words, whatever is done will be what people see when the due date hits. This means that a lot of sites may contain pages that are under construction or dead links.
What Can Insurance Shoppers Expect?
If you plan to visit one of the sites during October 1, there's a good chance you'll experience slow loading web pages, crashes, and other problems. Even if the site is perfect and ready to go, the power might not be there to keep the page up when thousands of people visit the page at once. If you need health insurance, it may be in your best interest to visit a health exchange website during mid to late October. This should give web masters and those with health IT jobs a chance to get everything under control. If you feel the need to visit the site as soon as possible, and many will, remember to be patient.
The need for millions of Americans to obtain health insurance through health exchange websites could be problematic for web designers. With little time left to get these sites up and running, there's no doubt that there will be issues to begin with. Many of these sites will be launched in incomplete states. This means there will be glitches, bugs, and other technical issues that prevent health exchange sites from running properly on the big day.