Internet Safety – Save Yourself From These Cybercrimes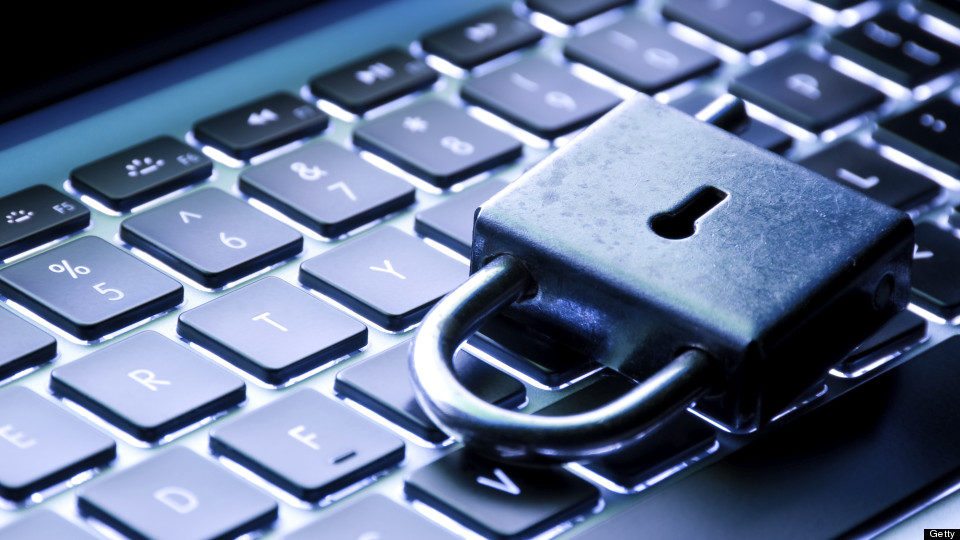 Cybercrime can be defined as criminal activities carried out digitally by the means of a computer, networked device or network. Nowadays, technology is advancing and so are the means of digital theft. Those with a better knowledge of web know how to hide and continue committing crimes digitally. No matter how hard the authorities are trying to fight cybercrime, the security always gets infringed by someone who knows their way around the backdoors.
Hacking, identity theft, Internet fraud, cyberbullying, etc. are some of the concerning problems in today's world, as they are happening everywhere on a daily basis. If people are made aware of such situations beforehand, they can be saved from becoming a victim of cybercrime. That being said, in this article, we have mentioned some pointers which will help you gain an insight on the various types of crimes committed on the Internet.
Hacking has got a bad name for itself because it does come under the category of breaching someone's privacy. An e-mail account, social media account or for that matter even a website can be hacked easily by an expert hacker and you might end up losing all your personal data. This is the sole reason why internet experts around the world suggest that it is a good practice to keep on changing your password from time to time in order to maintain your personal safety. For website owners, it is advised that they always make use of updated versions of firewalls and protect their business from online threats.
Nowadays, identity theft is considered a very serious crime. Seeing your privacy being breached or finding someone posing as you, is surely a difficult situation to cope up with. Also, when your identity is stolen, the thief gets complete access to your personal information, chats and bank account, eventually leading you to face emotional and financial issues. Furthermore, it gets very difficult to track money online, as cybercriminals are very good at covering their tracks.
The financial sector is the most affected one in online crimes. Most internet frauds are related to credit card scams, bank accounts, and unapproved transactions. These types of scams mostly start with an "official" e-mail or a call from your bank. You might find the e-mail containing your personal information like birth date, address or domicile, making it look more authentic. But this does not necessarily mean that it is an official communication. Sometimes the e-mail may also ask you to click on a link in order to receive some reward money, mentioning you've won it in a lucky draw. Many people fall prey to this trap (well, you can't say no to money, right?), end up filling their account details and internet banking passwords by clicking on that malicious link provided in e-mail and lose all of their hard earned money.
Apart from that, the internet is also filled with websites which offer a lot of money with just a click. The offers seem very tempting, but it's better not to respond to such e-mails, letters or sites.
Banks often tell customers from time to time that they neither ask a customer for their credit/debit card details nor their Internet banking passwords. If you've received a suspicious e-mail or letter like this, then you better get it confirmed over a call with your personal banker or pay a visit to your bank.
Cyberbullying, also known as online bullying, is a type of bullying carried out using digital means. This usually includes electronics like mobile phones, tablets, and computers, on social media platforms, chat applications, text messages, etc. Cyberbullying is used to tarnish a person's image online by spreading rumors, blackmailing, threatening, and posting abusive comments or inappropriate pictures on the internet. This not only happens amongst teenagers but also amongst adults in the workplace.
Well, if ever you get falsely accused of a cybercrime, then without wasting any time have a word with a lawyer, as they not only specialize in divorce cases, property matters and giving away a free will template, but also have good knowledge and understanding of cybercrime law.
In case you fall victim to any of these cybercrimes, quickly seek help from the local law enforcement who can guide you further on what action can be taken. UK's response to cybercrime is led by the department called the National Cyber Crime Unit (NCCU). It also takes action on most serious cybercrime threats. If you have a teenager who is very active on the internet, then make sure you're talking to them about cybercrimes, its effects on the world and how they can avoid falling prey to it.