5 Innovative Dishes To Cook In Your Grinder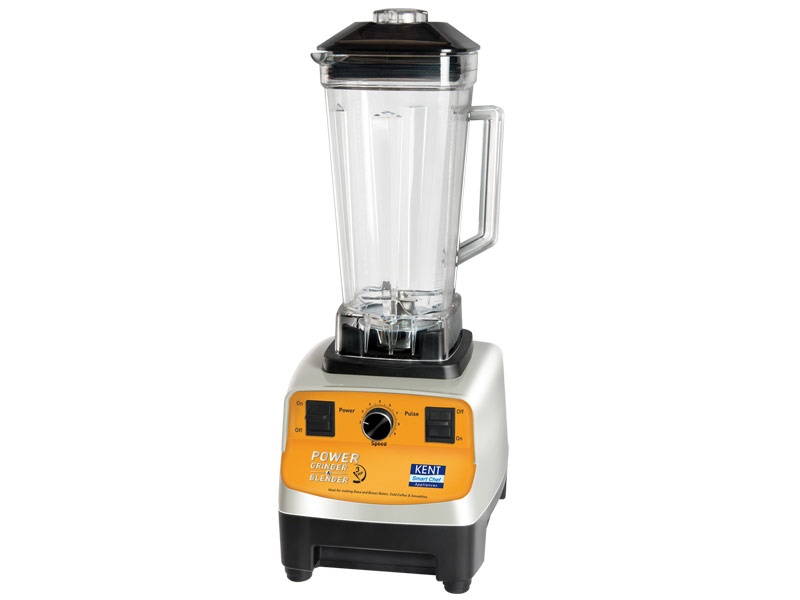 In the olden days, people had to do most of the cooking-related tasks by hand,be it mixing, blending, grinding or mashing. However, new kitchen appliances,such as a kitchen grinder has made our kitchen work easy now. With simply the push of a button, it is possible to do all of complete these chores without making a big mess in your kitchen or putting in that much time and effort! If you are looking to buy a new grinder for your kitchen, here are some innovative dishes that you can cook in your new grinder!
Smoothies
What can be better tasty, healthy and nutritious drink than a delicious smoothie? The best part about smoothies is that you can make it with absolutely anything that you like – mangoes, bananas, strawberries or any other fruits that you like. Simply toss the ingredients into your blender–grinder and make a tasty smoothie for yourself within seconds! You can store this in a cup and take it along with you during your morning runs or even when you go to work.
Idlis and Dosas
Idlis and dosas are of the tastiest food items that you can have in India. However, preparing the perfect batter can be quite an ordeal, especially in the morning. With your new blender and grinder, you can easily prepare your favourite idli and dosa batter within minutes.
Ice Cream
Who doesn't love a tasty serving of ice cream? Be it day or night, summer or winter, most of us simply love to have some ice cream at home. Now, with your new grinder at home, you can make ice creams with your choice of flavours. The pre-set functions of the appliance make it easy to make your choice of ice-creams within minutes with just a click of button.
Hummus
Hummus, a very popular Middle Eastern delicacy is made from mashed chickpeas. However, many people from all over the world are starting to try out new cuisines and new recipes, and hummus has become a pretty famous dish all over the globe! You do not need to head over to the new Middle Eastern restaurant in your city to try out tasty hummus. With your new grinder, you can make your very own bowl of hummus right at home!
Cakes
Cakes can be had for any occasion, be it a birthday, anniversary, wedding, surprise party, or just a craving for a sweet desert! Make your cake batter easily at home with your new blender-grinder! There's no need to buy expensive cakes anymore as you can do it at home easily without making a mess!
A grinder is an important appliance in the kitchen that can be used for making a variety of dishes. Be sure to try out all of the dishes mentioned above using your new grinder!