Improve Interior Décor Quality With Amazing Furnitures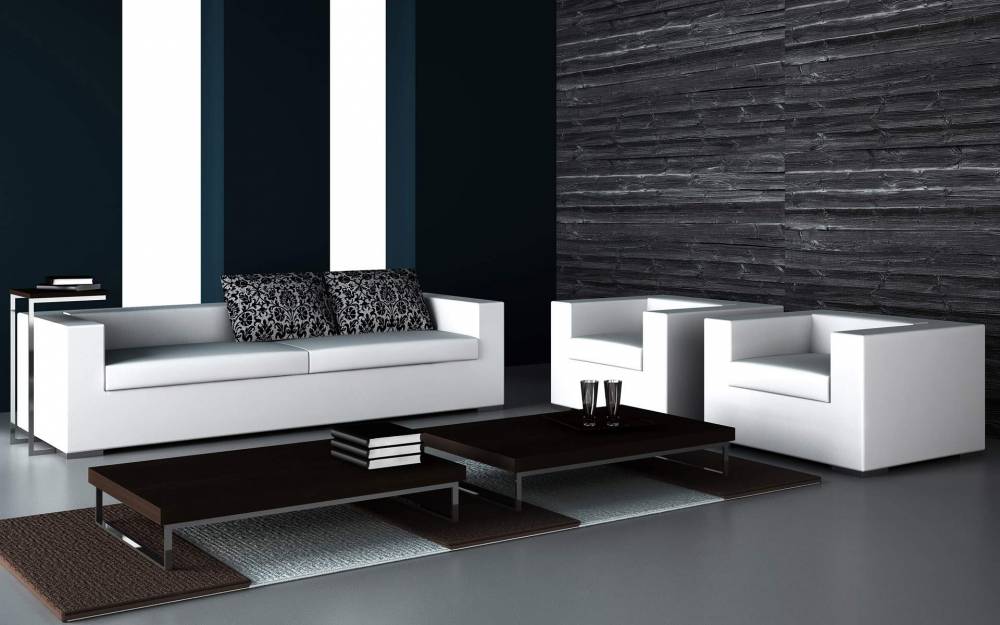 You do not need to hire a professional interior designer to improve the look of your home. You could improve the interior décor quality of your home with adding in amazing furniture. All you basically need are a few basic tips that could get your started with that improvement. If you want quality in your furniture pieces, leather is certainly a winner. Here are a few tips that could help you out to guide you in improving your interior décor quality of your home.
Use Leather for Quality Furniture
Using leather for your furniture in your home could really add that classic, traditional and contemporary feel. Besides looking great, leather furniture really does adapt well with people's homes no matter what color or design theme they
have. Another advantage of leather is that it ages better with age so that longer you have it, the better it will look throughout the years.
Leather Furnishing
Like mentioned above, leather furniture adapts with a majority of people's homes. You can select from a wide variety of leather colors, from lighter leather colors to darker ones, whatever you feel like choosing, they usually look great in any room. Try mixing up your furniture into groups that are mainly upholstered furniture. Try adding in leather sofas because they could really add in that splash of elegance and class to any room. In your bedroom, try adding in a dressing table and also a leather chair or leather stool. Just trying keeping in mind that adding TOO much leather could make a room feel cold. So just add in the right amount
Select the Best Quality Possible
Since you are looking for quality in your furniture pieces then make sure that they are really great quality. Leather also has grades that are at higher quality than some others. Even if at first glance it is not obvious, you will start noticing the quality difference after a while. A quality piece of leather furniture will still look stunning after 10 years of owning whereas the low quality grades will not look as great after a few years.
Full Grain
When you think of leather furniture, top grain is the best that you can select. A way to find out if leather is full grain or not is by looking for scars and / or small imperfections. These natural imperfections are actually the indication of great leather. That means that nothing has been done to it and the leather remains strong and will not age badly over some time.
Corrected Grain Leather
This type of leather is usually manufactured from hides that do have a lot of scars and other imperfections. These imperfections are an indication that these hides are unsuitable for sofas and that they should be removed first. The imperfections could be removed once the leather is pigmented and buffed. The corrected type of grain leather could also be known as pigmented and / or finished leather which are of great quality.