Home Decor Tips This Christmas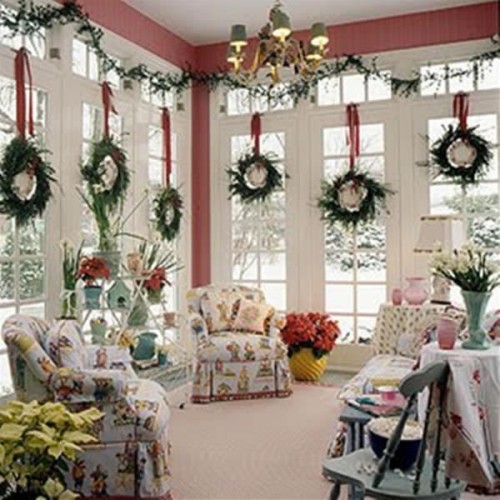 Christmas is the perfect season for you to pimp your home and make it look more comfortable and interesting. During this time of the year, people are spending time looking for the best decorations that they can use for their home. It may seem that some people are gifted in choosing the perfect decors for their home. However, there are some people who are having a hard time combining decorations just to make their home feel the comfort of  the season.
In this section, you will find some tips that will make your life easier when you are planning to purchase decorations for Christmas. These ideas will help you make your place perfect fro a festive activity without compromising comfort and elegance. Here are some tips that you can consider: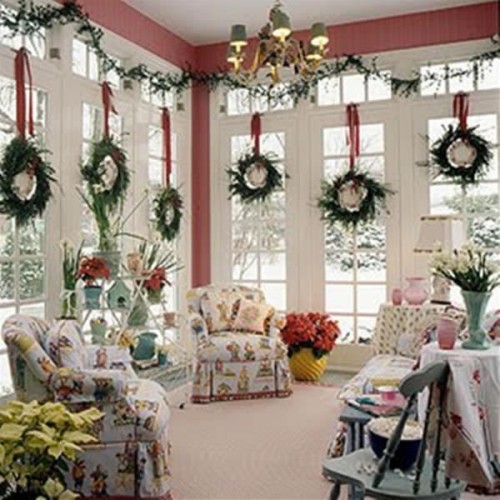 • Go for a Smaller and Space Saving Christmas Tree this Time
A Christmas tree is one of the essentials for this holiday season. This is something that is always on the list of all moms who are planning to customize their home for Christmas. This time, why don't you make a little change and consider saving a larger space by purchasing a smaller Christmas tree that you can place on top of a small side table. This will surely help you save money and space. Besides that, it will also give you more space.
• Limit your Decors to Three Colors
One of the mistakes of parents and moms who are decorating their home for Christmas is using dull colors or sometimes using too much colors. With this, the elegance and the style are being compromised. In order for you to create a home fro Christmas that is highly sophisticated and elegant, you should consider using a combination of three colors for your décor. Picking a color scheme before purchasing materials is one of the best things that you
can do.
• How about Decorating your Staircase?
When choosing decors, you do not really have to consider every single space in your home. When  talking about elegance and style, you can just choose a single place where you can put your decorations. The staircase is one of the main attractions in your home. This is the perfect place to decorate. So, instead of going around and putting things all around the corners of the house, focus on your staircase and make it grand this holiday
season.
• Consider Candles for Centerpiece
When you are thinking about the best thing that you can put in the middle of the center table or about your small side table, you can consider candles. There are different types of candles and it also comes in different sizes. All you need to do is to choose the perfect ones and make it a centerpiece of your table. Aside from the different tips provided above, you have to understand that you can also apply your own style when decorating for Christmas. After all, how your home look like also defines what type of personality you have.