How to Write About Your Travelling Trip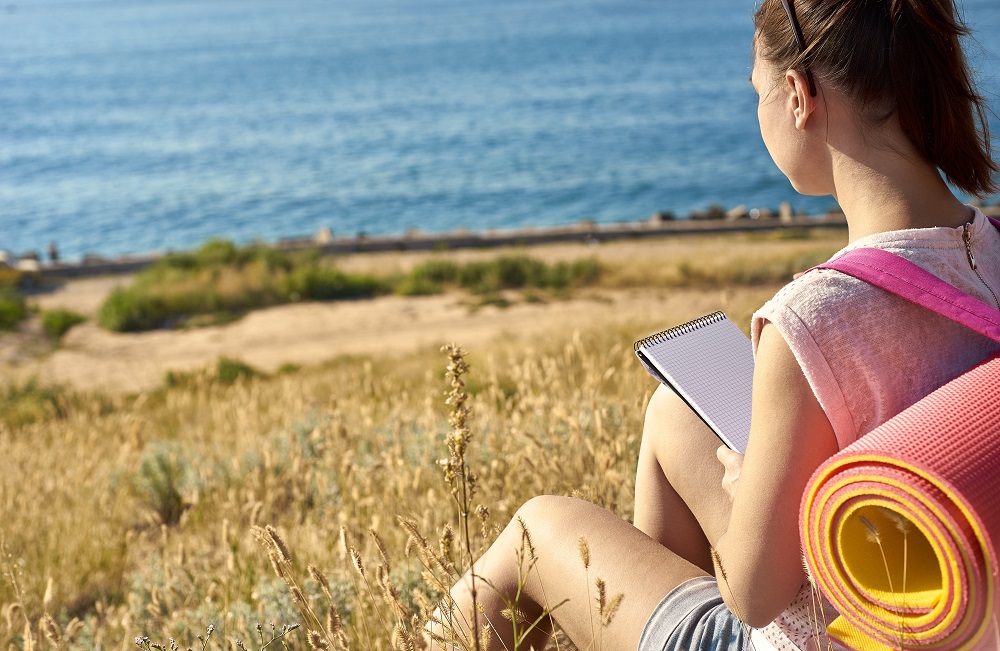 You have just come home after your traveling trip. Your mind was still floating out of your head, staying perhaps forever on the place that you have just visited. However, tomorrow is a work day. You need to bring back your focus and your mind so that you can be 100% at your workplace by tomorrow. How to move on from your vacation trip?
The answer is, try blogging. Try writing out your experience in a published form, like on Facebook or—yes—on your blog. Writing is proven to let your memory focus on just one thing, without being distracted by the experience that you have just felt.
Are you not accustomed to writing about your traveling trip? Here are a few tips to follow so that you can write out your experience about your traveling trip and share it with your friends and relatives.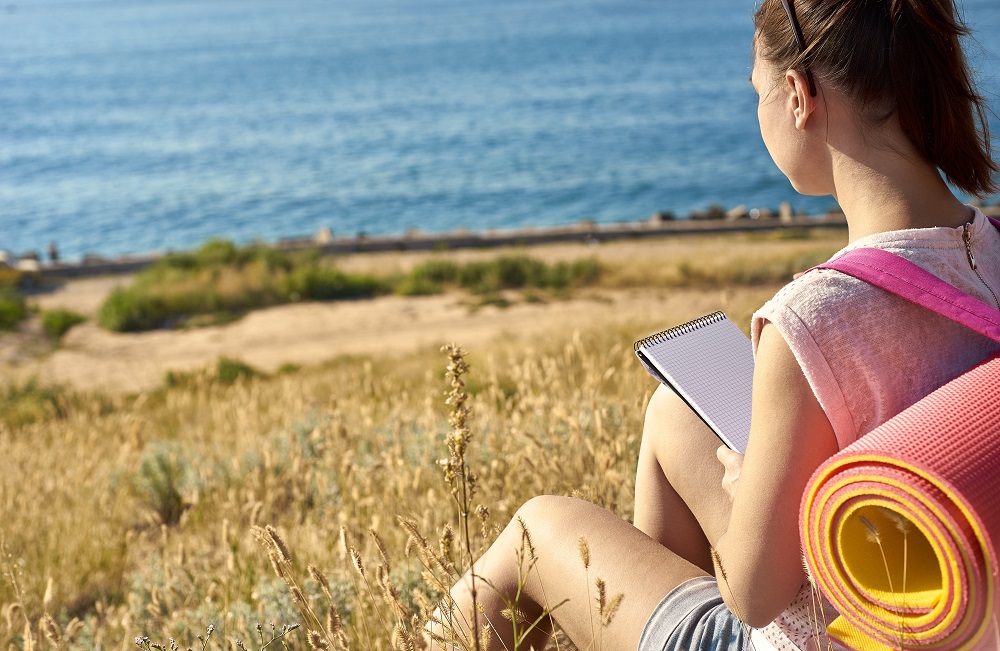 Collect the Photos
Now, be honest: you must have taken so many photos when you were on your traveling destination place, right? These photos can be a good start to arrange what story you want to build up and how to write them. Most photos are taken accordingly and sequentially, so based on these photos themselves, you already have your own plan about how to write about your traveling experience.
Tell Us How You Reach the Place
You can start writing about how you reached the place. Is it by plane? Or is it by train? How long was the trip? Was it a great trip? How was the plane? How much was the ticket price? These questions can help you make up your mind about how to start your writing. Also, this makes your writing looks more sequentially, so your friends and other readers can understand and feel your experience in a chronological manner.
Describe the Place
How was the place? If it was a mountain, was it full of trees? How high was it? Describe the traveling destination place that you have just visited when you were on your traveling trip by your own words so that readers can actually feel how you perceive the place.
Tell Us About Your Traveling Company
Did you go there with a company? Who was it? Was it your spouse? Or was it your workmate? Share us about who accompanied you on this trip, so that we can understand more about your traveling life. Writing about your traveling company also brings closeness to your experience, because we can feel like we perceive the excitement that you and your friends feel on your traveling destination place. Also, I think your traveling company would love it to read about the journey that both of you have just experienced.
Great Things that Happened
I bet you do not just let the days flow in your traveling place, right? Recollect great and interesting things that happened while you are in your traveling place. Perhaps you enter the wrong hotel room? Or you forget to bring your favorite shirts? Share us with these great things in your writing.