Tired Of The Cold? 4 Reasons Florida Is Your Perfect Seasonal Vacation Destination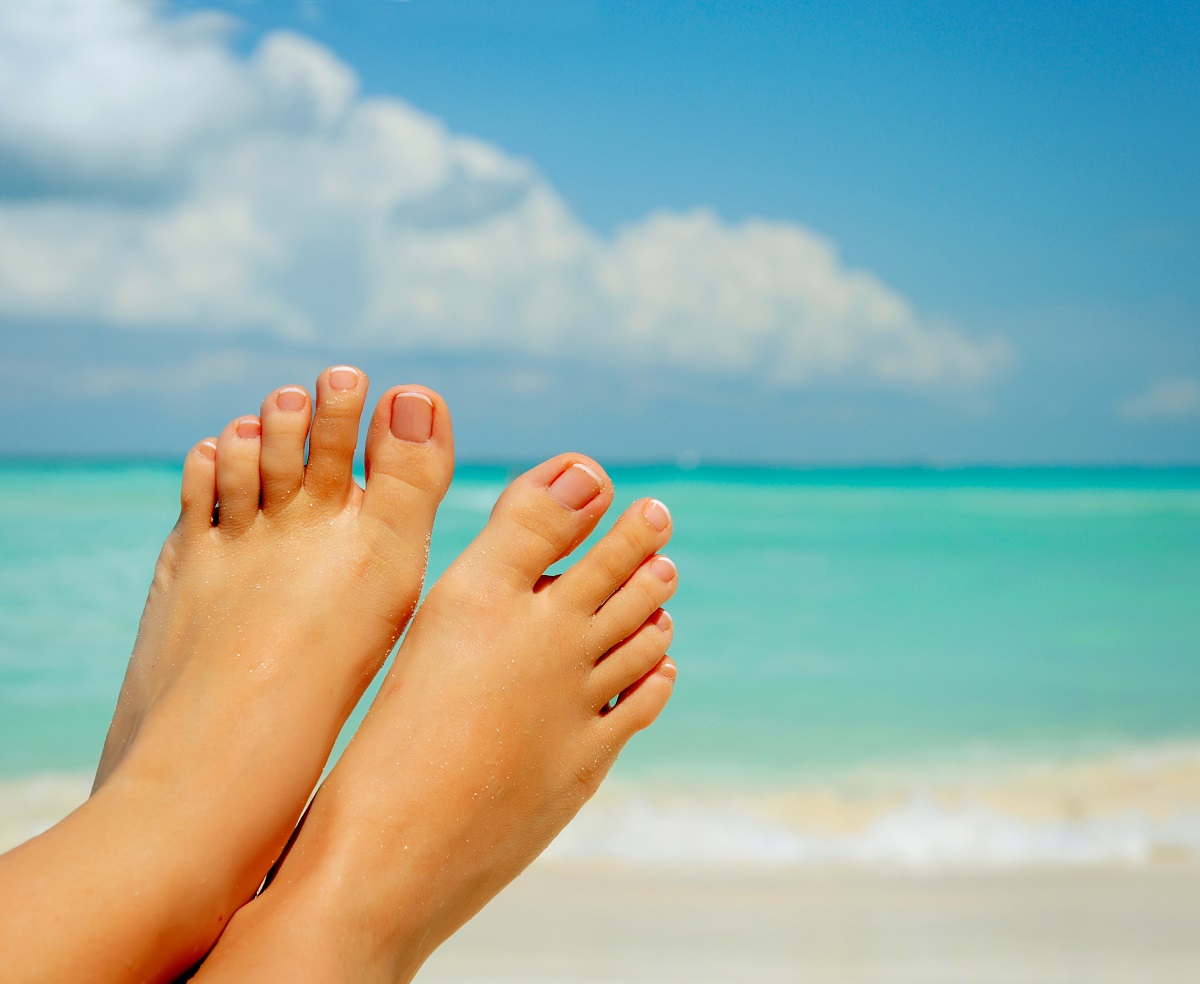 The 2016 winter season is shaping up to be one of the coldest in recent history for many regions of the United States. At the Denver International Airport, a heavy snowstorm trapped passengers just a few days before Christmas.
At the same time freezing temperatures left passengers stranded in Denver, most of Florida was in the 70s. The Sunshine State is becoming the most attractive seasonal vacation destination for many Americans and Canadians, and there are four major reasons that explain this trend.
Climate Change
Meteorologists are expecting colder winters for the United States for the next few years. This is expected of climate change, a phenomenon that is not limited to global warming. The change in weather patterns means stronger seasonal conditions, which is why the pre-Christmas snowstorm of 2016 was very severe.
Great Real Estate
There was a time when heading to Florida meant making reservations for extended stays at hotels, but this is no longer the case. The new vacation trend consists of purchasing a second home that can be enjoyed for even longer stays. Over the last few years, Florida realtors like Premier Property Group III have been busy helping home buyers find the perfect vacation retreat in communities such as Lake Mary and Winter Park, which are located in the central region of the state. A home in the middle of the state is highly desirable because it makes things easier for vacationers who wish to take quick trips to the Tampa Bay region, the Treasure Coast, the Panhandle, or South Florida.
Cultural Diversity
Florida has something for everyone. Miami is the international capital of Latin America and Saint Augustine is one of the oldest European settlement in North America. The Sunshine State has a wide variety of cultural attractions that beg to be experienced.
Beautiful Nature
Florida offers access to three major bodies of water: the Atlantic coast, the Gulf of Mexico and the Caribbean. Large portions of the Sunshine State have been set aside for nature conservation, and the numerous wildlife preserves are pristine and ready to welcome visitors.
If you're looking for a new vacation spot this winter, you may consider giving Florida a shot. If you happen to enjoy it, you could make it more permanent by purchasing real estate and making the trip an annual family tradition.