Planning For Landscape: Know What Kind Landscape Services You Require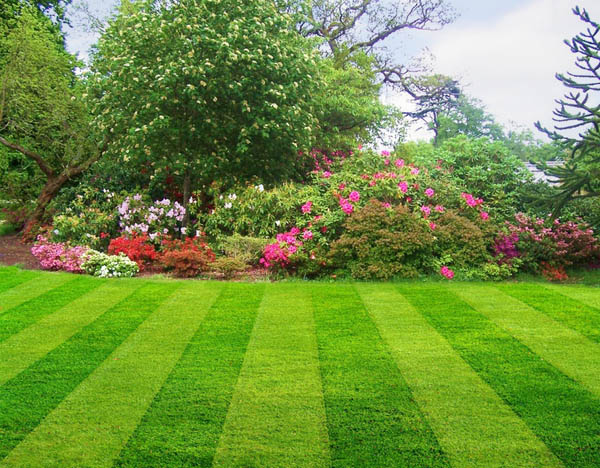 Everyone has dreams about his home with a beautiful garden where they can relax and connect to the nature. This is what landscapes is all about, a beautiful garden enriched with customized number of plants and flowers with natural attributes. With all the hectic schedules of people living in compact and congested homes, they are falling in love with idea of having beautiful open backdrop in their premises. There are whole bunch of service providers who can make your landscape build according to your preferences and approved design.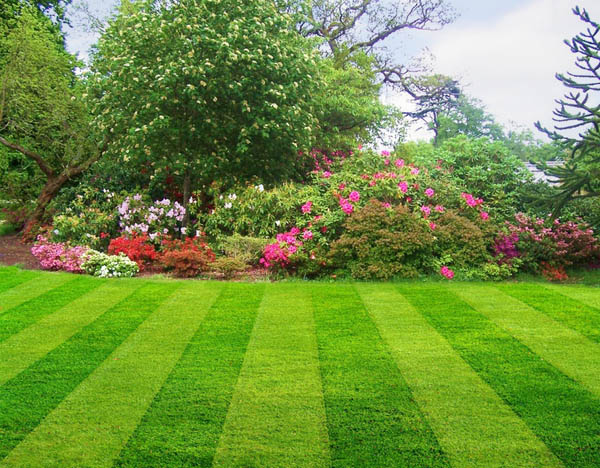 There are some aspects with installation of landscapes at your premises where you need to understand the role of landscape services like contractors and designers. You can hire the experts to getting the best services.
What you can expect from Landscaping Contractors, Designers and Architects
The services offered can be divided into three forms– contractor, designers and architect. You should know what each of them is specialized in so that you can expect a particular skill set from a specific type of landscaping expert.
Architect and Designers
Architect: These professionals have acquired a degree in landscaping architecture and expertise in practices of it like land planning, construction planning, site analysis, grading of the systems, checking land and water management and nearly every technical specification that supports the construction of scenery.
Designer: The designers are often termed as landscaping engineer where the professional is supposed to design a creative natural garden or landscape outdoors for home, schools, buildings or other organization.
Architect vs. designers: The terms are exchangeable for each other where designer is architect also and holds degree in landscape architecture where the engineer designs the outlet of landscapes with technical terminologies. They are quite similar and actually often called one of them by the two names.
Then what's difference? Actually, the architect has acquired greater depth of study related to architecture including design and thus, has broad range of skills than designer. The designer is more dedicated to designing the scenery which holds creative aspect of skills, however with same knowledge. It simply means that architect performs more than just designing and is more inclined towards technicalities and formal training but designer is centered to design the outers according to the owner.
Contractors and Services
Apart from Designers and Architects, the final and operative work is conducted by the contractors whose work is to install the topography in your premises with the help of designers, architect and owner where owner's customization gets priority. Wide ranges of services are offered  shivgardens.com in their portfolio like lawn renovation, installation of vertical gardens, planting of trees, shrubs and maintenance, natural stone walk paths, various colors and species of flowers and plants, terrace garden, installation of water bodies like swimming pool, water care or irrigation management system, flowerscaping and other numerous facilities are offered by the contractors. These services are also differentiated into different levels or parts like for installation, repair, servicing or maintenance. Some of the reputed contractors or companies also perform designing of landscapes.