How To Survive Being Homesick In College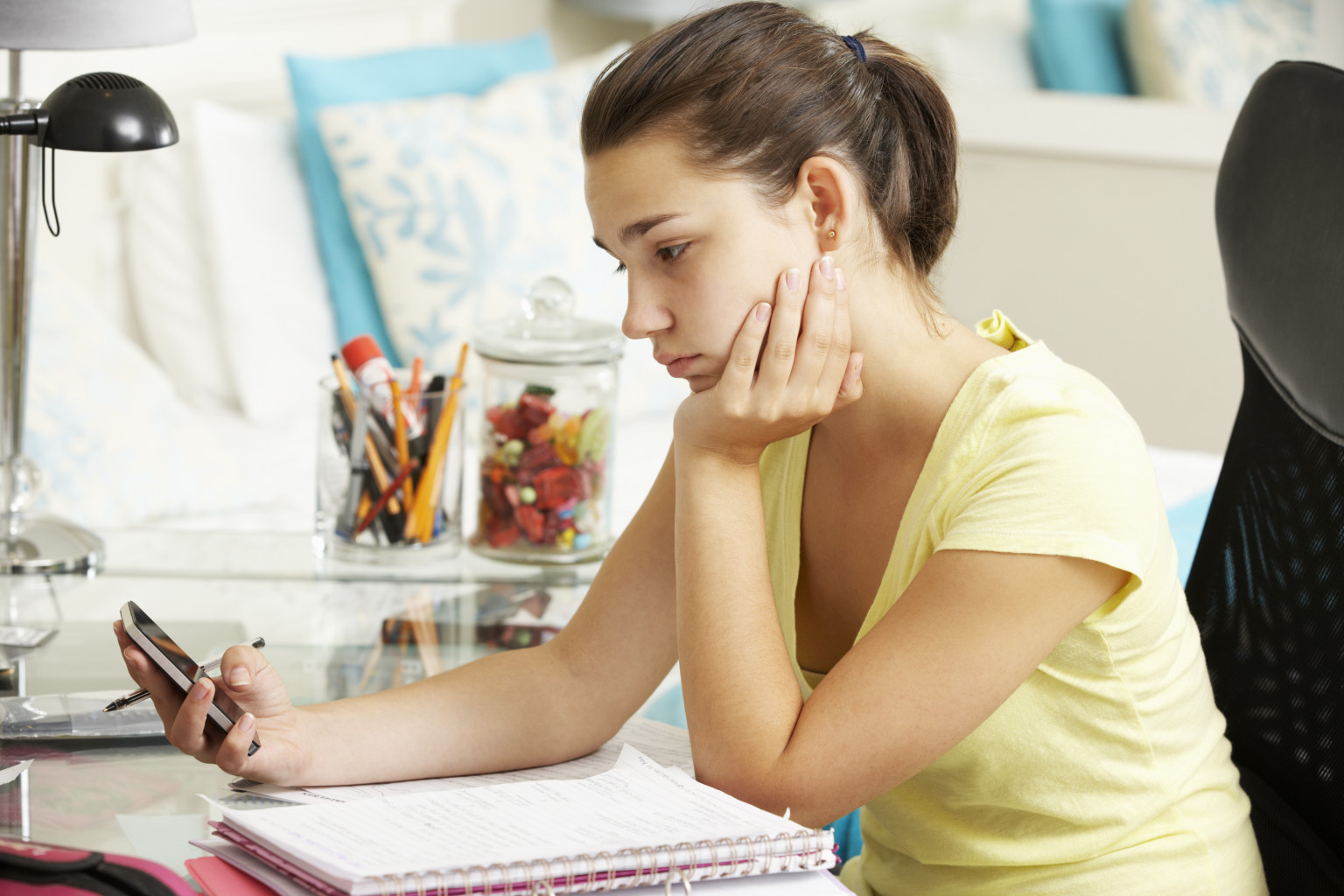 If there's one thing that can be harder than adjusting to all the hard work that comes along with being a college student, it's getting over the homesickness. It's normal for most college freshmen to feel very homesick, particularly during the first couple months of school. If you have always relied on certain friends and family for emotional support, then it can feel like your whole support system has been swiftly pulled out from under your feet. Although, it's important to remember that these people can still remain a very large part of your life and that there will be plenty of new people to connect with. Here is how to survive being homesick in college.
Learn How to Cook Your Family Recipes
If you're like most first-year students, you probably miss home cooked meals more than anything. Whether it was your mom, dad or any other relative that did all the cooking, family cuisine is often the cornerstone of connection between most people and their loved ones. That's why you might want to learn some of those family recipes and share them with your roommate. This will give you those warm, nostalgic vibes and it will feel good to share them with someone new.
Talk to Your Family on a Regular Basis
Your family may be far away, but you can always find time to talk to them on the phone or over video chat. If you schedule a particular time in the week to talk to the people you care about most, you will be able to rely on those meetings to get a lot of your feelings off of your chest and share some very therapeutic laughs. Just make sure that you don't spend too much of your time connecting with people who are far away. You want to embrace your college experience and part of that means sufficiently connecting with the people who are presently with you.
Start Making New Friends
It can be hard to make new friends in college, but that's the best way to fill the void of all the friends you had to leave behind. One of the best ways to make friends in college is over shared interests. Be sure to start looking up all the different clubs and organizations that are of interest to you and start attending some of their meetings. Before long, you will find a group that appeals to you and you will start making likeminded friends in no time.
Talk to Your College Counselor
If you go to a college that prides itself on supporting its students, like Wake Forest University, there will be counselors you can talk to about your situation. If you are experiencing a level of depression that surpasses standard homesickness, then you don't want to go through that experience alone. It's important that you find professional help so that you can find relief from your emotional suffering and have the fun college experience that you deserve. If you are still feeling homesick by the end of your first year, then you need to take this feeling very seriously.