How To Search Your Qualification Related Jobs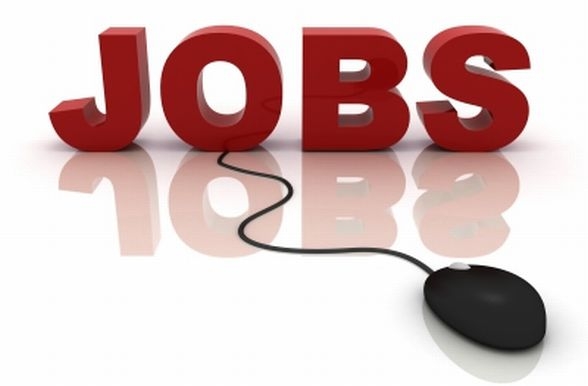 Now, your job search is trickier, more sophisticated and highly competitive. You have to be imaginative, savvy and smart to be successful. Just responding to advertisements in the classifieds probably won't land you your dream job — nor will sending out the same stale resumeto each potential employer. So, unless you want to make job searching your new full-time job, follow these search tips to improve your hunt and land a great new gig in no time.
Sharpen your skills
Strong interpersonal skills, play a crucial role in gaining the respect of your interviewer and coworkers. They will also attract the notice of outside influences who might open new doors of opportunity for you. Be friendly, outgoing, and personable. Listen carefully to people, and practice being a clear and effective communicator.
Although you may not have the time or financial resources to pursue an advanced degree, taking additional coursework in your field to boost specific skills can get you noticed by a recruiter. Also, don't forget to cite key experience gained from volunteering for community, school or nonprofit groups.
"Look at your transferable skills, including project management, budgeting, supervising others and organizational planning.
Think Different
 Use topical events to your advantage: for example, at Easter you could send your CV and covering letter along with a chocolate egg. They might not have any jobs at that time, but it will certainly get their attention and put you front of mind when a vacancy does arise. The aim is to get a foot in the door and be invited for an interview, which is often the hardest part. At that stage you'll have a chance to draw on the experience of all those practice interviews!
No One is Right for Every Job
 No matter what your background might be, you aren't a great fit for every job, and not every employer will be a great fit for your temperament and work style. Be selective. And when you don't get a job, continue to love yourself, remember all that you have to offer, and appreciate the fact that other opportunities will arise.
Target Your Resume
It's important to take the time to write targeted resumes and cover letters that specifically link your qualifications to the hiring criteria for the jobs you are applying for. The hiring manager will be able to see, at a glance, why, and how, you are qualified for the job. You'll have a much better chance of getting an interview than if you send a generic letter and resume.
The Future of the Job Market
Career employment is a thing of the past. The average job in the U.S. lasts two-and-a-half to three years.
We're a global economy. We are a nation of itinerant workers. You contract yourself out. That's the way the attitude of the whole world is going. The average company in the U.S. is only 15 years old. In 1975, the average company was 58 years old. According to the Department of Labor, by 2012 – 2013 there are going to be 10 million more jobs than there are people available.