How To Post A Perfect Rent Ad On Any Property Ad Website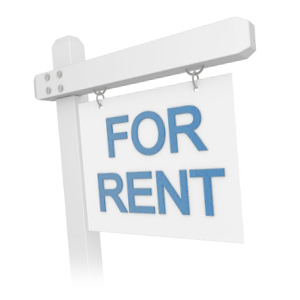 The first step in renting your property online is to choose the right online medium which is reliable, trustworthy, branded and effective like Housing.com. The next most important step that will expedite the entire process of renting online is to create a perfect ad. Creating a well-constructed ad that crisply highlights all important features of your property goes a long way in enabling to rent or sell your home fast. Here is the drop down on how to post a perfect rent ad on any property ad website –
Highlight the Important Points of your Property
Accurately describe all important features of your property highlighting the prominent details. Be transparent and do not get carried away while you post free ads for rent. Include key features such as pricing, floor number, area in case your home is in prominent locality, etc. Ensure that you do not overstate or inflate the information. However, you are immune to all of these and you can only post true ads, if you decide to post free ads for rent on Hosuing.com. It is because, once you submit the listing request on this site, their representative will get in touch with you to schedule a meeting to collect your property information. And only genuine information about your property can be part of your rental ads. The ad only goes live once all the information is scrutinized by their data collector.
Include As Many Photos As Possible
Including a minimum of 6 photos in your ad doubles its viewing chances. This is not all; posting high quality photographs can sell your house 30 percent faster. However, all websites have a limit on the number of photos that are included with the listing. Here again, you get an unmatched advantage with Housing.com as it enables you to upload as many as 10 pictures of your property. In addition to this, all the photos are taken by their professional photographers who visit your property at your preferred time to take high quality photographs with professional cameras using quality lenses.
In general, your property photos should include pictures of your living room from a couple of angles, kitchen, other rooms, bathrooms, garden, in case you have one, etc. and should carefully highlight all amenities. The pictures should be bright and make the rental space look best. Ensure that the property is clutter-free and clean before the pictures are taken as pictures speak volume about your property to the prospective tenant.
Take Help from Experts to Create Best Ad
You must ensure that your rental is easy to find and comes at the top of search results when a renter looks for it. For this to happen, it is important that your rent ad is search engine friendly. It is therefore best to use the expertise of a site where you are posting this ad and take their help in finalizing your listing. The online property experts from Housing.com will help you with all of these steps. They are professionals with years of experience in this domain along with expertise in renting and selling of properties online.