How To Improve Access System With The Help Of Security Barrier Gates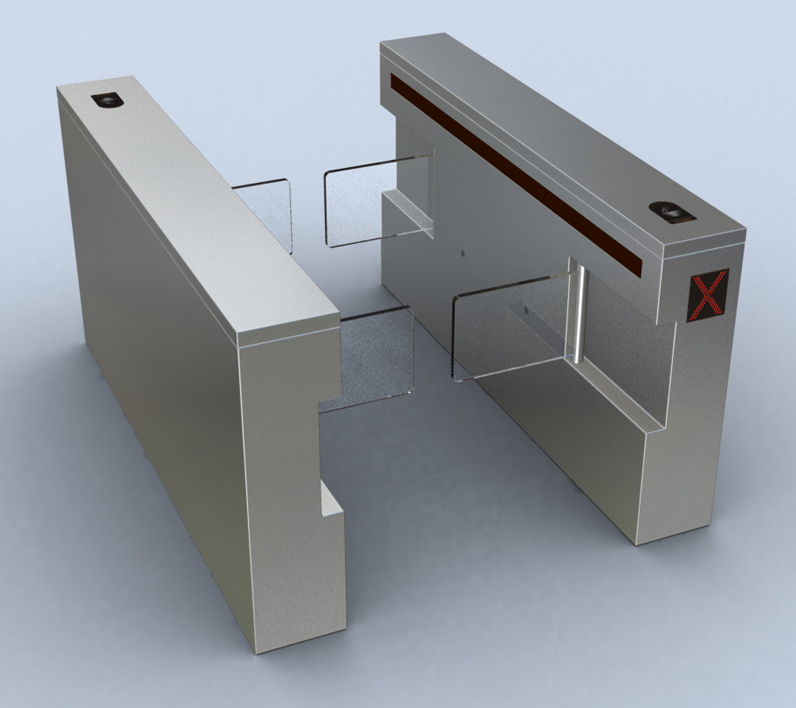 Security barrier gates are almost indispensable tool for restricting the passage or unauthorized entry to protected area. Any parking, underground garage or railway crossing cannot do without barriers. Barriers are used almost everywhere in modern cities: on the territory of industrial enterprises, banks and hotels, logistics and trade centers and even in the courtyards of houses.
Evolution of the barrier has already lasted for more than a decade, and during that time, the principle of this device operation has been virtually unchangeable. But technological features of functioning and appearance of the barrier have undergone great changes, making it more reliable and at the same time easier to use.
Typically, barriers are divided into of two types – mechanical hand-operated or automatic with remote control. The latest are divided into hydraulic and electromechanical according to its operational principle. Remote control of a barrier is ensured by means of a large number of selected accessories. This can be a keychain transmitter, key – switch, magnetic and proximity cards readers, as well as an electromagnetic sensor for vehicles detection. In addition, automatic barriers are able to be switched to manual mode in case of power failure.
If to take into account possible variability of using, automatic barrier must be equipped with a variety of features that allow you to customize its operation in accordance with required operating conditions. Thus, for example, modern security gates are equipped with special option for boom folding that is able to adjust its length to the width of drive. There are options of device synchronization with other barriers (in case of more than one barrier is installed in parking area), automatic closing and other features. Modern automatic barriers are compact, extremely reliable and easy to operate. Furthermore, these devices have a fairly high operational speed. Time for opening and closing may vary from 1.5 up to 10 seconds depending on the complexity of model and its specifications.
Automatic barriers have quite a typical design. The device consists of a base with placed inside power mechanism, boom and electronic control unit. As it was noted above, the principle of operation allows you to split automatic barriers on electromechanical and hydraulic. First are equipped with a mechanism consisting of an electric motor, gearbox and balancing spring. Hydraulic balancing spring is the main driving force in hydraulic security gates. Boom barrier length varies from 2 m and up to 12 m depending on model specifics. With electronic control units you have an opportunity to set different modes of barrier operation. Safety components such as solar cells, induction detectors, lamps, traffic lights and others can also be connected to control blocks.
It is necessary to use special equipment to restrict unauthorized entry into private or corporate parking. One of the best options is to use automatic barriers security gates that meet all the requirements that are applied to equipment restricting passage to your territory. In addition, barriers are distinguished by democratic price, easiness of installation and reliable operation. Permanent demand proves that modern consumer trust the work of automatic barriers is more and more. Modern security gates are reliable means of territory access control, which guarantee you an excellent smooth operation and security of your object.
Mike Billian for https://medusamagazine.com with the assistance from Universaldoorltd.com company offering barrier security gates in Toronto.