In order to keep with the fast-changing times it is impossible to overlook what Magento has done to the world of online shops in the past few years. There is no avoiding the conversation and it is best to face the challenge of the competition with the knowledge of the latest Magento offerings under your belt. In the past five years of its existence the brand has been adopted by nearly 200 000 online stores and that of course speaks for its comprehensive nature and also its success. You don't have to be a rocket scientist to understand magento, but when a customer is looking at magento products they may as well think that a lot of complicated work, code and developer blood and tears went into it, when actually that's just a handy module or two. As the most popular e-commerce platform, it has a lot to offer. So let's look at some of the best features available to entrepreneurs globally right now.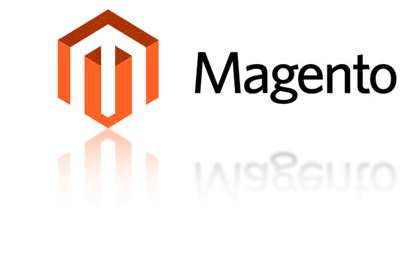 Magento makes products for both small and big companies, and has different packages according to the size and budget of a given business. Technical support is included in the package even for small business and people don't have to worry about managing their servicers which is a great way to start a business and feel free to do more important things than that. You get hosting and design, 24/7 support and the connect app store feature for small business which is one of the best ways to begin a startup that can actually compete with the big dogs in the real world. You want the store to stand out so the customizable design options are very important to Magento and can make a world of difference to everyone involved. Because everyone is going mobile today to make sure that the e-commerce enterprise is looking good on any mobile device out there, otherwise it is easy to lose customers who are probably the most active online. SEO is vital to any store and Magento offers great packages that can help new entrepreneurs get their SEO on without hiring teams of professionals who cost thousands and take too long to make any tangible difference in the search engines. Retention and loyalty increases too when you pick such amazing tools.
The knowledge base and whitepapers are a very important part of the philosophy of this e-commerce platform, and spreading new information about e-commerce is something that magento experts are really proud of. It is so empowering to know that innovators from all over the world can make their dreams come true with the help of these amazing tools and the skills and experience of the previous generation of innovators. Consulting and support are a big part of being in the magento family and reaping all the benefits of the process from it. Being part of Magento means learning all the time and changing the world of e-commerce for the better.
Mike Bolton for Amasty which develops shop by manufacturer magento extension for their clients