How Do Project-Driven Supply Chains Differ from Older Practices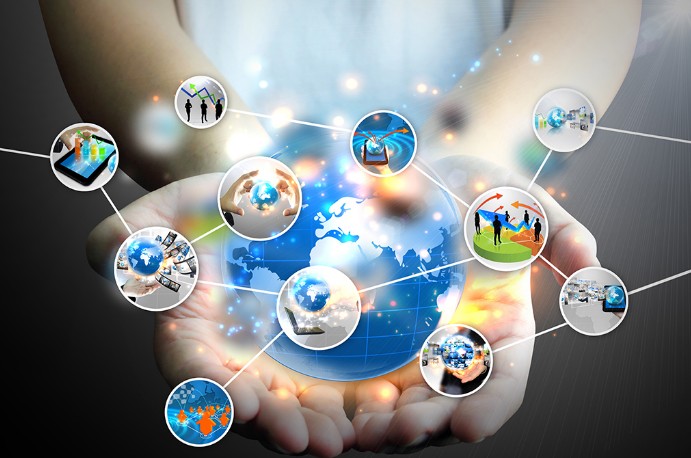 How you conceive supply chain "excellence" determines the value your performance can deliver. Traditionally, supply chains had to reduce cost, ensure faster delivery, and improve product and service quality. But when competition is as high as it is now, supply chains have to look beyond. Otherwise, in spite of doing everything right, they can prove insufficient for their corporate partners. Profits can shrink, making long-term pressures simply unavoidable. Today, the need is a sophisticated system for operational excellence, which can play the role of an engine for sustaining competitive advantage. It should help achieve multiple performance objectives.
Projects become complex due to increasing dependencies on global supply chains. Therefore, project-driven supply chains need to be designed and managed for specific outcomes. Companies prefer that one provider handles everything—from purchase to manufacturing and from installation to post-installation services. That helps instill confidence in stakeholders while every party becomes capable of honoring its commitments.
How a project-driven supply chain outperforms a conventional supply chain
Visibility plays a crucial role in successful projects. Decisions made as a result of poor visibility can result in losing millions of dollars invested in the project. A holistic view of the supply chain, as opposed to looking at projects individually, helps improve decisions.
In the case of project-driven supply chains, managers and planners focus on optimizing inventory and maximizing capital investment. Project managers deploy project and resource-management techniques, while supply-chain planners utilize tools for MRP (material requirements planning), production scheduling, and inventory optimization to realize their overall goals.
An integrated approach facilitates visibility across projects and supply chains too. It helps bring about information consistency. Such an approach creates confidence that every party in the chain will be able to support its commitments. The project-driven approach identifies the best strategies to be developed and implements projects from conception through execution, till the end. That's what helps manage costs and reduce risks far better.
A list of advantages in project-driven supply chains:
Supply-chain aggregation across multiple projects, improving visibility of capabilities and providing additional information to negotiate with suppliers
Specific knowledge of sensitive areas, enabling focus on the most critical material requirements for better project execution
Better capital management via time-phased visibility of material requirements across projects
Simulation of various supply-chain scenarios to arrive at the best possible solution by reviewing the impact of changing suppliers, capacity, sourcing, etc.
Ability to easily update project schedules and simulate various project scenarios
Better project-status management as a result of in-depth views and reports on crucial activities, critical path, project float, estimated time to complete and other important dimensions
Better project-performance management due to baseline comparison, variance tracking, and exception handling (you can track project schedules against various project baselines to compare scenarios emerging from schedule revisions and understand alterations from the original plan)
Wide-ranging resource-capacity management across the project portfolio, helping you adjust the impact of resource changes across the project portfolio and their repercussions on individual projects
You can read more about how modern supply chains should strive to perform in an MIT Sloan Management Review publishing. It involves an extensive survey and addresses the major issues associated with supply chains of today and tomorrow.