How Do Dental Hygienists Alter Their Technique For Young Children?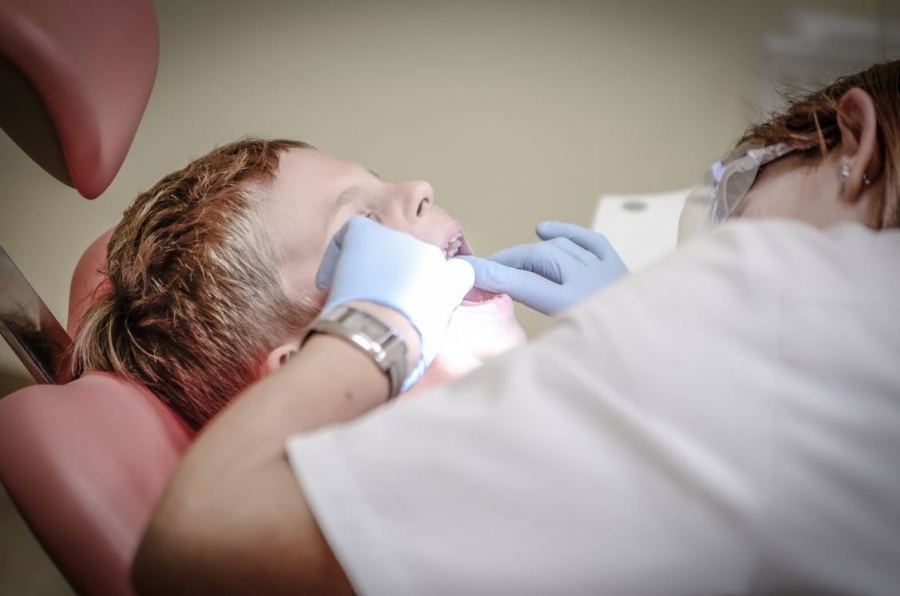 When it's time for children to visit the dentist, the thought can be terrifying. However, since it's important for kids to have healthy teeth, a visit to the dentist becomes necessary. But to ensure the experience is positive, dental hygienists alter the techniques they use when dealing with young children. To learn how they do so, here are some important tips.
Meet the Kids on Their Level
Since children are naturally nervous when entering the dental office, most pediatric dental hygienists always make sure to meet kids on their level when they arrive for their appointment. By this, it means they bend down so that they can talk to the child eye-to-eye, which is key to helping the child feel more comfortable and less intimidated. Along with this, they usually take the child's hand and let the child lead them to the office, rather than the other way around. By not making the child feel as if they are being forced into the office, chances are they will be more relaxed.
Show Kids Your Tools
Once you get the child seated, it's always a good idea to show them all the tools you'll be using and explain what they are used for in the procedure. Professionals, like those at Night & Day Dental, know that this can help them children feel more comfortable because they know what to expect. You can take the uncertainty away from the child, helping them feel more secure. And in addition to explaining all the tools, demonstrate any that you can, which also helps ease any of the child's fears.
Make the Child Comfortable
To make the child comfortable and relaxed, many hygienists use storytelling to ease a child's fears. For example, they will play games like "counting teeth," which is really a way for the hygienist to check for cavities. Along with this, they will tell stories about the tooth fairy, and ask the child how many times they have been visited by the tooth fairy. By using these and other stories, the child can feel much more secure and happy.
Use Fun Pictures
One of the most interesting techniques dental hygienists use with children is putting pictures of Disney characters, superheroes, and other kid favorites on the ceiling of the office. In doing this, it encourages the child to look up while the hygienist works on their teeth, and also diverts the child's attention during the procedure.
By using these and other innovative techniques, dental hygienists can make a child's trip to the dentist much more pleasant than they or their parents ever anticipated.