Houses Made Of Glass-Some Great Examples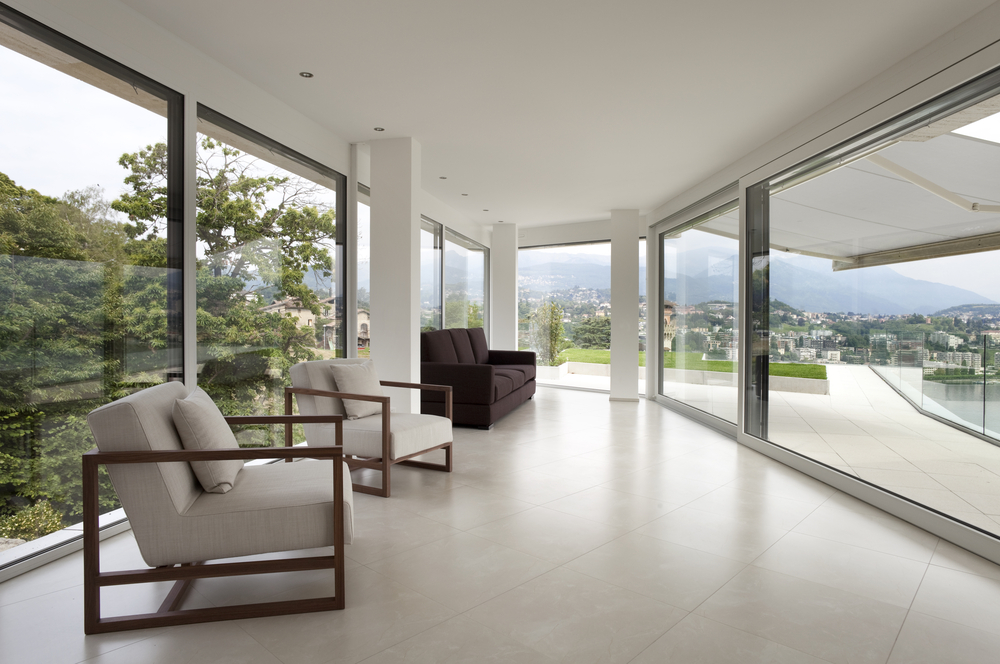 Whenever you have a house made out of glass, you have a unique construction that will wow everyone nearby. Believe it or not, there are plenty of modern examples of houses like this. Here are a few examples.
The Stahl House
This house is also known as Case Study House #22. It was built on top of the mountains near Los Angeles. The house was designed by Pierre Koenig many years ago from a more utopian design. The actual original design from 1945 was never realized in and of itself, but many people created experiments that still exist today. The house has 2,200 square feet, 2 bedrooms, 2 baths, and a view that is one of the best in Los Angeles. There's a swimming pool here too. The house was built mostly as an experiment, and its formed from steel with glass for the walls.  The house was owned by CH "Buck" Stahl. It was first purchased many years ago, but it still stands today and you can actually go visit it if you like to get a tour for a fee.
The Glass Pavilion
This house is worth almost 16 million dollars. The building is made almost entirely of glass and it has almost 15,000 square feet. It was built of glass to make it seem more like you were just communing with nature, since the house is built in a 3.5 acre estate of oak groves. You can walk around freely and with comfort, since the glass is easy to see, but at the same time it's also easy to look outside of the walls and take in the entire view. The house has a long gate and it's set above gently rolling lawns.  The kitchen and bath are done by Varena, Poliform and Lupi. It was built with the help of walnut lined walls in order to shore up the construction, and it was only possible because of new glass technology such as safety glass and glazing.
The Glass House: Costa Rica
This house is worth 1.19 million dollars, and it's in Costa Rica. It has a unique modernistic design with interesting geometries. There are three bedrooms, three full baths, and two half baths. It's very famous both in the local area and abroad. It has a unique structure using a series of tall beams to support the glass, which is how it was built. It was constructed in 2007 and it's considered to be one of the more modernistic houses in the area. It has an electric gate and 24/7 surveillance You can see in almost 360 degrees, with just a few obstructions, which gives you a view of the sky and the ocean, and mountains and so on.
The House of Glass: Tiburon, CA
This house has glass walls but it also has other materials so it's not glass through and through like some of the other houses. It's worth over six million dollars, and it has 4 bedrooms, 4 baths and it's right on the ocean, giving you a panoramic view of the sea. It was made of glass in order to take advantage of the absolutely amazing view of the ocean here. Wood and other materials were used here in order to give the house the structure it needs to not fall into the sea since it's right on the edge of the ocean in order to give you the best views possible.
Overall, glass houses are a rising trend that seem to be here to stay, though it's uncertain as to when the houses will come down in price.